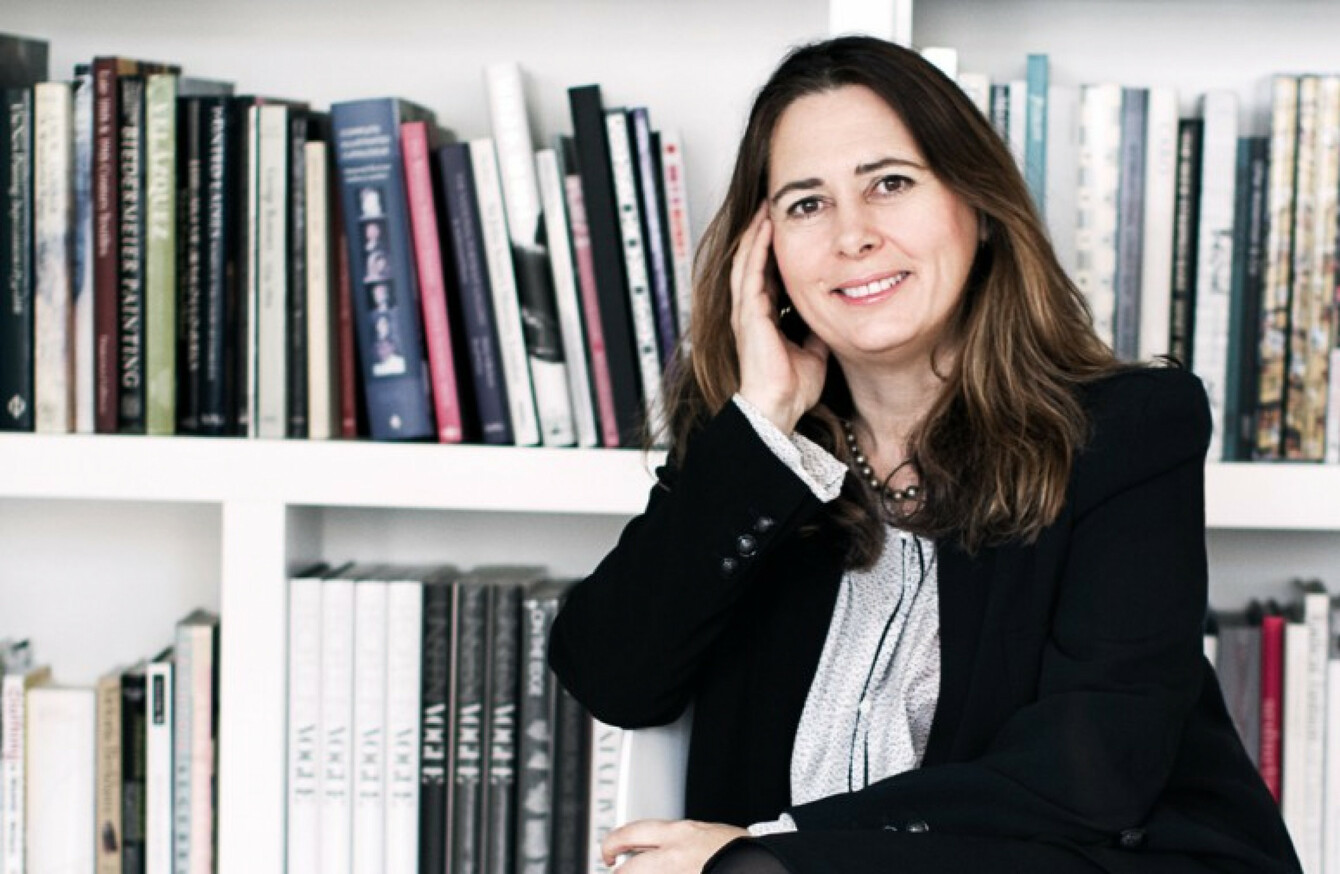 DailyEdge.ie rounds up the TV shows that you'll be tweeting about today and talking about tomorrow.
Absolutely Fashion: Inside British Vogue (RTÉ 2, 8.30pm)
A documentary series following British Vogue over the course of a year, and taking a look at how the magazine is put together. In part one tonight, editor-in-chief Alexandra Schulman demonstrates how she has been trying to appeal to the Instagram generation. This is the first time cameras have been allowed to film behind the scenes at British Vogue in the 100-year-long history of the publication.
Women on the Verge (RTÉ 2, 10.30pm)
The new comedy series produced and written by Sharon Horgan continues tonight, following three Dublin friends who can't seem to get their shit together. In this evening's episode, Katie tries to win her daughter's love by buying a puppy, Laura has an emotional and thought-provoking encounter with a homeless man, while Alison makes a big decision about her relationship with Martin.
The Rotunda (RTÉ 2, 9.30pm)
The heartwarming documentary series set in Dublin's maternity hospital continues tonight, and it will feature mother of nine Rosemary as she hopes for the safe delivery of baby number ten. Mater Hospital nurse Aoife gets used to being a patient for the first time ever while awaiting her first child. 
Everybody's talking about… Orange Is the New Black 
Netflix have announced that after seven seasons, the show will come to an end in 2019. The team uploaded a video promising to give fans "everything and more" in their last hurrah. 
If the video won't play, click here.
Or flick over for…
The Flash (Sky One, 8pm) New series.
New Girl (E4, 9.30pm) Jess and Nick return from a European book tour promoting Nick's novel and Jess bumps into her ex, Russell. 
Avalanche: Making a Deadly Snowstorm (BBC Two, 9pm) In March 2018, a team of scientists gathered in a remote valley attempted to trigger a massive avalanche in the hopes of revealing the secrets of its lethal power.
Stetsons and Stillettos (RTÉ One, 7pm) Series exploring the unexpected world of Irish country music. 
What Are You Eating? (RTÉ One, 8.30pm) Philip Boucher Hayes is back to destroy every food you love. 
Eamonn and Ruth: How the Other Half Lives (Virgin Media Two, 8pm) Eamonn Holmes and Ruth Langford head to the Ukraine to meet an extravagant billionaire couple. 
Troubles: The Life After (BBC Two, 12.50am) This one's on late, but definitely worth a watch. The women who lost loved ones during the Troubles share their stories. 
DailyEdge is on Instagram!