1. Do you find children annoying?
PA Images
No way, I get on great with kids.
I don't hate them but I don't really care for them.


2. Pick an item for everyone in the audience
PA Images
€100 voucher for Woodies DIY
A hamper of Christmas food, including turkey and ham


3. Which of these classic Toy Show moments do you prefer?
RTÉ
When Girls Aloud surprised this little boy and he was terrified of them.
RTÉ
John Joe Brennan, the horologist.
PA Images
When Ryan Tubridy said "Any craic?" to this child, and he responded "Níl" before promptly pedalling away.


4. Do you watch the Late Late Show the rest of the year?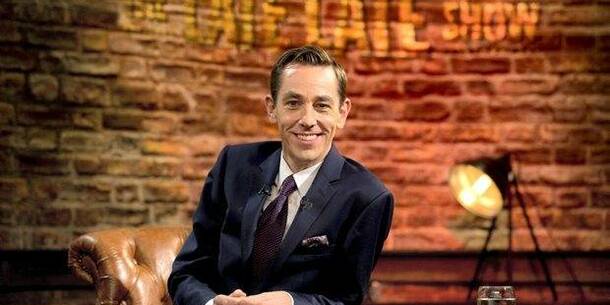 RTÉ
Yeah, more or less every weekend.


5. What do you think of RTÉ's content?
RTÉ
I don't have any strong opinion on it.
They provide a good service and unlike other networks, they have funding to put into local and cultural projects, not just big TV series.


6. Do you still complain that the Toy Show has gone to the dogs since Gay Byrne left?
PA Images


7. What's your favourite section of the Toy Show?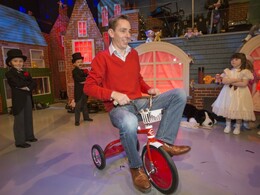 RTÉ
The motorcade
RTÉ
When the kids meet a celeb, or someone from Met Eireann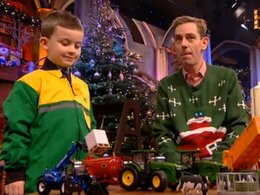 RTÉ
When the kids discuss the toys


8. What do you usually snack on while you watch the Toy Show?
PA Images
A takeaway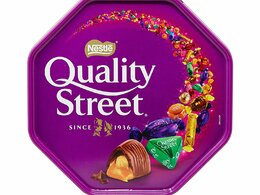 PA Images
Some Christmas-y sweets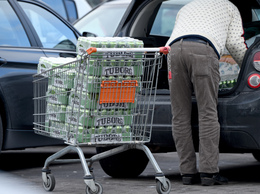 PA Images
A rake of cans Answer all the questions to see your result!
PA Images
You scored out of !
Pat Kenny
You're Pat Kenny. He was the host of the Late Late Toy Show for ten years. Just 22% of the public say that Pat Kenny is their favourite Toy Show host. That might seem like a really low figure but it's only 3% less than Fine Gael scored in the last general election and look at them.
PA Images
You scored out of !
Gay Byrne
Congrats. 46% of the Irish population said Gay was the best presenter (so basically everybody over the age of 25), so well done. Everyone would like you as much as they like Gay Byrne.
PA Images
You scored out of !
Ryan Tubridy
You are Ryan Tubridy. As you know, he has more energy than the children do 80% of the time. He's the public's second favourite host after Gay Byrne, believe it or not.
DailyEdge is on Instagram!