EVERY EVENING AT 9pm, DailyEdge.ie brings you your essential roundup of what you missed on your screens today.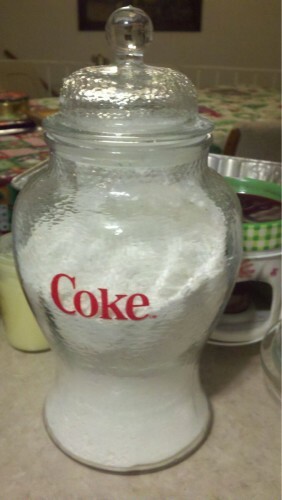 Imgur Imgur
People were reading:
There's a pretty wild (and very entertaining) conpsiracy theory that Louis Tomlinson's baby is fake.
Why Amy Schumer's stance against Glamour actually fuelled plus-size prejudice.
Hillary Clinton struggles with swiping her subway card just like everybody else.
People were watching:
Beatboxing baby!
http://vine.co/v/iIt7twd6iBX
Snoooooooooooop.
http://vine.co/v/izuI0TOWZJA
People were retweeting:
The tagline of Scotland's new tourism campaign.
Anyone?
Lot happening in Kilbarrack!
And finally…
Same.
Imgur Imgur
DailyEdge is on Snapchat! Tap the button below to add!