EVERY EVENING AT 9pm, DailyEdge.ie brings you your essential roundup of what you missed on your screens today.
The raisin ratio here isn't that impressive, is it?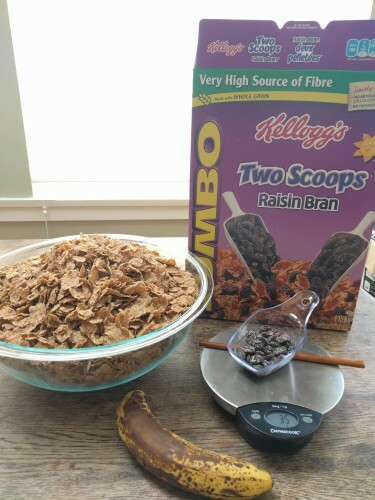 Imgur Imgur
People were reading:
Jennifer Lawrence's frank interview with Harper's Bazaar.
Why 'promposals' are utterly charming and compelling.
How should your, ahem, vagina smell?
People were watching:
Wooooow.
http://vine.co/v/ijmTMFFXBrQ
When life just keeps on testing you.
http://vine.co/v/iIYdb27HXiV
People were retweeting:
When you work metaphysical poetry into your article about Tinder.
"A few questions that I need to know…"
We see what you did there and we approve.
And finally…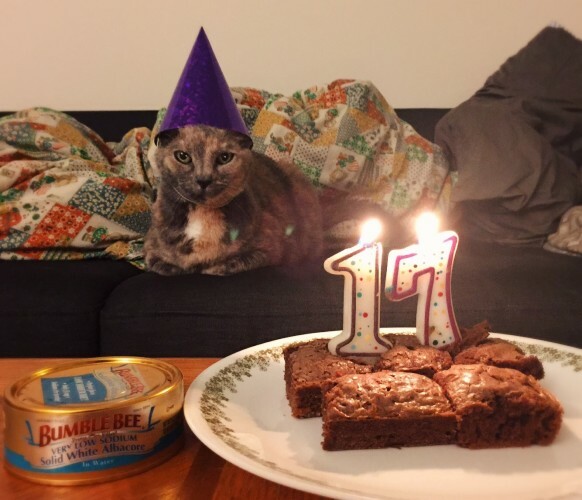 Reddit Reddit