EVERY EVENING AT 9pm, DailyEdge.ie brings you your essential roundup of what you missed on your screens today.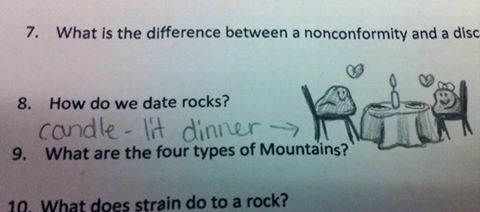 Imgur Imgur
People were reading:
Here's what a set visit to a giant Hollywood blockbuster is really like.
How weight loss teas took over Instagram.
Diane Kruger is feuding with Peter O'Toole. Yep.
People were watching:
When the word 'fanny' has a different meaning in America.
Bath time!
http://vine.co/v/eQMFMj3ptr9
People were retweeting:
*bangs jug of milk on the counter, pours exquisite cup of coffee*
"Would you like to see 17 more vacuums?"
ENYA = GOALS.
And finally…
Imgur Imgur