EVERY MORNING AT tea-break time (aka 11am), DailyEdge brings you the most perfect pics, videos and posts being shared today. Take a minute and enjoy our Daily Digest.
The power of dabbing.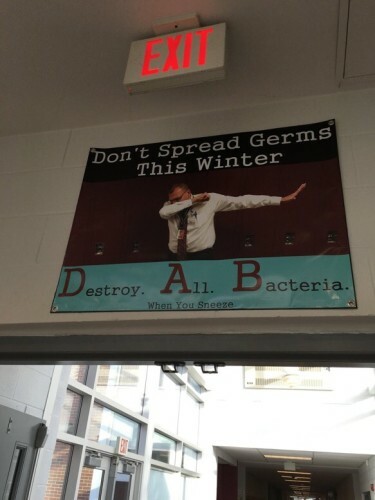 ikari / Tumblr ikari / Tumblr / Tumblr
Today, people are watching…
When you're drunk and try to walk confidently in heels.
http://vine.co/v/5PxD7T16AlY
We all know a couple like this.
http://vine.co/v/iej3O2MgmWD
This footage of Beyoncé from 1992 that's currently being auctioned for $3.8 million.
Ted Owen & Co / YouTube
People are liking:
Things are getting real down in Kilkenny.
https://www.facebook.com/kilkennypeople/photos/a.148773365234361.26562.148324858612545/1028168290628193/?type=3&hc_ref=SEARCH
People are retweeting:
No need for mince, thanks.
Oh dear.
Eyewitness account of you at a session:
And finally… Why do these cans look like they're delivering a killer rendition of O Holy Night?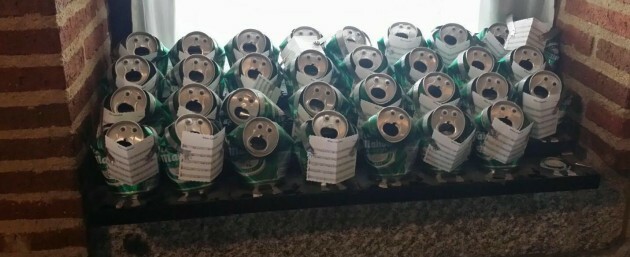 Imgur Imgur
Want to get a notification when the Daily Digest is published for your tea break? Sure! Simply send the word 'Digest' in a WhatsApp message to 083 8120901, and add our number to your contacts as DailyEdge. (If you don't add us, we can't message you :( ) We'll never spam you or share your personal details with anyone. We'll just send you one notification packed with A++++ viral goodies every day. You can unsubscribe at any time.