EVERY MORNING AT tea-break time (aka 11am), DailyEdge brings you the most perfect pics, videos and posts being shared today. Take a minute and enjoy our Daily Digest.
When even the mannequins overdid it at Christmas.
Today, people are watching…
DOGS PETTING EACH OTHER KLAXON.
http://vine.co/v/iXQAm5Lrgrh
Those people who are ~extremely~ protective of the food they buy.
http://vine.co/v/5Vb2gT6DAVp
Wooo0000ooooah.
http://vine.co/v/5VK3qmpAYbO
People are liking:
hello my name is dog
https://www.facebook.com/PeopleThatTumblr/photos/a.509347129238184.1073741828.509336369239260/720859808086914/?type=3&theater
People are retweeting:
Windows updates always come at the most inopportune times.
Um.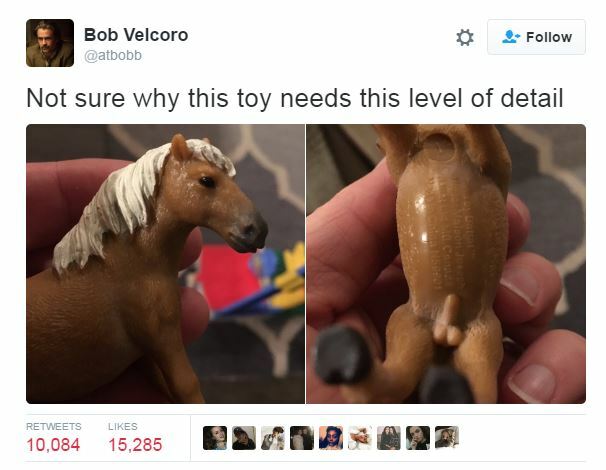 Bob Velcoro / Twitter Bob Velcoro / Twitter / Twitter
Can you even tell the difference?
And finally… *applause*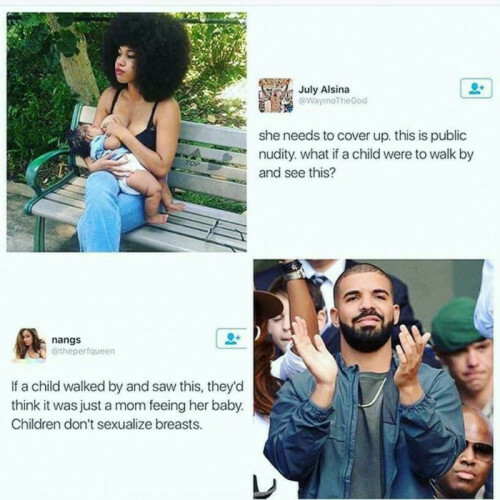 Imgur Imgur
DailyEdge is on Snapchat! Tap the button below to add!
Want to get a notification when the Daily Digest is published for your tea break? Sure! Simply send the word 'Digest' in a WhatsApp message to 083 8120901, and add our number to your contacts as DailyEdge. (If you don't add us, we can't message you :( ) We'll never spam you or share your personal details with anyone. We'll just send you one notification packed with A++++ viral goodies every day. You can unsubscribe at any time.