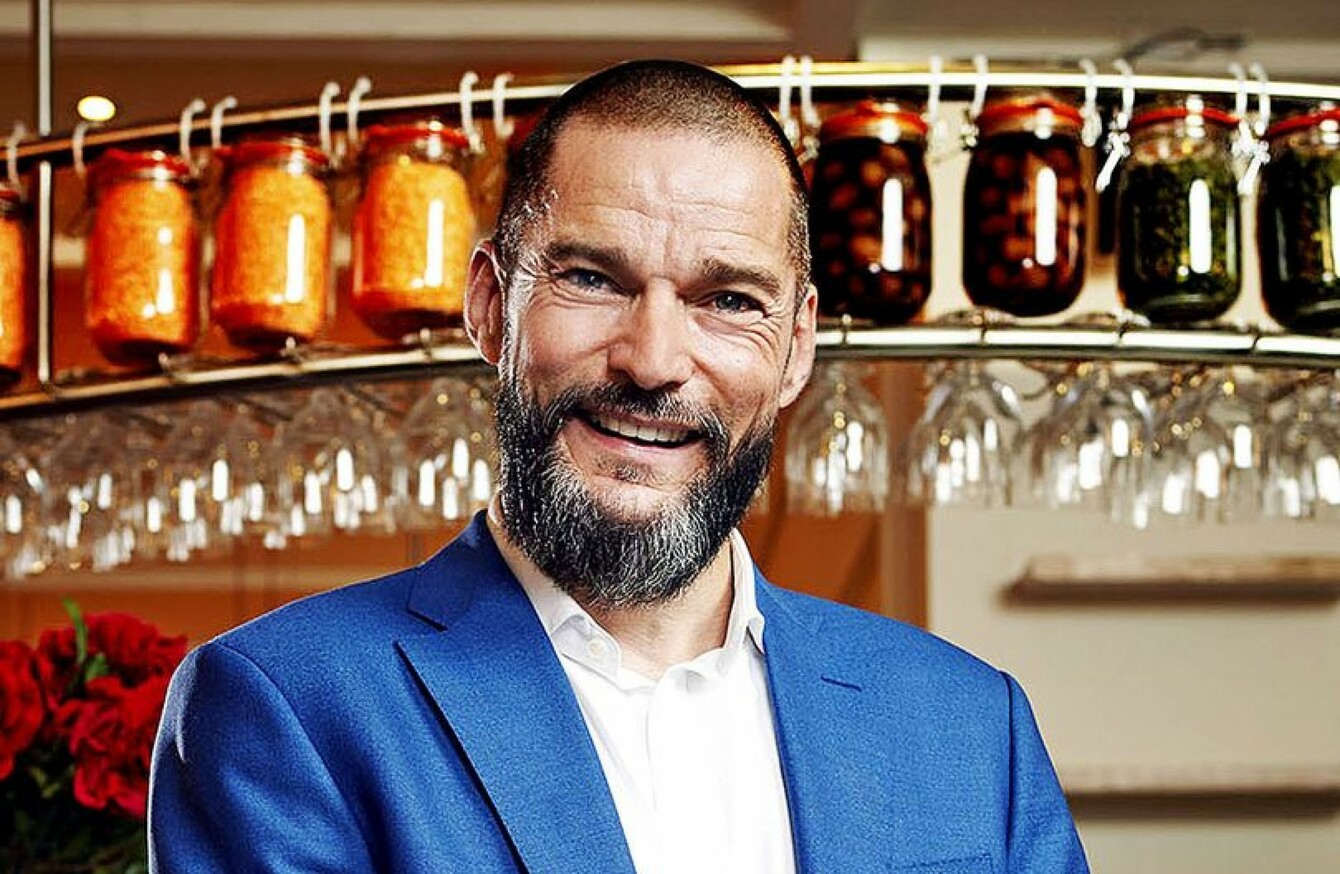 Image: Channel 4
Image: Channel 4
DailyEdge.ie rounds up the TV shows that you'll be tweeting about tonight and talking about tomorrow.
Jo Cox: Death of an MP (BBC2, 9pm)
A year ago today, Jo Cox was shot to death and stabbed multiple times in her constituency by a far right terrorist. After the attack, Police found that the assailant, Thomas Mair, had a home full of Nazi paraphernalia. This documentary uses eye-witness testimonies to tell the story of the brutal attack that ended the life of an ambitious and passionate member of the Labour Party who left a husband and children behind her.
First Dates (Channel 4, 10pm)
If you're looking for something lighter, First Dates is back tonight and hopefully won't be as embarrassing as last week when one of the daters told the man he was matched with that he did not find him attractive before the main course had even arrived. Tonight the show features an astronaut-in-training and a well travelled motoring journalist.
Changing Lanes (TV3, 9pm)
Ben Affleck and Samuel L. Jackson star in a cat and mouse thriller about a lawyer (played by Affleck) who crashes into a man (Jackson) on his way to custody court. It's 90 minutes of courtroom drama and psychological thriller with two actors that rarely let us down.
Everybody's talking about… The addition of celebs to the Big Brother house
It seems like they can't go a month without bringing out a new series of Celebrity Big Brother. We thought we were safe this time around with regular old big brother instead of one featured a cast full of Instagram models, but Channel 5 have other plans. They'll be sticking some celebs in with the regular contestants.
Or flick over for…
Donal's Meals in Minutes (RTÉ One, 8.30pm) Tonight Donal demonstrates how to feed a family with only six ingredients. The meals range from fish suppers to pasta dishes to Asian chicken dinners. Paula Mee adds her two cents on the nutritional value of each dish.
Special Forces: Ultimate Hell Week (RTÉ2, 19.30) 22 British civilians face a fortnight of hell where they are pushed to breaking point by veterans in an isolated military camp in South Africa.
Tried and Tasted: The Ultimate Shopping List (Channel 4, 8pm) A blind taste-test of some of the nation's favourite foods. Tonight they compare fresh pastas, coffee and sausages.
The Baby Boomer's Guide to Growing Old (More 4, 10pm) A series following pension aged celebrities. Tonight they'll give their advice on love.
The Art Show (Sky Arts, 8pm) A new eight-part series which sees world class artists, collectors and industry insiders telling stories about every aspect of art.
DailyEdge is on Snapchat! Tap the button below to add!