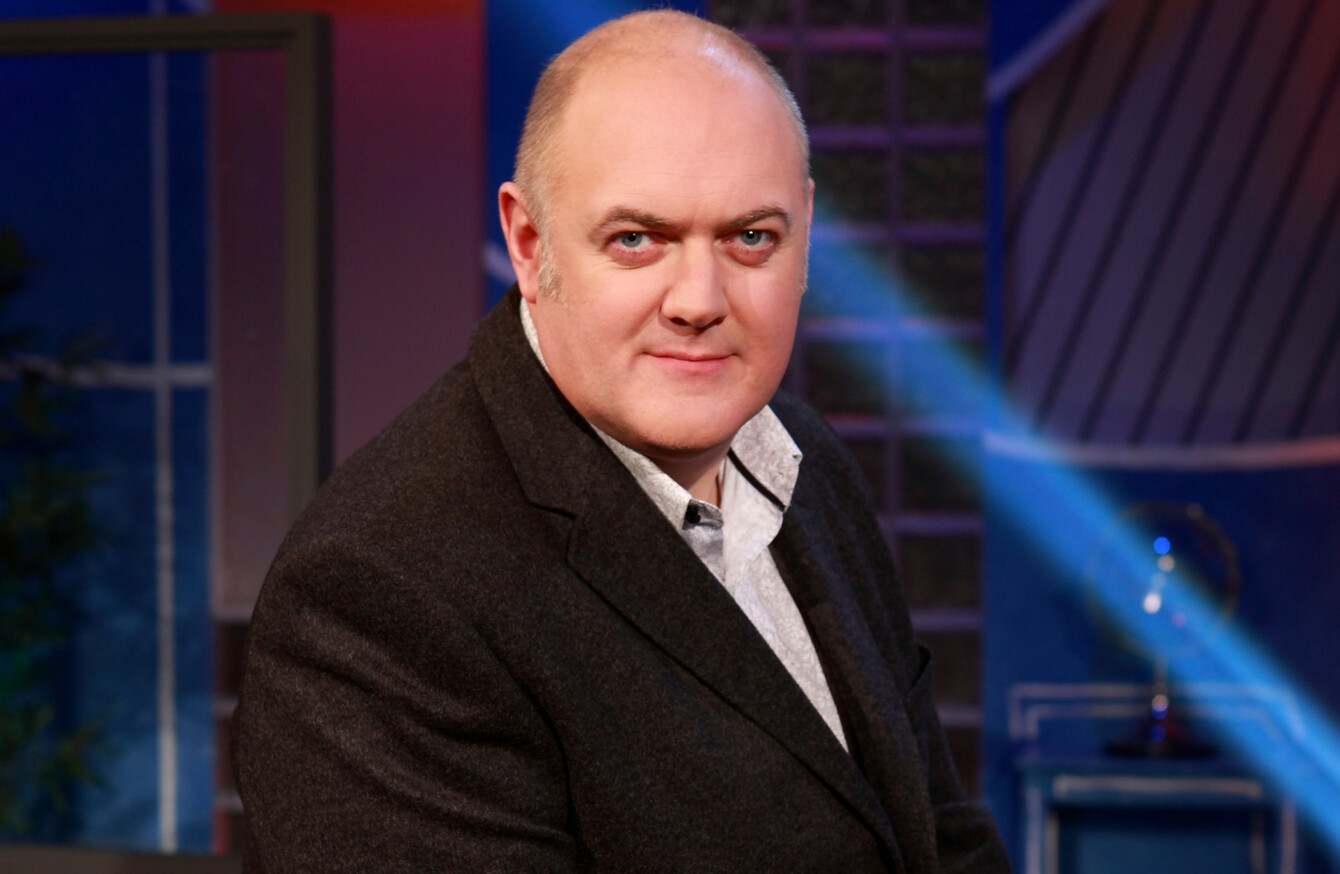 DailyEdge.ie rounds up the TV shows that you'll be tweeting about tonight and talking about tomorrow.
Mock the Week (BBC Two, 10pm)
Dara O'Briain hosts the topical comedy quiz show, where Hugh Dennis will take a look back on the week's events in news and politics. Comedians Angela Barnes, Rhys James, Milton Jones and Ed Gamble will join Dara and Hugh in the improvised chat show this evening.
 Britain's Best Home Cook: The Final (BBC One, 8pm)
The bar is raised tonight, so that Mary Berry, Dan Doherty and Chris Bavin can decide who they're going to crown as the winner on tonight's episode. First up, there'll be a recipe challenge, then the cooks will have an opportunity to show off their inventiveness and creativity with two key ingredients: chicken and mushrooms.  Finally, contestants will have three hours to prepare the best dinner and dessert combo that they can come up with, and judges will make their final decision.
Supershoppers (Channel 4, 8pm)
A look at some money-saving tips that all savvy consumers should know. The Suppershoppers tonight look at waterproof boots that can't be trusted to keep your feet dry, and reveal some tips on how to ensure that you're getting the most out of your wifi subscription. They'll also show us some of the ways we're being scammed by major companies, including the case of when one bestselling British lager company were watering down their beer to reduce costs, and how chocolate brands are making us pay more for less.
Everybody's talking about… Niall's exit from Love Island.
There was plenty of speculation as to why Niall made such an abrupt exit, but it has since emerged that he was suffering with ill health. Hopefully a speedy recovery is made, so that he can meet up with Kendall outside of the villa as soon as possible.
Or flick over for…
Humans (Channel 4, 9pm) The critically acclaimed sci-fi series continues.
Lightning: Dangerous Earth (RTÉ 2, 8pm) A series examining how new camera technology is revealing the inner workings of Earth's most spectacular natural wonders.
Bridget and Eamon (RTÉ 2, 9pm) Bridget is finalist for the Housewife of the Year competition and Eamon goes to extreme lengths to make sure she wins.
Chasing Shadows (3, 10pm) Episode two of the new crime thriller series, focusing on the work of a missing persons unit.
Ireland's Most Shocking Crimes (3, 9pm) Documentary series, tonight examining the murder of 30-year-old Rachel O'Reilly in Naul in October 2004.
The Handmaid's Tale (RTÉ 2, 10.30pm) The dystopian drama continues.
Love Island (3e, 9pm)  More drama from the villa.
DailyEdge is on Instagram!