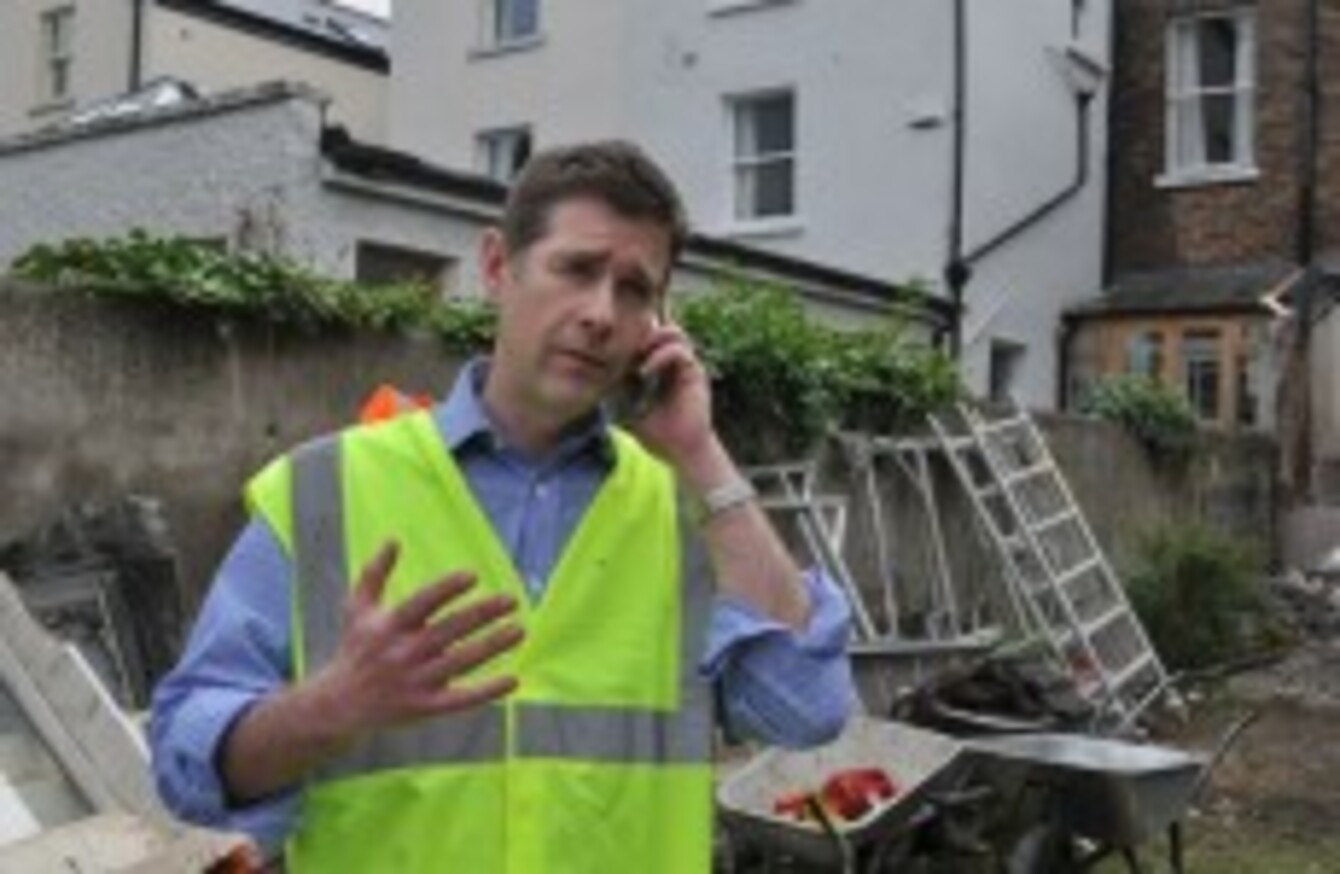 Every lunchtime, DailyEdge.ie rounds up the TV shows that you'll be tweeting about tonight and talking about tomorrow.
Poldark (BBC One, 9pm)
Irish beard carrier Aidan Turner stars in the second episode of this new corset ripper set in Cornwall. It caused quite the stir last week, so be sure to get on board. #Poldark 
Room To Improve (RTÉ One, 9.30pm) 
There's a baby on the way, and a 1960s semi detached house needs updating, fast. Oh, and the builder used to be on The Apprentice. Get the popcorn in. #RoomToImprove
Other Voices Hozier Special (RTÉ 2, 10.50pm) 
Hozier went to play at that very special church in Dingle in December 2013, just before he made it massive. This programme features that performance, as well as some more recent chats and special bits. Worth staying up for. #Hozier #Other Voices 
Everybody's talking about #Unbreakable Kimmy Schmidt
More specifically, the songs.
The Netflix original series starring Ellie Kemper has everyone raving, while they just can't get enough of the opening number and this Pinot Noir tune.
Source: Thank You Tina Fey/YouTube
Or switch over for…
Dragons' Den (BBC Two, 9pm) It's Duncan Bannatyne's last one. Sob
The Meaning of Life (RTÉ One, 10.30pm) Eamoan Grumpy joins Gay Byrne for chats
The Red Arrows: Inside the Bubble (BBC Two, 8pm) This is on instead of Top Gear, and is a fascinating look at how the air display team works
The Twilight Saga: Eclipse (Channel 4, 11.05pm) Preposterous adaptation of the third Twilight book