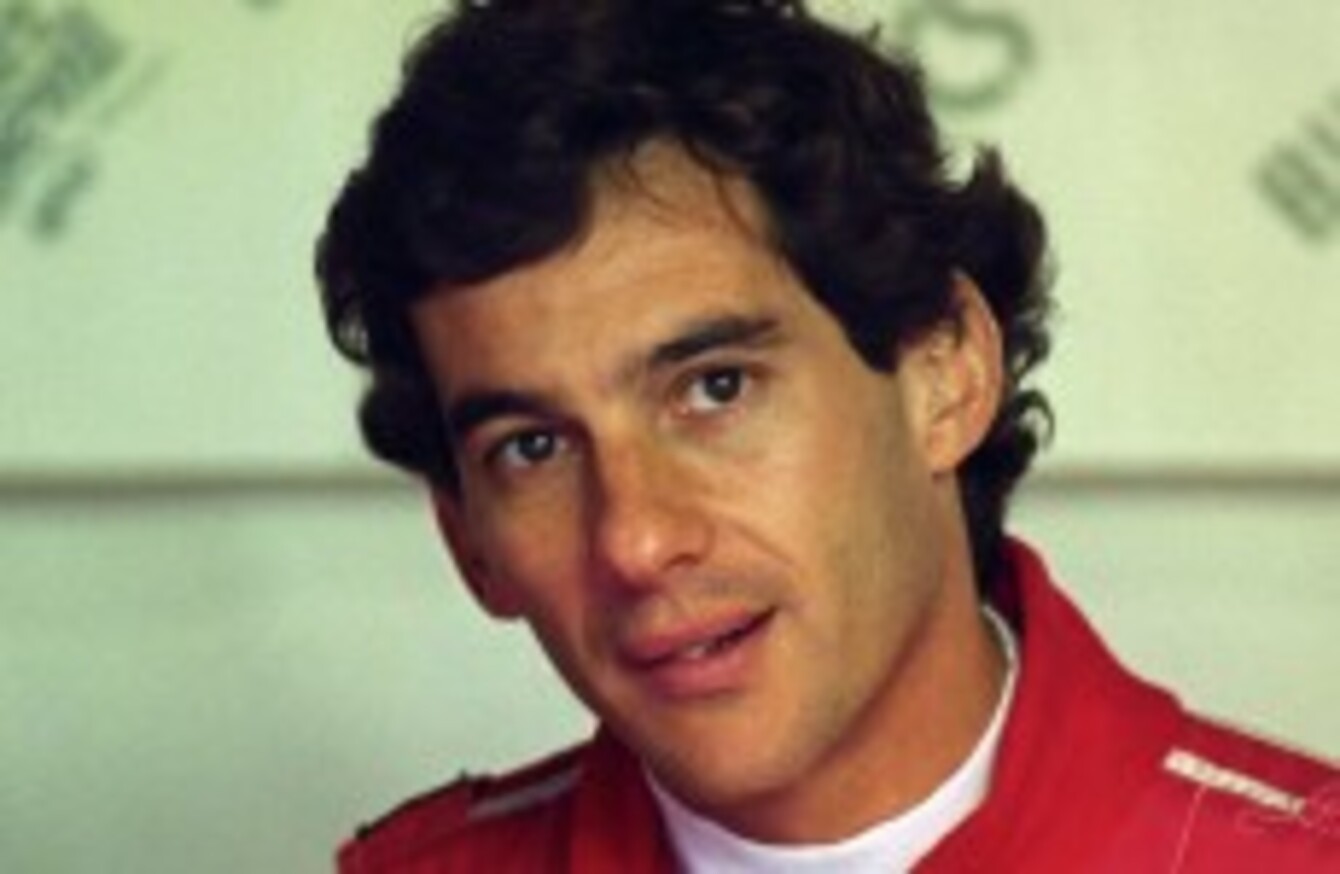 Image: David Jones/PA Wire/Press Association Images
Image: David Jones/PA Wire/Press Association Images
EVERY WEEKDAY lunchtime, DailyEdge.ie rounds up the TV shows that you'll be tweeting about tonight and talking about tomorrow.
Callan's Kicks (RTÉ One 9.35pm)
We're saved from another mediocre film taking the Late Late slot this week by the new series Callan's Kicks; a satirical look at all things Irish from Oliver Callan. Enda Kenny, Nicky Byrne and Ray D'Arcy will all be in the firing line. #CallansKicks 
Senna (UTV, 11.05pm) 
Award winning documentary about the life and death of Brazilian Formula One driver Ayrton Senna. #Senna
Alan Hanson: Player and Pundit (BBC One, 10.35pm) 
Sparkly-eyed Hanson is on the verge of retiring as a pundit after this World Cup. Here his friends and colleagues take a look back at his career. Might help to ease the match cravings. #Hanson #AlanHanson 
Everybody's talking about… #True Detective
HBO has revealed a few details about the casting of the second season of True Detective, due to be announced next week.
Apparently there will be four lead actors, and they will be "well-known names", even though that wasn't necessarily the intention.
Woody Harrelson and Matthew McConnaughy's time on the show ran out at the end of season one.
Now, how many dream concoctions can we dream up in our heads? Leonardo DiCaprio and Jennifer Lawrence… Benedict Cumberbatch and Michael Fassbender…
Or switch over for…
Transformers (RTÉ Two, 9pm) Shia LaBeouf before he completely lost the run of himself
T in the Park (BBC 3, 8pm) Haim, Ellie Goulding are among the acts
Up in the Air (RTÉ One, 10.05pm) Highly enjoyable double act George Clooney and Anna Kendrick star
The Million Pound Drop (Channel 4, 8pm) Davina is back. Squeaky bum time