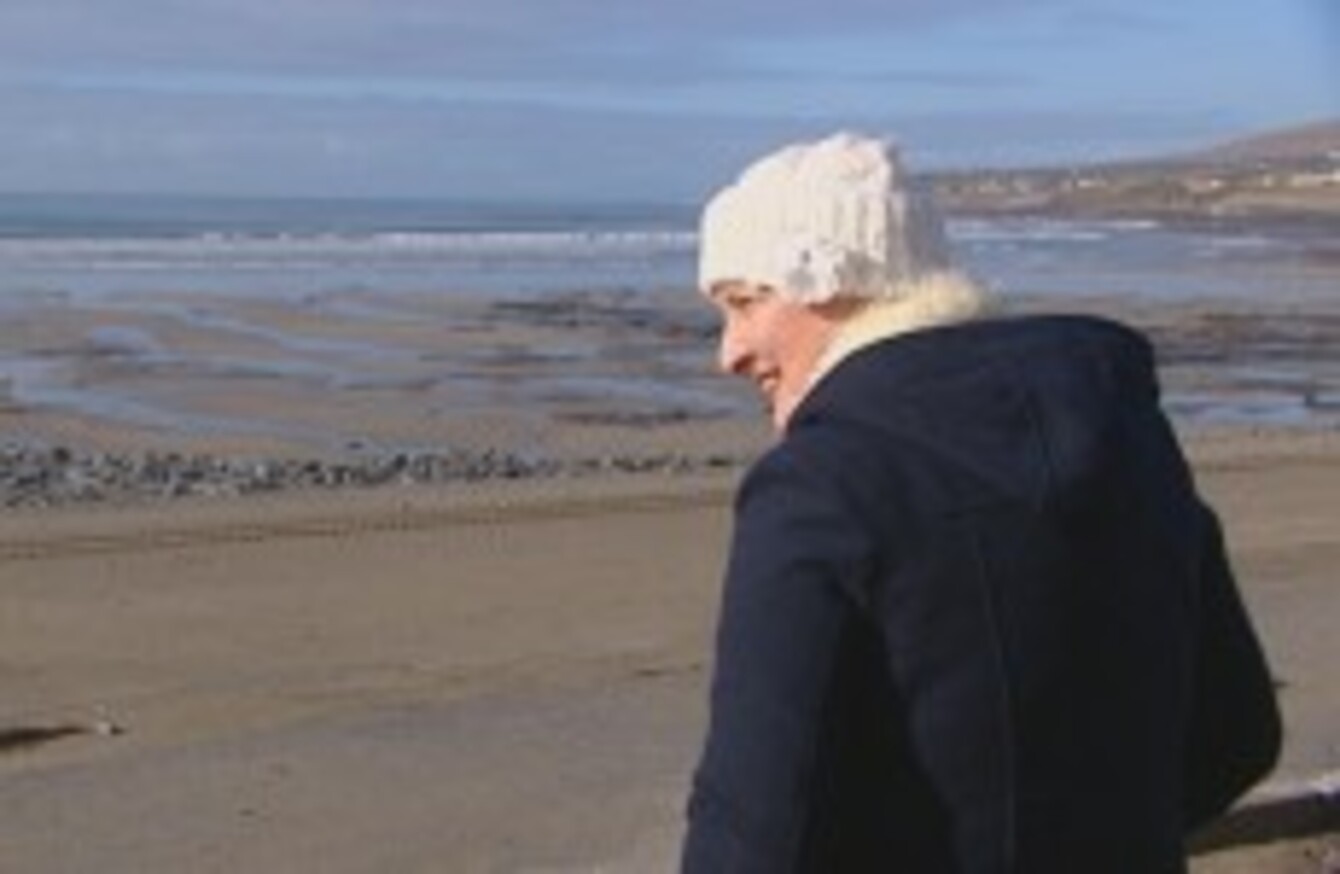 Image: TV3
Image: TV3
EVERY WEEKDAY lunchtime, DailyEdge.ie rounds up the TV shows that you'll be tweeting about tonight and talking about tomorrow.
Jackie's Story: My Life, My Legacy (TV3, 9pm) This documentary tells the deeply affecting story of a woman, Jackie Crowe, who was in life assurance and mortgage arrears when she was diagnosed with a rare form of cancer. Crowe is opening up to TV3 about her story in an effort to warn others of the seriousness of falling into arrears. Another incisive social doc from TV3. #jackiesstory
The Americans (RTE Two, 10.45pm) New series sees the KGB crime drama return to Irish screens. Starring Keri Russell, who you might recognise as the moany curly-top from 90s hit show Felicity. Watch this if you like spies and intrigue. #theamericans
Embarrassing Bodies: Live From The Clinic (Channel 4, 8pm) The gang come to Stockton to investigate constipation in all its glory. Christian, Pixie and the lads sort out people with medical problems that extend beyond their baffling low public shame threshold. #embarrassingbodies
Everybody's talking about: #StateOfAffairs
Remember Katherine Heigl? After her star turn on Grey's Anatomy, she went on to star in movies like 27 Dresses and Knocked Up. She's now returning to the small screen with new NBC show, State of Affairs.
Heigl is Charleston Tucker, a head CIA analyst who works closely with the POTUS (played by Alfre Woodward) who was also the mother of her deceased army fiancé. The trailer is exciting and action-packed  - it seems like this will be fast-paced, terrorist-based political thriller to compete with the likes of Homeland. It airs in Autumn.
Source: State of Affairs/YouTube
Or switch over for…
Prime Time (RTE One, 9.35pm) covering topical issues and taking over your Twitter feed. 
Garrai Glas (TG4, 8pm) with Sile Nic Chonaonaigh investigating cod liver oil, herbs and remedies. 
Ex On The Beach (MTV, 10pm) wins our vote for most pun-tastic show title.
The Big Allotment Challenge (BBC Two, 8pm) airs its penultimate episode, with the teams duking it out to win a place in the final.
Harry Potter and The Order of the Phoenix (UTV, 7.30pm) is one for both kids and yourself to snuggle up in front of on the couch.