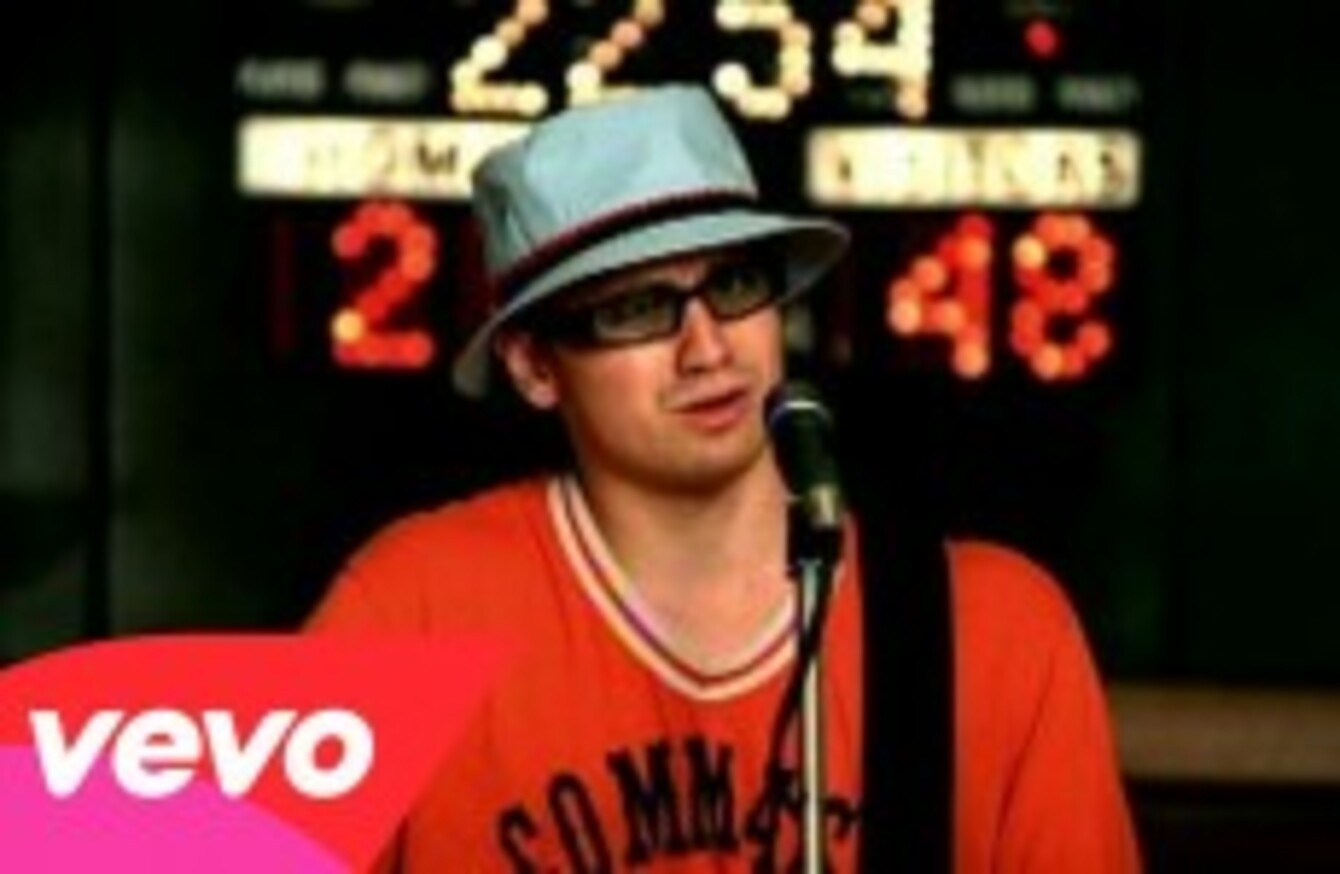 Image: YouTube/VEVO
Image: YouTube/VEVO
TEENAGE DIRTBAG WAS the fifth top selling song in Ireland in 2001.
(Beaten, incredibly, by Hey Baby by DJ Otzi, Angel by Shaggy, It Wasn't Me by Shaggy, and Uptown Girl by Westlife)
It was back in the Irish charts in 2011 (at number 35) and in 2012 (at number 29).
At its peak it was number one in Australia, Austria and Belgium. Number two in Germany, the UK and Ireland, and number 7 in the US.
It's safe to say that Teenage Dirtbag was New York band Wheatus' cash cow.
The band come to Ireland fairly regularly (including a visit to Cork last year which saw the crowd hijack their trump card)
And now, they're coming back.
Yes, that Café En Seine. With the glass and the ornaments and the Pinot Grigio flowing like there's no tomorrow. A place not too familiar with Iron Maiden or teenage dirtbags.
See you down the front.
Source: WheatusVEVO/YouTube