1. How likely are you to eat an item of food that has fallen on the floor?
PA Images
Extremely likely. Nothing will hold me back from eating something that I want to eat.
Pretty likely. Depends on whether it was a wet or dry food, really.
Quite unlikely. Unless it was something I was really enjoying or I know the floor was completely clean, I wouldn't eat it.
I'd never eat anything that fell on the floor.


2. Take a moment to consider the worst thing you have ever done in your entire life. How bad would you say it was?
Awful. It had huge implications on the lives of several people other than myself.
Pretty bad. I can think of one person I have hurt deeply in the past and I regret it a lot.
Not too bad. I don't think I've ever been worse than the average human being.
I don't think I've ever done anything dramatic to hurt anybody. Most people would agree I've always been a good person.


3. Are you a good liar?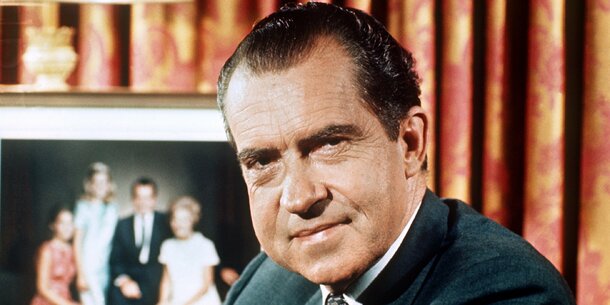 PA Images
Nope. I don't even bother lying, because everyone will figure it out immediately.
Ah, I'm okay at lying, but I generally try to avoid it.
I'm a pretty good liar. Sometimes I can even convince myself something is true.
I'm an excellent liar. I could convince plenty of people to believe anything I wanted them to believe, and I know it.


4. Which of these Irish celebrities would be your most suitable soulmate in The Good Place?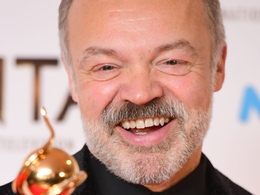 PA Images
Graham Norton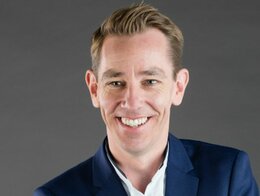 RTÉ
Ryan Tubridy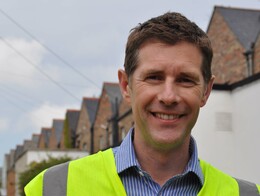 RTÉ
Dermot Bannon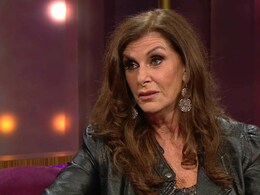 RTÉ
Linda Martin


5. Of these items, which appeals most to you as a Christmas present?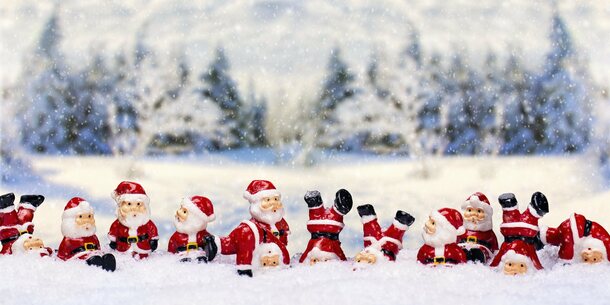 PA Images
Some clothes, or practical items
A Nintendo Switch or a PS4 and some video games.
I don't really have anything in mind. I prefer giving gifts to other people.


6. Which method of public transport do you use the most?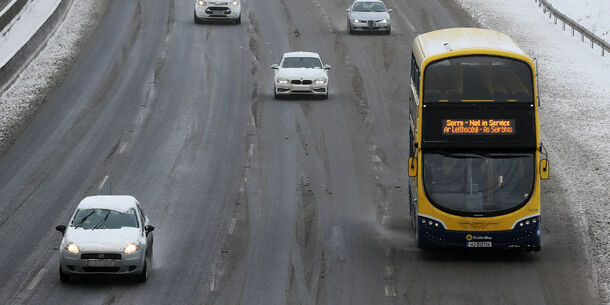 PA Images


7. Do you think you'd end up in The Good Place or The Bad Place


8. Choose your favourite non-central character from The Good Place.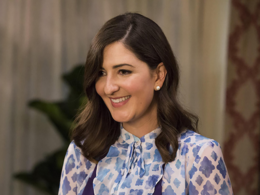 Janet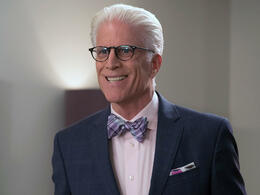 Michael
Trevor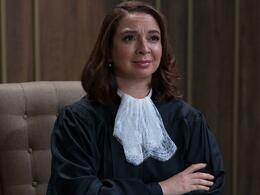 Gen


9. What's the best quality you bring to a relationship?
RTÉ
I don't know, but I'm definitely not any of the above. Answer all the questions to see your result!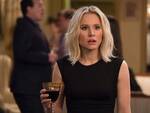 You scored out of !
Eleanor
You're Eleanor. You're pretty normal. You don't worry as much as Chidi, you're less chaotic than Jason and you're far less self-absorbed than Tahani. You're pretty well-balanced.
You scored out of !
Chidi
You're Chidi. In theory, you're a good person, but in reality people might find your niceness kind of exhausting.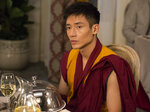 You scored out of !
Jason
You are Jason! You have so much chaotic energy and make a mess everywhere you go, but at least you have a laugh.
You scored out of !
Tahani
You're Tahani. You're glamorous and stylish but a tad self-absorbed.
DailyEdge is on Instagram!