1. Pick a 90s tune.
No Limit - 2 Unlimited
Dreams - The Cranberries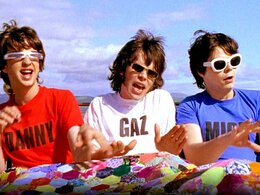 Alright - Supergrass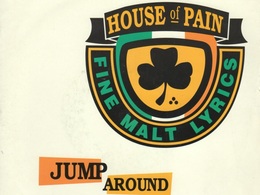 Jump Around - House of Pain


2. You've been landed in detention for the evening. What did you do?
RollingNews.ie
I told a first year to f**k off
I accidentally lit my history book on fire while playing with my lighter
I was caught reading a magazine in class
Nothing, I was just in the wrong place at the wrong time


3. Pick a 90s trend to revive.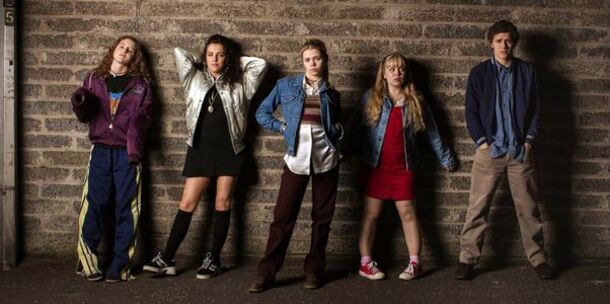 Channel 4


4. What's your favourite bit of Derry slang?
Hi as a way to end a sentence (eg "What about ye hi?")


5. You fancy someone, and you're not sure if they fancy you too. What do your MO here?
Channel 4
Just try to be yourself! (And fail miserably)
Slag them mercilessly until they're not sure if you even like them at all
Basically never look at them ever for fear of shaming yourself
Concoct a scheme to get them to notice you


6. As a teenager, you and your parents had door-slamming fights over... what?
Channel 4
They wouldn't let you stay out as late as everyone else
They wouldn't let you be individual, just like all your friends
Your cheek, backtalk, penchant for swearing, just all of that


7. And finally, what's your usual chipper order?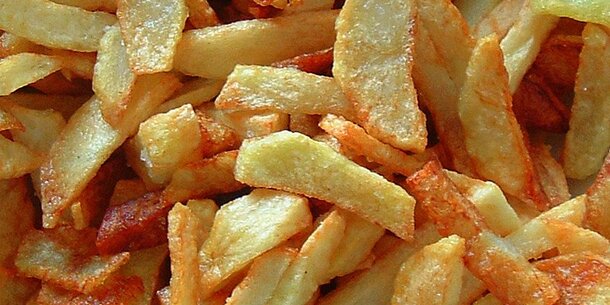 Chicken nuggets or tenders Answer all the questions to see your result!
Channel 4
You scored out of !
You're Erin Quinn!
Erin has a few notions about herself, but at the end of the day she's just trying to be a normal teenager in a decidedly not normal environment. We'll cut her some slack.
Channel 4
You scored out of !
Clare Devlin
Look, she's a bit of a goody-two-shoes but there's a surprising fierceness to her too. We all need a Clare in our lives.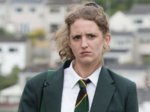 Channel 4
You scored out of !
Orla McCool
Orla is what people would kindly call... quirky. But sure isn't there always one?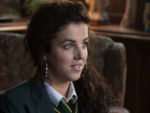 Channel 4
You scored out of !
Michelle Mallon
Michelle is bold, brash, and cares not a jot what anyone thinks of it. The definition of a legend. SLÁINTE MOTHERF**KAAAS!
Channel 4
You scored out of !
James Maguire
Ah the wee English fella. God bless him.
DailyEdge is on Instagram!