1. What's your jar of choice when the sun comes out?
A regular beer. Like Heineken, Budweiser, Coors etc.


2. How do you feel about paying €10 for a drink?
PA Images
I won't care until the next day when I check my bank.
It has to be done sometimes, we all need a treat.
No way. I'd never do that. You'd have to be mad.
Wait, there's places that charge a tenner for a drink?


3. Do you want to watch the World Cup while you're out?
PA Images
Yep and I'm not making any compromises.
It's not a huge deal, but I'd like to be able to check in on the score every now and then.
Nah, I don't really care about the World Cup.
I'm actively trying to avoid pubs that are showing the World Cup.


4. Are you easily sunburned?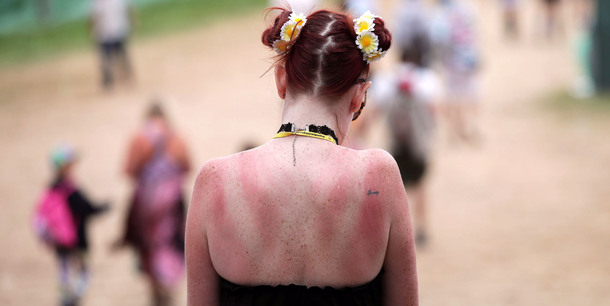 PA Images
Yep. If I even think about going outside on a sunny day my skin starts to burn.
I'm okay once I'm very careful.
Nah, I can sit out in the sun all day and I'll be grand.


5. Would music spoil or enhance your experience?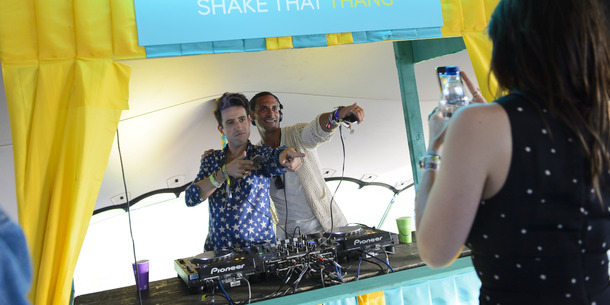 PA Images
Enhance it. I like a little bop.
Spoil it. I wanna be able to have a decent chat without shouting.


6. Did you go to NCAD?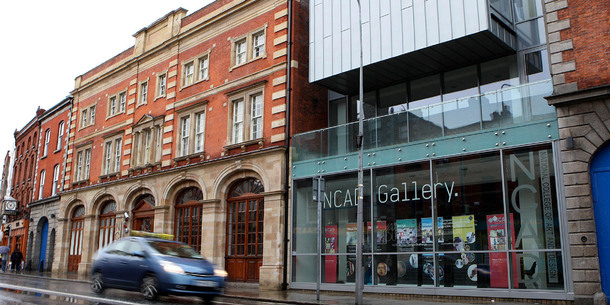 PA Images
I don't even know what NCAD means.


7. What age are you?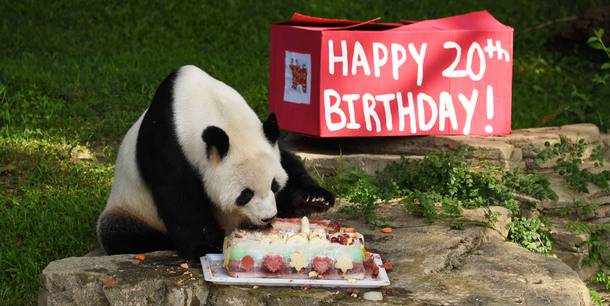 PA Images


8. What kind of food do you like to eat while you're drinking in a beer garden?
PA Images
Pizza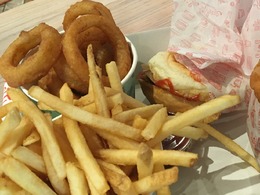 PA Images
Onion Rings/Chips/Platters of beige food
Slightly more gourmet fast food.
PA Images
Cold snacks like olives, peanuts, cheese, etc.


9. When you go for a drink on a sunny day, do you tend to stay out all night or just for a few hours?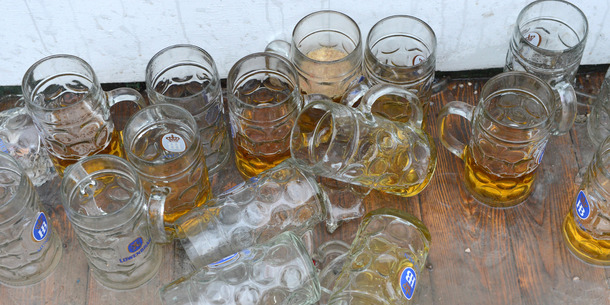 PA Images
A few hours. It gets pretty tiring.
It really depends. Could be a few hours, could be out til 9am the next morning.
Once I've started, there's no stopping me. I've come to accept that day-drinking turns into one very long sesh. Answer all the questions to see your result!
You scored out of !
Lucky's
You should pay a visit to Lucky's on Meath Street. It's a relatively new spot that sells pizza, cocktails and reasonably priced pints. They've got a little yard out their back that serves as an excellent suntrap, but you'll have to get down early to get a hold of a seat. Or you could sit inside, watching the World Cup while you wait on someone outside to get fed up and give up their seat.
You scored out of !
Drury Buildings
You should head down to Drury Buildings to enjoy the good weather. It's located on Drury Street, believe it or not. You'll get your fix of fancy cocktails here, while remaining safe from crowds and loud music. If you *really* have the urge to see what's going on with the football, they've got some tellies inside.
You scored out of !
The Living Room
The Living Room is probably the biggest beer garden in the city centre and it's always packed. If that's what you're looking for, then you'll have a good time. Truth be told, you've probably been there before and you're looking for a new spot. Sorry. You're destined to spend the rest of your life awkwardly trying to carry four pints back to the barrel that you and your friends are using as a table while trying to avoid drunk football fans.
You scored out of !
The Bernard Shaw
The Bernard Shaw suits you perfectly. It has a bit of everything, but not *too much* of everything.
DailyEdge is on Instagram!