1. You're invited to a party, and told that it starts at 9pm. What time do you arrive at?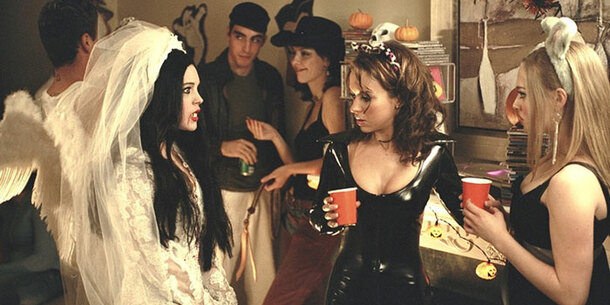 Around 10pm, don't want to be first there.
11pm sounds about right to me.
Midnight or later, so I don't have to wait for things to get exciting.


2. You're hanging out at home with your boyfriend/girlfriend/partner and you decide you want a takeaway. You offer to get them something and they politely decline, explaining that they're not really in the humour. When your food arrives, it seems that their humour has changed and they start to pick at your food. How do you react?
PA Images
I always order extra food in anticipation for events like this, so it's fine.
I'll be quite annoyed, but let them eat the food anyway.
I'll flat out refuse to give them any food. They had their chance and spoiled it themselves.
It depends how I'm feeling. Could end in a tantrum, or I might be happy to share.


3. Which of these food trends is your least favourite?
PA Images
Avocados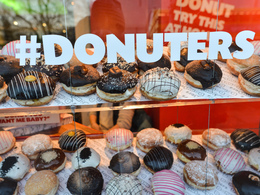 PA Images
Donuts, would you believe.
PA Images
Burritos


4. Have you ever cancelled a Tinder date at very short notice?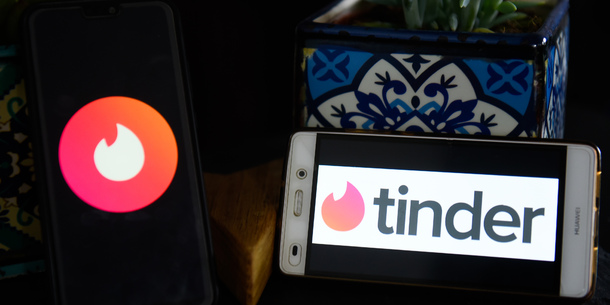 PA Images
No, it's the height of rudeness to wait until someone's probably ready to go out to cancel on them.
Yeah, but I swear I wasn't being a little shit. Something actually came up at the last minute, and I felt really bad about it.
Yeah, it's only Tinder. What's the big deal? We don't owe each other anything.
I have never used Tinder, so this is not something I've ever had to worry about.


5. When a friend leaves an item of clothing in your house, how long do you give it until you claim it for yourself?
I would never claim it for myself. I'd make sure I got it back to them.
If it's a piece of clothing I liked, I'm not gonna lie, I'll probably start wearing it immediately until they make a point of claiming it back.
I'll give it a few weeks, if they forget about it, it's mine.
I'd be scarlet if I was caught wearing something a friend left in my house, so I probably wouldn't bother wearing it out in case I got caught.


6. What's your starsign?
Aquarius, Pisces or Cancer.
Aries, Sagittarius or Capricorn.


7. What was your favourite games console as a kid?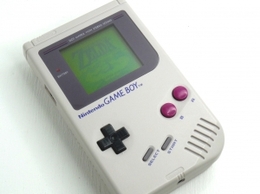 Ebay
The Game Boy. Wasted so many hours of my life on it.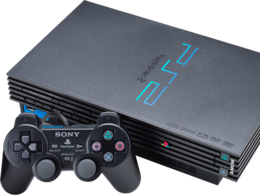 PlayStation
The PS2. The best games console ever made.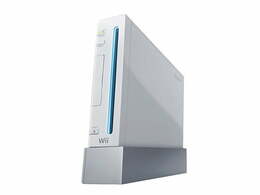 Nintendo
The Wii.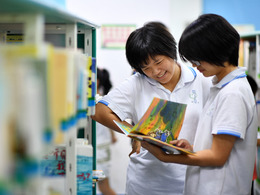 PA Images
I've never played a game on any of these consoles. I had other hobbies.


8. What food trend would you like to see in Ireland 2019?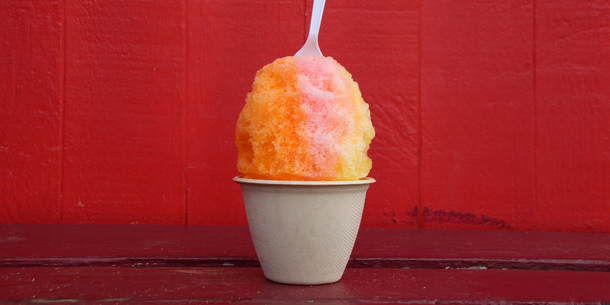 PA Images
No more food trends. Please, I can't take it anymore.
Raclette. Irish restaurants need to start giving us a shovel-full of melted cheese with every dish. You can never have too much cheese.
Realistic synthetic meat, or something new and interesting for vegans/vegetarians.
I don't know. Something spicy? There's not enough spicy food in Ireland.


9. How often do you use your car's horn?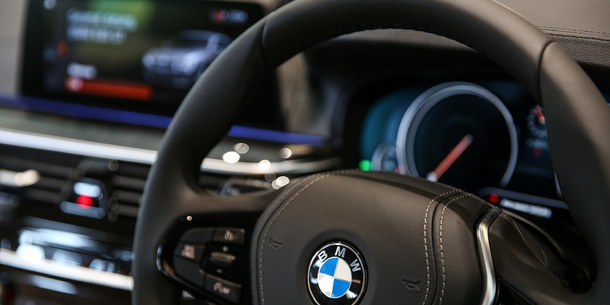 PA Images
AT. EVERY. SINGLE. GIVEN. OPPORTUNITY.
Only when I'm annoyed, which is probably often enough.
I use it quite sparingly. Answer all the questions to see your result!
You scored out of !
Krispy Kreme
You are Krispy Kreme. Your reputation precedes you. You've seen the headlines and the pure chaos over the last week. You know what this means, and you either love it or hate it. Are you a Leo? You always have to be the centre of attention.
You scored out of !
Rolling Donut
You're the Rolling Donut. A good old reliable spot for practical people who want to enjoy a practical treat the odd time. None of this stuffing donuts with melted Mars bars and dipping them into Nutella lark. Just a plain, old, nice warm donut.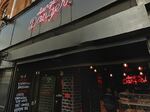 Google Maps
You scored out of !
Aungier Danger
You are Aungier Danger. As you might recall, Aungier Danger was the first donut shop that started selling donuts that were more like cakes. Covered in icing, loads of novelty fillings and toppings, it was quite difficult to actually finish a whole donut without questioning your life. They're a bit intense, like yourself.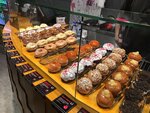 TripAdvisor
You scored out of !
Offbeat Donuts
You're Offbeat Donuts. Unlike Aungier Danger and Krispy Kreme, you don't try to hog the spotlight. You're happy to sit back and let others clamour over each other for attention. People will get sick of them quickly. But not you. You keep things fairly exciting, but you also know when to stop.
DailyEdge is on Instagram!