1. How are you when it comes to drinking?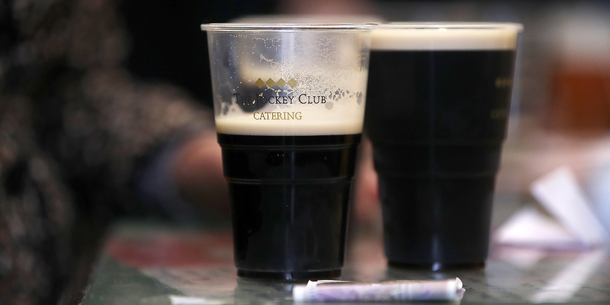 PA Images
I prefer an aul Fruit Shoot.
I could drink three bottles of wine and be grand.
I like a couple of casual pints, but I always have my wits about me.
I actually get pretty angry when I have a few jars. Try to avoid it.


2. How would you describe your financial situation?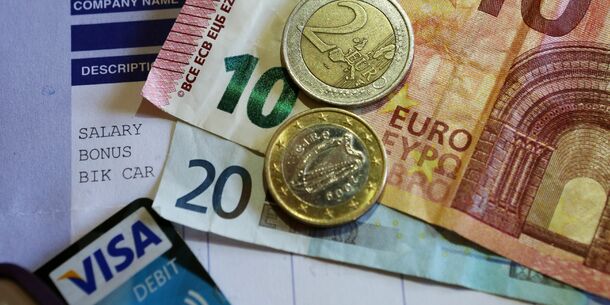 PA Images
I barely have a financial situation.
Not great, I drink the ends of pints I see around the pub when nobody's looking.
I'm not doing too badly. Could be doing a lot worse.


3. How often do you go through your ex's social media?
PA Images
Never. Couldn't give two shites what they're up to.
Admittedly, a lot more than I should.


4. Which of the following would you rather do in your free time?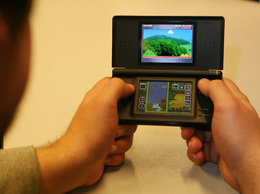 PA Images
Play Nintendo DS.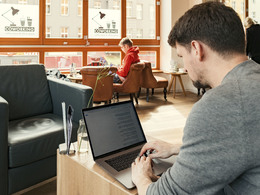 PA Images
Sit around moodily.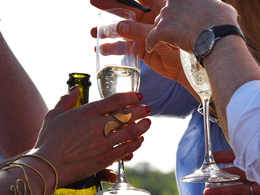 PA Images
Have a few glasses of wine with my mates.


5. How's your health?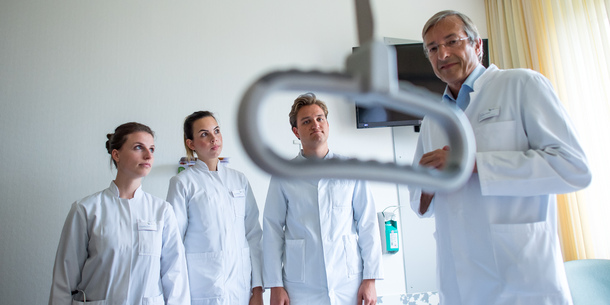 PA Images
Physically, I'm in pretty bad shape.
I'm fit as a fiddle, inside and out.
Mentally, I could be doing a lot better.
I'm grand, but I should probably quit smoking.


6. Do you ever watch Fair City?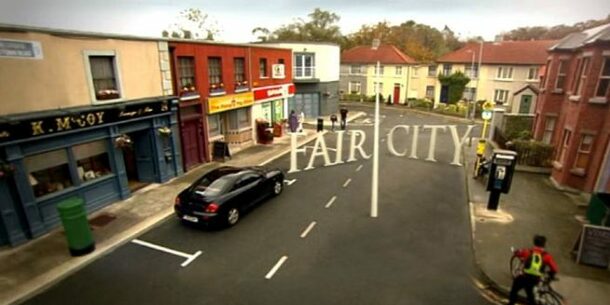 RTÉ


7. What's your favourite spot in Carrigstown?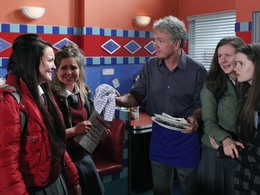 RTÉ
The Hungry Pig
RTÉ
McCoy's
RTÉ
Phelans (RIP)
RTÉ
The garage


8. Would you beat the Bishops in a fight?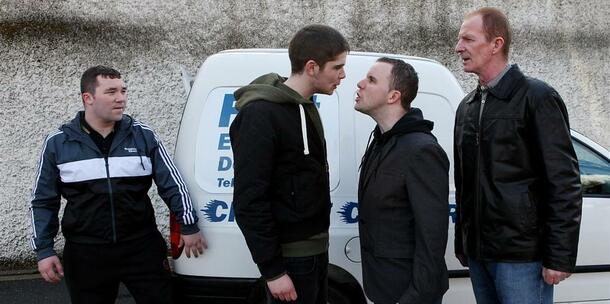 PA Images
No way, I'm a little pipsqueak.
No, but I'd probably poison them or something later for revenge. Answer all the questions to see your result!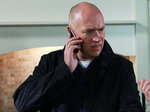 RTÉ
You scored out of !
Paul Brennan
You're the big man, Paul Brennan. Paul has lived in Carrigstown for a very long time and nobody with any kind of sense would cross him. He's tough and bald but he doesn't act as impetuously as some of the other men in Fair City. Paul gets loads of women and always has some kind of drama going on.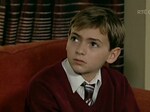 RTÉ
You scored out of !
Ben Fahey
Although he's a bit of a whingebag, Ben is a very memorable Fair City character, mainly because he used to pour drinks on his bed to pretend to Jo and Dermot that he was wetting the bed. He left the show a while ago after he was hospitalised for a car crash and doctors discovered that his bones were very weak and he would need treatment in America. Hopefully some day he will come back and... Ok no never mind, the Wikipedia says his bone disease is fatal. Jesus, that's grim.That's actually a real shame.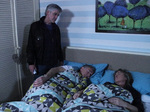 Tommy Dillon
You scored out of !
Tommy Dillon
You're Tommy Dillon. Tommy, one of the most sinister characters in the show in recent years, used to be obsessed with his wife Judith, as this photo illustrates. He had no problem breaking into her house to watch her sleep with her new partner. Maybe take some time out to reflect. And stop looking at your ex's Instagram.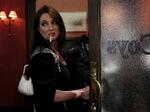 RTÉ
You scored out of !
Carol Meehan
Carol. Big fan of McCoy's. Loves a bit of leopard print and having a few smokes. Is she the Kat Slater of Fair City? Possibly. Carol just wants to have a good time.