1. Pick a drink.
Britvic
Red Lemonade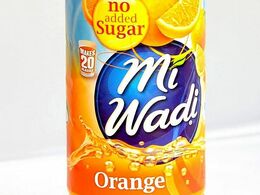 MiWadi.ie
Mi Wadi


2. On your day off, you can be found...
Settling in with a good movie
At a get-together with all your mates
Headbanging to some tunes
Making an eejit of yourself


3. Pick a TV show.
ITV
Downton Abbey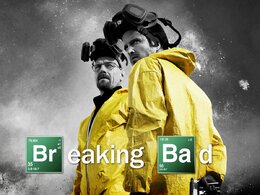 AMC
Breaking Bad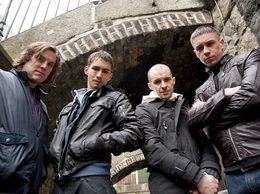 RTE
Love/Hate
Netflix
House of Cards
BBC
Great British Bake Off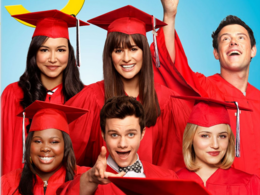 Fox
Glee


4. Pick something to wear in bed.


5. At school, you were most bored by...


6. Pick a mode of transport.
7. Pick a lovely girl.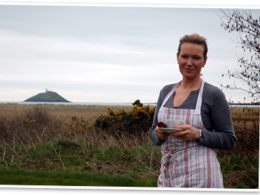 RachelAllen.com
Rachel Allen
RTE
Jean Byrne
RTE
Anne Doyle
RTE
Linda Martin
Niall Carson/PA Archive
Nadia Forde


8. Pick your jam.
All Kinds of Everything - Dana
Bohemian Rhapsody - Queen
In The Ghetto - Elvis Presley
Gin and Juice - Snoop Doggy Dogg
Put 'Em Under Pressure - Italia '90 Football Team
Never Met A Girl Like You Before - Edwyn Collins


9. Pick a movie.
Thelma and Louise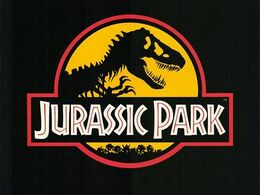 Jurassic Park
Withnail and I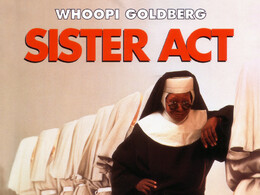 Sister Act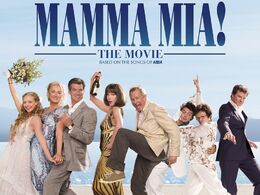 Mamma Mia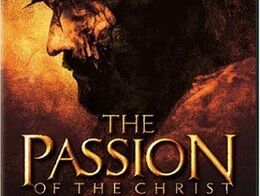 The Passion of the Christ Answer all the questions to see your result!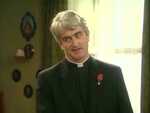 You scored out of !
Father Ted Crilly
You're just so misunderstood and try really hard to hold everything and everybody together. Oh, and that money was just resting in your account.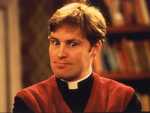 You scored out of !
Father Dougal Maguire
You're a simple but lovable soul who needs looking after. You dream of meeting Tony Cascarino and wearing your favourite blue jumper.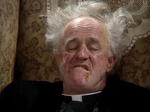 You scored out of !
Father Jack Hackett
DRINK! FECK! ARSE! GIRLS! WHO LET THAT GOBSHITE ON THE TELEVISION?!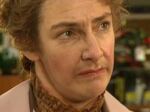 You scored out of !
Mrs Doyle
You're loyal to a fault and love nothing more than looking after others. You shouldn't be crossed though. Someday your prince will come.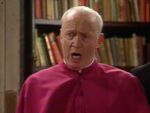 You scored out of !
Bishop Brennan
You like to be in charge and don't suffer fools gladly. Oh, and a word of warning: watch your back (arse).
You scored out of !
Father Noel Furlong
Why are people always so angry at you? Wouldn't the world be a better place if everyone was just happy all the time and whistled a happy tune (preferably Riverdance)? Tra la la