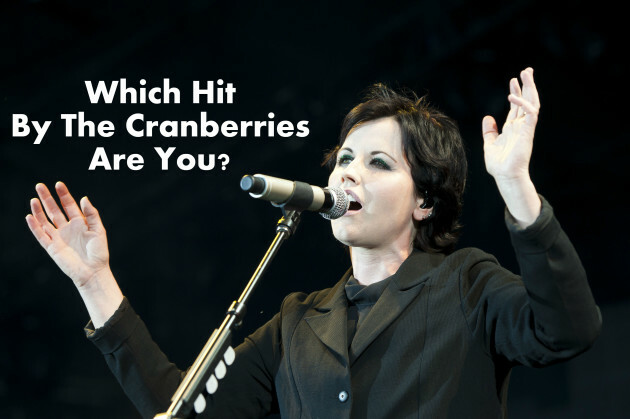 1. Which of the following do you think you'd be more likely to get into a fight over on a night out?
Shutterstock
I'd only get in a fight to defend one of my friends.
I'd never get in a fight.


2. Are you in a relationship?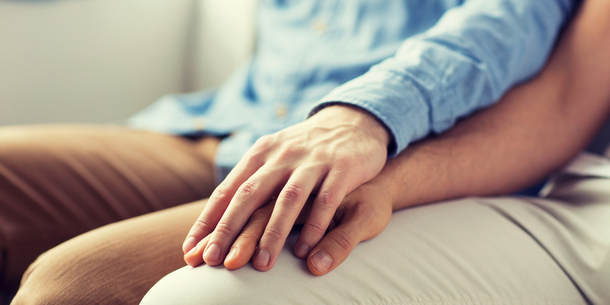 Shutterstock
I've never been in a relationship before


3. Choose your favourite from these artists.
PA Images
Sinéad O'Connor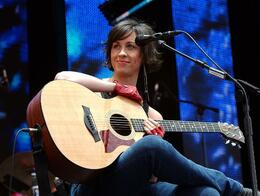 PA Images
Alanis Morrisette
PA Images
Enya
PA Images
Natalie Imbruglia


4. Choose an Irish film.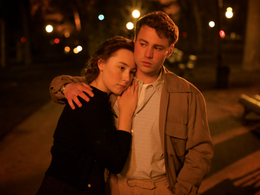 Brooklyn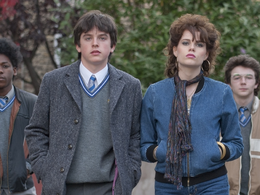 Sing Street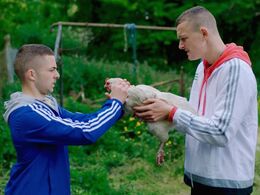 The Young Offenders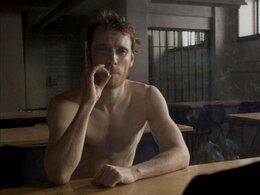 Hunger


5. Are you a glass half full or glass half empty person?
Wiki


6. What's your favourite city in Ireland?


7. Pick an Irish TV show.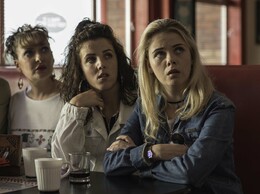 Channel 4
Derry Girls
RTÉ
Room to Improve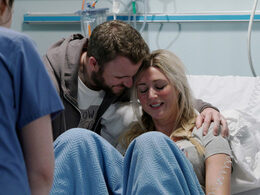 RTÉ
Fair City
RTÉ
Can't Cope Won't Cope Answer all the questions to see your result!
You scored out of !
Dreams
You got 'Dreams', one of The Cranberries' nicest love songs. Congrats. You are very pleasant.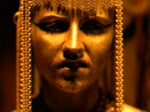 You scored out of !
Zombie
You got 'Zombie'. Probably their most famous song, a political protest song written about an IRA bombing in 1993 which resulted in the death of two children. Your friends probably warn you not to get all political at parties.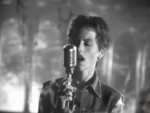 You scored out of !
When You're Gone
You got 'When You're Gone'. This song was written after the death of Dolores O'Riordan's grandfather and was later played at the singer's own funeral.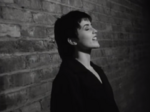 You scored out of !
Linger
You got 'Linger'. This is one of the defining songs of the 90's and is responsible for much of the band's success. If you can look past the fact that this song is far too commonly used at weddings, it's one of their best.
DailyEdge is on Instagram!