1. When you're planning a meal, what's the most important thing for you?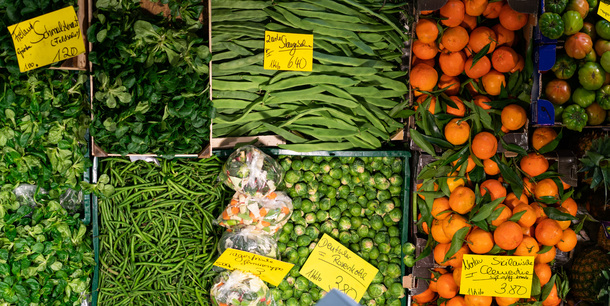 PA Images
That it's at least a bit healthy, but really tasty.
That it's really tasty and comforting. Healthiness is important, but it's not that big of a deal compared to the taste.
All I care about is the taste. I really don't care whether something's healthy or not, as long as it's delicious. Life's too short to be worrying about finding healthy alternatives to our favourite foods.


2. When's the last time you bought a cookbook?
PA Images
In the last month! I'm always looking for new ideas.
At some stage over the last year.
Not this year, but I've bought one in the past. I like to stick to the classics.


3. Do you even watch cooking shows?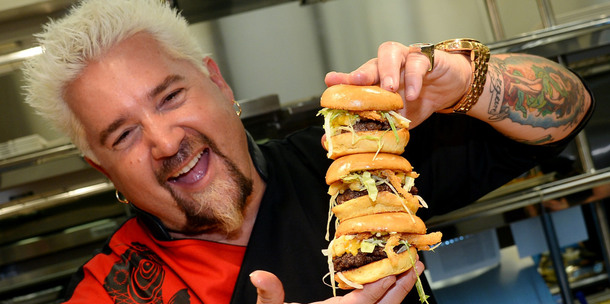 The Food Network
The odd time, if I can't find the remote.
No! They're so pointless, it's not like I'm ever going to cook anything I see on a cooking show.
I don't really watch television.


4. What's your role in preparing a Christmas dinner?
PA Images
I'll usually just do the dishes.
I do all of the small bits! Gravy, stuffing, etc. Just help however I can.
I'm the boss. I'm in charge of the turkey, ham, and pretty much everything else.


5. How big of an impact did Home Economics have on your life?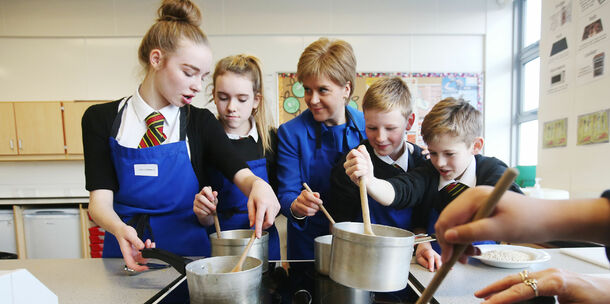 PA Images
Not being dramatic, but it changed the direction of my entire life.
It had a pretty big impact on me. I learned most of my life skills in that class.
Ah, it wasn't that big of a deal. I've forgotten most of the stuff I learned already.
I didn't even do Home Ec.


6. If you were a celebrity chef, which Irish company would you like to collaborate with most?
Siucra


7. What age are you?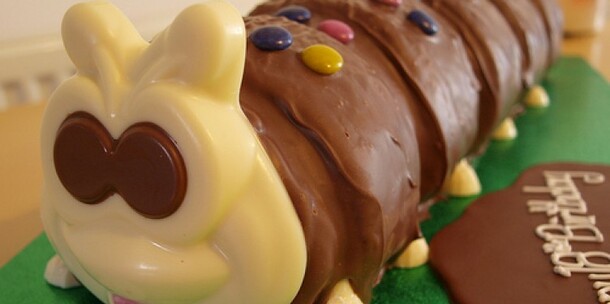 8. Who is your RTÉ crush?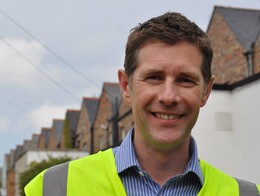 RTÉ
Dermot Bannon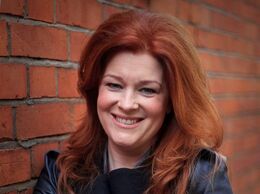 RTÉ
Bláthnaid Ní Chofaigh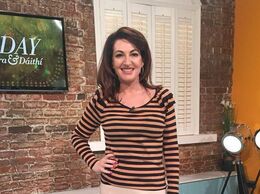 RTÉ
Maura Derrane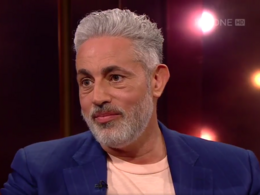 RTÉ
Baz Ashwamy


9. Finally, how good do you think you are at cooking?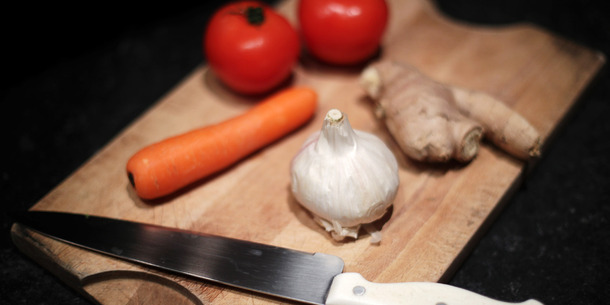 PA Images
I'm okay. I wouldn't be embarrassed to let someone else taste something I cooked.
I'm pretty good, but I don't think I'd be entering a cooking competition any time soon.
I'm really good at cooking and I love showing off my food. Answer all the questions to see your result!
RTÉ
You scored out of !
Rachel Allen
You're Rachel Allen! She's been in the business for half of her life at this stage and has been on our TVs for almost as long.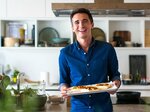 RTÉ
You scored out of !
Donal Skehan
You're Donal Skehan. He started out in a boyband and ended up on our TVs cooking. You're a real all-rounder.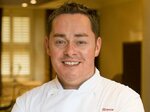 RTÉ
You scored out of !
Neven Maguire
You're Neven Maguire, Cavan's greatest export.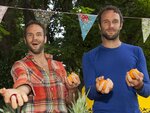 RTÉ
You scored out of !
The Happy Pear twins
Bet you weren't expecting this one. You're not one, but two members of The Happy Pear duo.
DailyEdge is on Instagram!