1. How do you make coffee at home?
Nespresso
In a Nespresso/pod coffee machine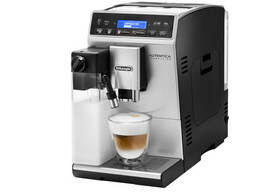 Argos
We have a coffee machine
Ikea
With a French press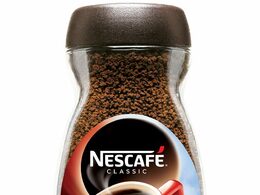 Amazon
Just from a regular old jar


2. Did you go to private school?
PA Images


3. What age are you?
PA Images


4. Pick a takeaway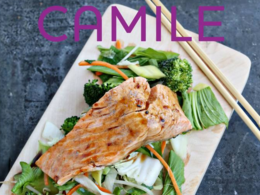 Camile/Facebook
Camile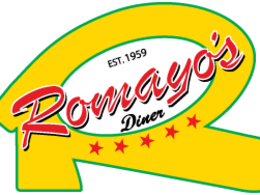 Romayos
Romayos/San Marino/Any chipper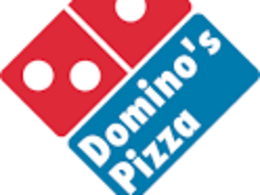 Dominos
Dominos
Insane Kitchen
Chinese


5. Pick a celebrity you'd like to hang out with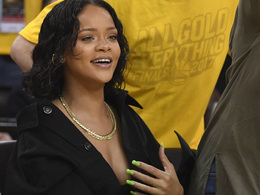 PA Images
Rihanna
PA Images
Justin Trudeau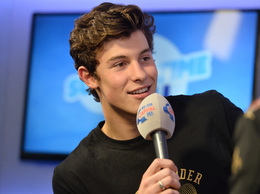 PA Images
Shawn Mendes
PA Images
Ryan Tubridy


6. Pick a holiday
PA Images
Mar-a-lago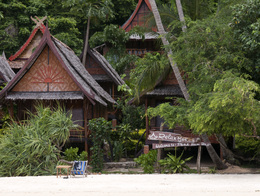 PA Images
Thailand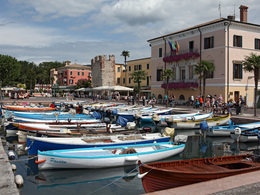 PA Images
Italy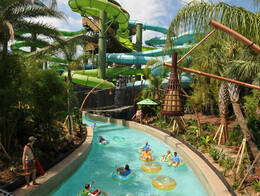 PA Images
Orlando


7. Have you ever voted for Fine Gael
PA Images


8. Do you think you are popular?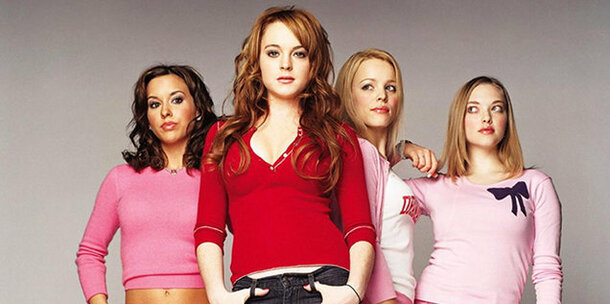 Wiki Answer all the questions to see your result!
Google Maps
You scored out of !
Arnotts
You're likeable and probably have something that appeals to everyone. You may have gotten some notions over the last couple of years but you shouldn't turn your back on the people who helped you get where you are.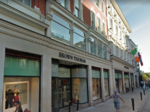 Google Maps
You scored out of !
Brown Thomas
You are full of notions. You probably have a toothpick holder that costs €150 in your home and think that the Celtic Tiger never ended. Not everyone likes you, but some people will defend you down to the ground because hanging around with you makes them feel popular.
Google Maps
You scored out of !
Debenhams
You don't really care if people like you or not, you're just doing your own thing. You have the spirit of a 34-year-old and you don't really aim to impress anyone younger than you.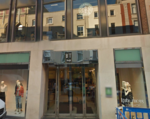 Google Maps
You scored out of !
BT2
You're young and your mam and dad give you way too much money. You probably have a bill pay phone and it's likely that you've never paid the bill once in your life. Did you go to The Institute? It feels like you went to The Institute.
DailyEdge is on Snapchat! Tap the button below to add!