1. Choose an international Eurovision #banger.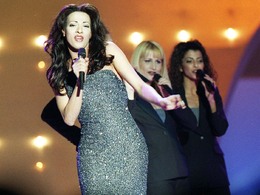 PA Wire
Diva - Dana International
PA Wire
Love Shine A Light - Katrina and the Waves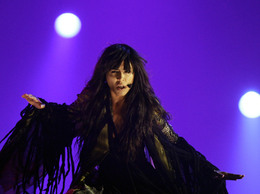 PA Wire
Euphoria - Loreen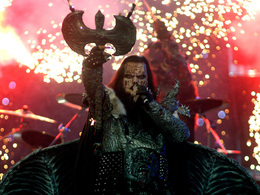 PA Wire
Hard Rock Hallelujah - Lordi


2. What's your go-to dance move?
Whipping your hair back and forth.
Mostly standing still, with some light head nodding.


3. Pick something to wear for your performance.
YouTube


4. Do you play an instrument?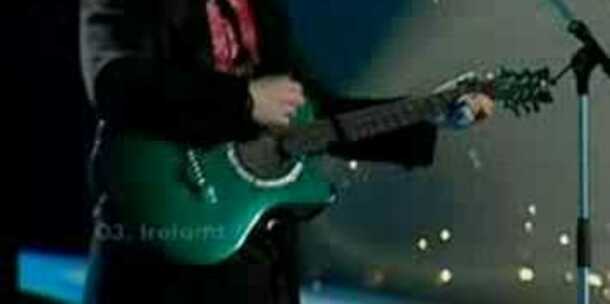 YouTube


5. What would your Eurovision song be about?
A misty-eyed reflection on the good old days of the boom
Your love for chicken fillet rolls
Sally O'Brien and the way she might look at you
A Bad Blood-style ode to your feud with another Irish popstar (looking at you, Twink)


6. What's your gimmick?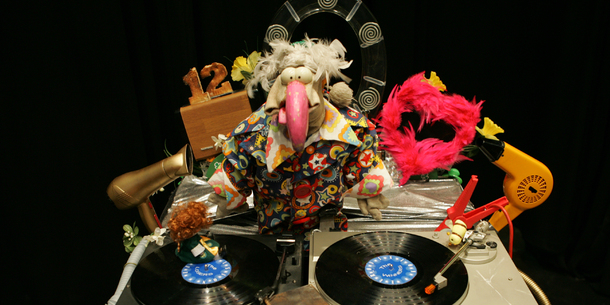 RollingNews.ie
An elaborate backdrop of moving graphics
A burly man playing a traditional Irish instrument
A raft of scantily-clad backing dancers
I don't have one. I'm all about The Voice


7. You're A Star: Iconic telly or complete trash?
RTÉ


8. And finally, have you or have you not shed a tear while listening to Rock'n'Roll Kids?
Wikimedia Answer all the questions to see your result!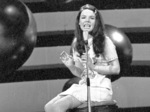 PA Wire
You scored out of !
You're Dana!
All kinds of everything remind us of how you later tried to run for president twice, Dana.
PA Wire
You scored out of !
You're Niamh Kavanagh!
Powerful lungs, #iconic hair, a love of plaid. You've got it all.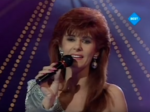 YouTube
You scored out of !
You're Linda Martin!
A diva, always and forever. And we love you for it.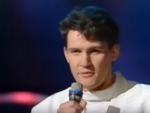 YouTube
You scored out of !
You're Johnny Logan!
Face of a baby angel, responsible for what SHOULD be the Irish national anthem, Hold Me Now. You should be proud of yourself.
YouTube
You scored out of !
You're Mickey Joe Harte!
She stands under moonlight, she touches her hair... We didn't realise how lucky we were to have you at the time, Mickey Joe. Now we do.
PA Wire
You scored out of !
You're Donna and Joe!
Years from now, Ireland will recognise Donna and Joe's mammoth contribution to its culture. Love can build you UP, love can tear you DOWN...