1. What's your take on religion?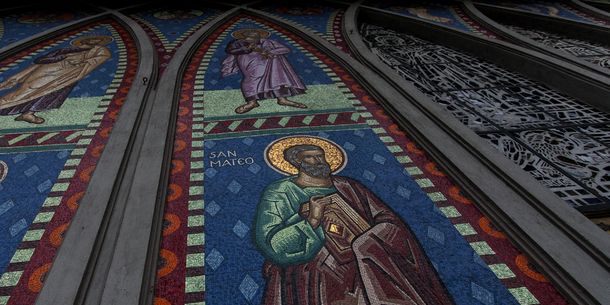 PA Images
An essential part of any society, and it's sad to see it become less and less relevant in Ireland each year.
A blight on society. It was created to oppress, control and distract people. All religions are detrimental to society's progress.
I don't really think about religion very much, but I still call myself a Catholic just in case heaven is real.
I don't think about religion much, so I suppose I'm an atheist.


2. Which of these school subjects were you best at?
PA Images


3. Which decade were you born in?
RTÉ


4. What do you love most about Ireland?
PA Images
The art, the writers, the poetry, etc.


5. What best describes the area you live in?
PA Images
An urban area within an area that a lot of people consider to be rural.


6. Are you excited for the Pope's visit?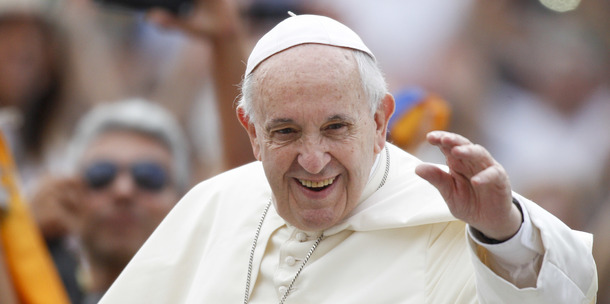 PA Images
Ah, it'll be a bit of craic.
Not in the slightest. I think it's a waste of money.
I don't think he should even be coming here.


7. Of these four politicians, who is your least favourite?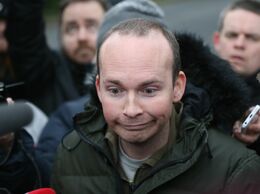 PA Images
Paul Murphy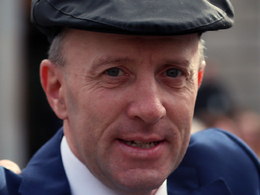 PA Images
Michael Healy-Rae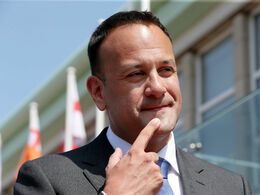 PA Images
Leo Varadkar
Mick Wallace
Mick Wallace


8. Who's your favourite Irish Eurovision contestant?
Dana
Dana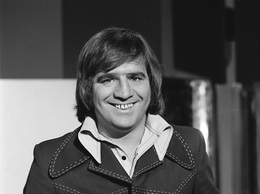 Wiki
Joe Dolan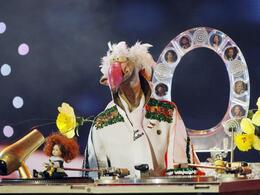 RTÉ
Dustin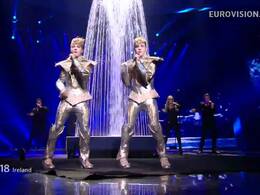 Jedward


9. Do you watch Love Island?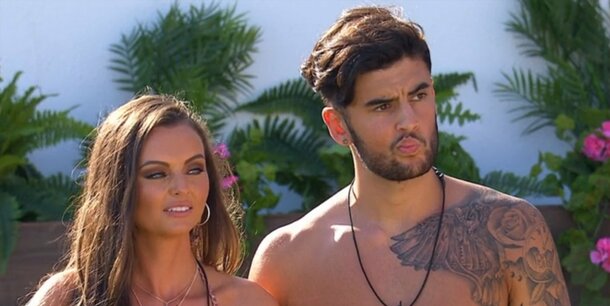 ITV
Nah, could not watch that shite. Answer all the questions to see your result!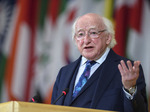 PA Images
You scored out of !
Michael D. Higgins
You're Miggeldy Higgens. You can't complain too much about that.
PA Images
You scored out of !
Mary McAleese
You're Mary McAleese. You could have done a lot worse.
PA Images
You scored out of !
Mary Robinson
You're our nation's true hero: Mary Robinson.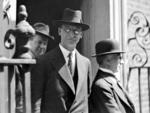 PA Images
You scored out of !
Eamon de Valera
You are Eamon de Valera reincarnated. Spooky.
DailyEdge is on Instagram!