1. Did you go to private school?
Nickelodeon


2. What colour is your hair?
PA Images


3. Which of these rappers would you be most likely to listen to?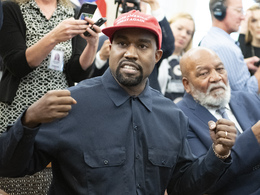 PA Images
Kanye West
PA Images
Nas
PA Images
Tyler, The Creator


4. What college did you go to?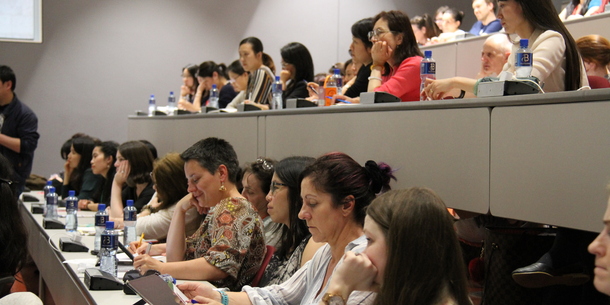 PA Images
College? Ha, I didn't go to college.
A college outside of Dublin


5. If you were a rapper and someone asked you to do a rap about Finglas, what would you do a rap about?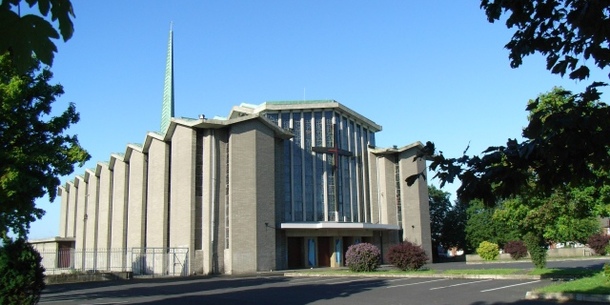 Wiki


6. What age are you?


7. What do you think of the hip hop scene in Ireland?
It has definitely come a long way in the last decade, and there are some very talented people around at the moment.
It's amazing. There are some young artists in Ireland who are going to be huge some day.
I didn't even know there was a hip hop scene in Ireland.


8. Did you ever own an Ecko or Yankee tracksuit?
eBay
Yes, it was once my most prized possession.
I don't know what they are.


9. Which one of these mobile phones held a more significant role in your youth?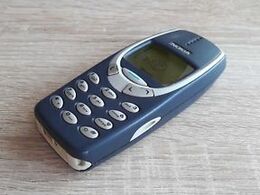 eBay
Nokia 3310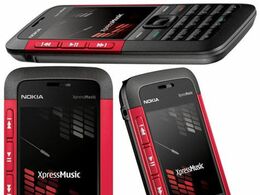 The Nokia 5310 Xpressmusic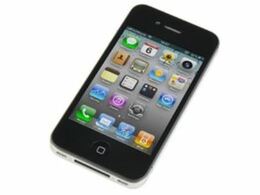 The iPhone 4
Amazon
One of those Samsung swivel phones


10. If these four movies were on in a cinema, which would you go to see?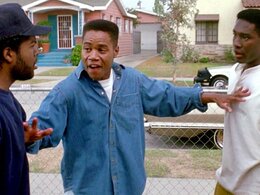 Boyz N the Hood
Leon: The Professional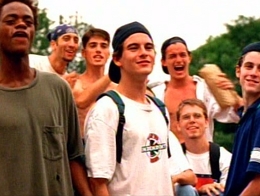 Kids
Dreamworks
Shrek 2


11. Do you think homophobia, sexism and racism is okay once it's in rap music?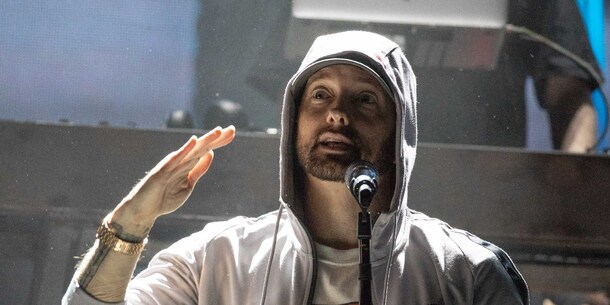 PA Images
Yeah, it's an important part of it. If you don't like it, just don't listen.
I don't think it's okay, but it's up to every individual artist to make the decision for themselves.
I really don't think it's necessary, and I actively avoid listening to problematic artists. Answer all the questions to see your result!
Spotify
You scored out of !
Redzer
Bet you thought you were going to get Mango with those answers. Nope, you're Dublin's original red-haired rapper, Redzer. You might remember this man as the guy who was very popular on Bebo, thanks to his songs about Coolock and his song 'Be Someone' over the Tracey Chapman song. You're probably old, but don't feel bad about it. Whether or not people remember it, Redzer paved the way. In fact, Redzer walked so Mango could run.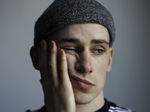 Kojaque/Instagram
You scored out of !
Kojaque
You're Kojaque, NCAD's offering to the Irish hip hop scene. As well as being an impressive writer, Kojaque's a very talented visual artist and a pretty decent musician. He's young, full of potential and has great skin. If you have skin like Kojaque, drop your skincare routine to the email address below, please.
Rejjie Snow/Instagram
You scored out of !
Rejjie Snow
You're Rejjie Snow. One of the few rappers who has managed to achieve success outside of Ireland, Rejjie has clusters of fanbases in America and the UK too, so as far as Irish rappers go he's a bit of a jetsetter. Whenever he does book a show in Ireland, it sells out quickly.
You scored out of !
MissElayneous
You're Finglas rapper MissElayneous, who is famous for her freestyle to an aul one on Youtube back in 2011. You probably knew that one was coming, when you decided to do a rap about the HSE.
DailyEdge is on Instagram!