1. Tea or coffee?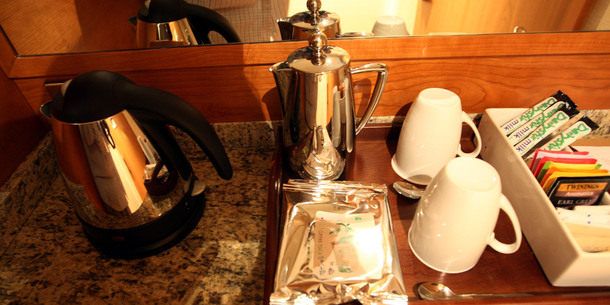 PA Images


2. Cocktails or pints?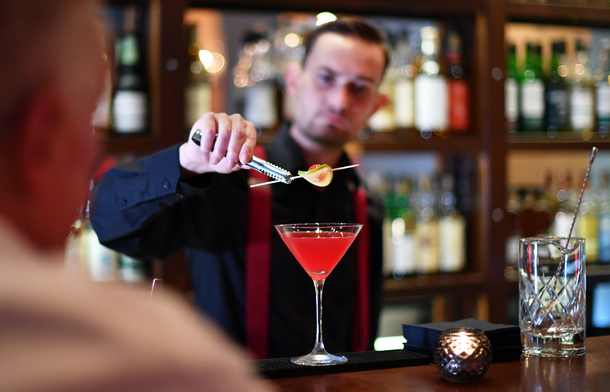 PA Images


3. Has anyone ever described you as posh?
PA Images


4. Did you go to college?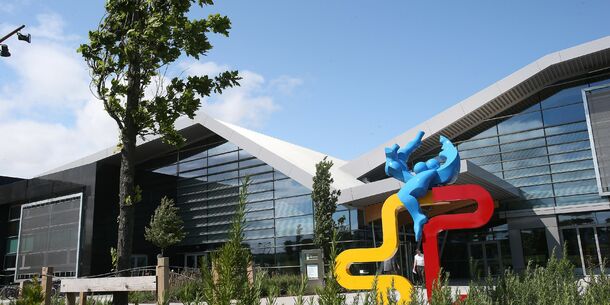 PA Images
Yep, I mostly paid for it myself.
Yep, my parents paid for most of it.
Nah, college isn't really my thing.


5. Do you have a party trick?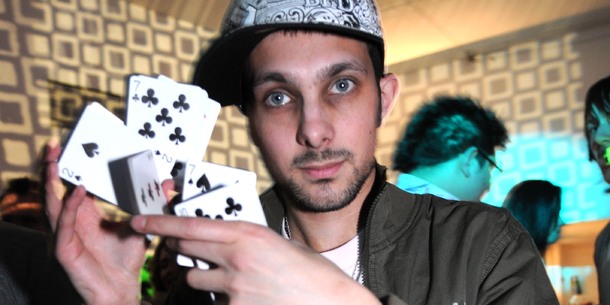 PA Images
Yeah, and it's really, really weird.
Yeah, but it's pretty average.
No, I prefer to watch other people than put myself forward.


6. Are you a fan of Vogue Williams?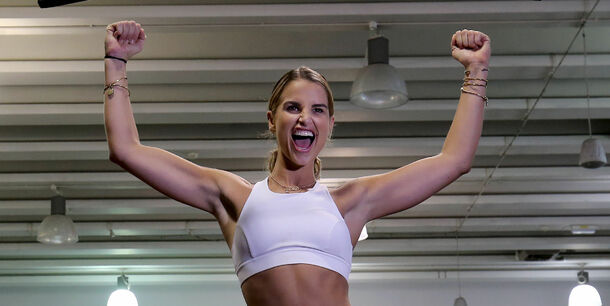 PA Images


7. Do you like eggs?
PA Images
Yeah, I love them. I eat so many.
No more than the average person.


8. Do you think reality TV is for idiots?
MTV
Nah, it's really funny sometimes.
Yeah, it's terrible for your brain.


9. Which supermarket do you go to for the big shop?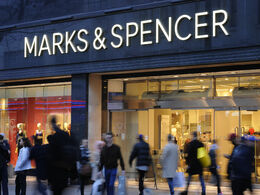 PA Images
Marks and Spencer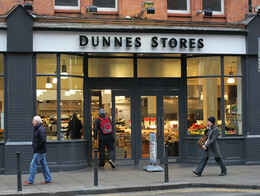 PA Images
Dunnes Stores
PA Images
Supervalu
PA Images
Aldi/Lidl


10. Which career would you prefer?
PA Images
Tattoo artist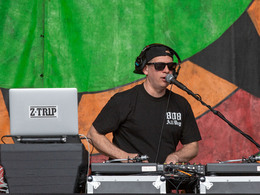 DJ
DJ
RTÉ
Hotel manager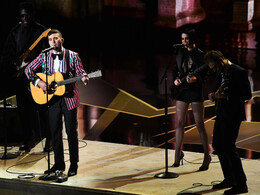 PA Images
Some kind of performer


11. If someone handed you a VHS tape now, would you know how to rewind it?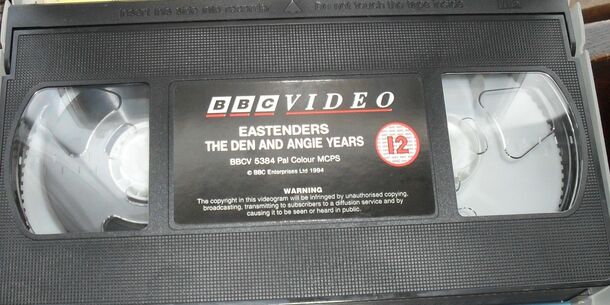 Wiki
No... I'm a bit too young for that.


12. Did you shop in Claire's Accessories when you were younger?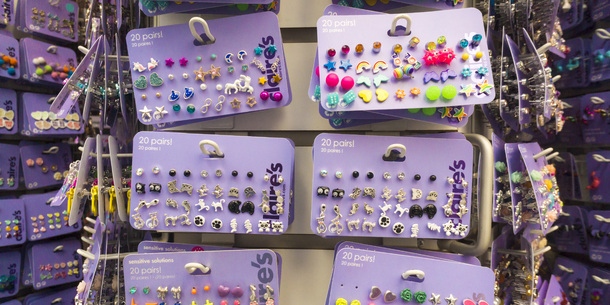 PA Images Answer all the questions to see your result!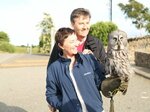 RTÉ
You scored out of !
Daniel and Majella's B&B Roadshow
You're easygoing and you're probably not into reality TV at all. The closest you'll get to any kind of reality TV is watching Daniel and Majella O'Donnell travel around the country staying in B&Bs run by their fans.
TV3
You scored out of !
Tallafornia
If you're going to watch reality TV, you're going to go all out and watch the worst one possible. The messier, the better. It makes you feel better about your own life.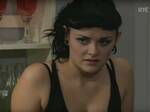 RTÉ
You scored out of !
Fade Street
At the time of its release, Fade Street was reality TV for people who went to private school or considered putting "Event Management" on their CAO application. Now, however, it's for people who love to hate-watch inconsistent, cheesy shows that highlight how strange everyone was during the Celtic Tiger. You could be one or the other.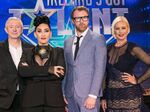 Tv3
You scored out of !
Ireland's Got Talent
You might think you're above reality TV, but you will stop by Ireland's Got Talent the odd time just to see what's going on. Maybe you watch it to see if someone you recognise is in the audience.
DailyEdge is on Instagram!