1. If your parents turned around right now and said they were going away for the weekend, what would your first thought be?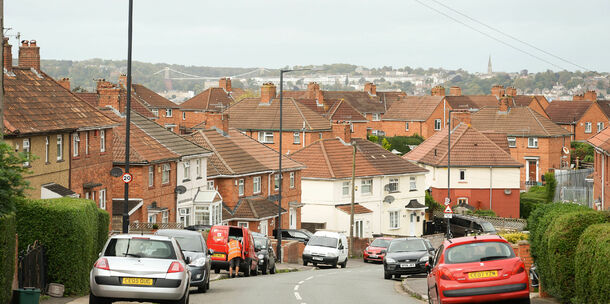 PA Images
I don't live with my parents, so I'm annoyed I have to keep an eye on their house or feed their pets.
I'm going to invite all my mates over and run riot in the house.
I'm going to enjoy the peace and quiet in the house, maybe invite one or two friends over for a drink or something.
I'm probably going to be lonely and secretly a bit scared if I'm in the house on my own.


2. What do you prefer to do on your birthday?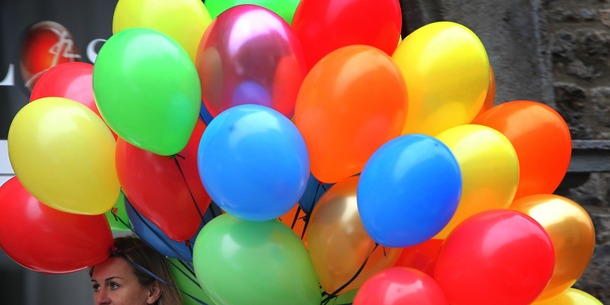 PA Images
Something lowkey, going out with my partner or best friend for some food.
I always have a party or go on a night out.
I prefer to be on my own and just do my own thing for the day. I don't make a big deal of the day, just enjoy some time to myself.
I wake up and expect everybody's attention to be on me for the entire day.


3. Which games console do you prefer?
PA Images
The Wii, nothing like a bit of bowling or tennis.
PA Images
Playstation 4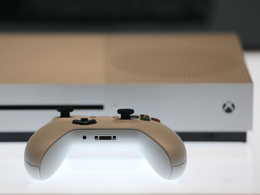 PA Images
Xbox One
PA Images
I prefer older games consoles.


4. Did you bring a disposable camera on a school tour when you were a child?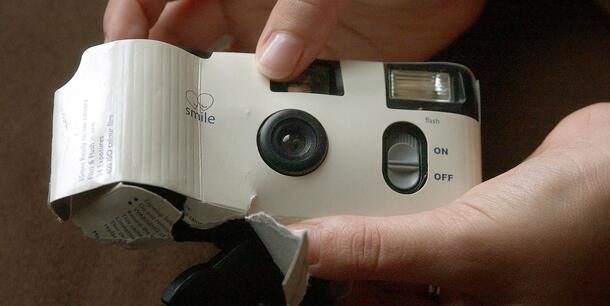 PA Images


5. Did your mam ever volunteer to accompany your class on a school tour?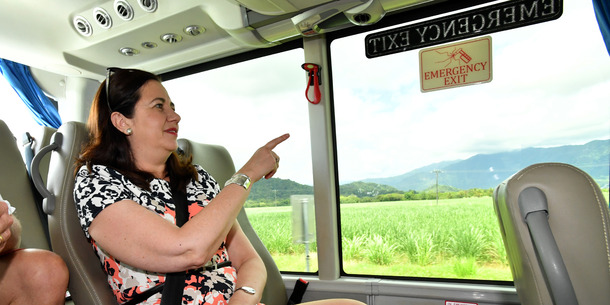 PA Images
Yes, always. It was so embarrassing.
The odd time, and I appreciated it.


6. Choose some crisps to bring on a school tour.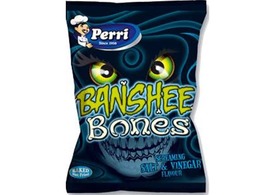 Perri
Banshee Bones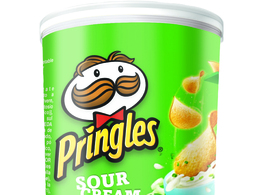 Pringles
Pringles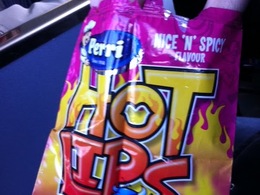 A Blog About Crisps
Hot Lips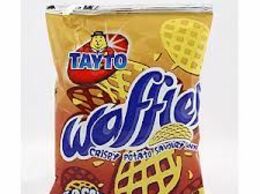 Pinterest
Tayto Waffles


7. Choose a drink to accompany your crisps.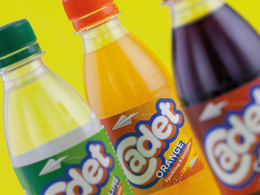 Cadet
A little bottle of Cadet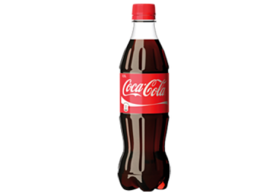 Coca Cola
A bottle of Coke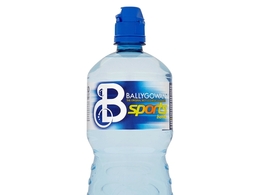 PA Images
A bottle of uisce will do me.
PA Images
I'll treat myself to a few Capri Suns.


8. Choose some sweets from back in the day that you'd also bring on your imaginary school tour.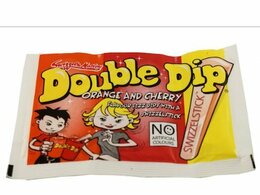 Amazon
A Double Dip
Shiny Shack
White Mice
Sweetco
Some Animal Bars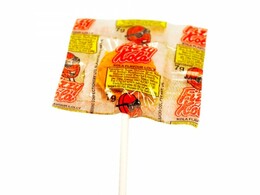 Planet Candy
Fizzy Cola lollies


9. When's the last time you went on holidays?
PA Images
I haven't been away in years.


10. What would you wish for on this genie's lamp?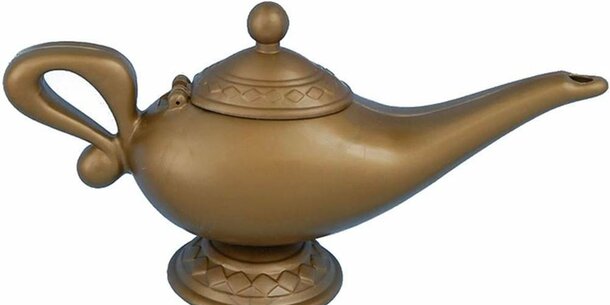 Amazon
Extended tenure on RTÉ news for Sharon Ní Bheoláin
Spiderman's powers for 3 weeks every year for the rest of your life.


11. Finally, where did you sit on the school bus?
PA Images
In the middle, more towards the back.
Always stuck at the front with the teacher and the mams. At least I got to listen in and get the goss. Answer all the questions to see your result!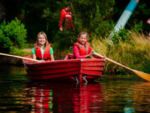 Clara Lara
You scored out of !
Clara Lara
For you, school tours were all about eating loads of sweets, getting hyper and running wild. Clara Lara is the perfect outlet for your energy and carry-on. Don't start moaning on the bus home that you feel sick after gorging yourself on jellies.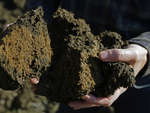 PA Images
You scored out of !
The Bog
You are a random Irish bog. You seem like the cautious type, so this un-intimidating school tour destination is perfect for you. You'll probably still worry that you're going to sink into the bog and die, or at least lose a shoe in it, but in reality this is the least action-packed school tour you could go on.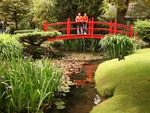 barrowriver.com
You scored out of !
The Japanese Gardens
You're the Japanese Gardens. You probably have sophisticated taste and would appreciate these serene gardens. You scoffed at the other children in your class who knocked back a bottle of Coke and got hyper and split their heads open in Clara Lara and then pissed themselves on the bus home. There's a good chance you snapped a pic of this bridge with your disposable camera when you were a child.
TripAdvisor
You scored out of !
Delphi
You are Delphi, which is basically Clara Lara for posh people. You've loads of energy and you want to use it to climb up everything and run around. A simple trip to the bog or the Japanese Gardens isn't enough to satisfy you. You want to eat 3 tins of Pringles and embrace the great outdoors.
DailyEdge is on Instagram!