1. When you're going on a drive with your family, where do you sit in the car?
PA Images
Left or right back passenger seats
I'm always stuck in the middle seat


2. Pick a food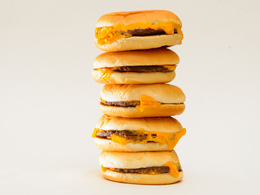 PA Images
Cheeseburgers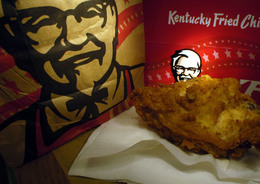 PA Images
Fried Chicken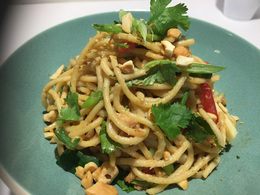 PA Images
Noodles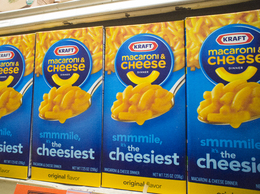 PA Images
Mac and Cheese


3. Which career would you prefer?
PA Images
Working in fashion retail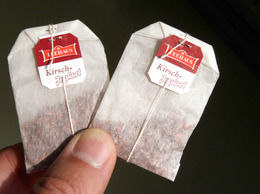 PA Images
Selling tea on Instagram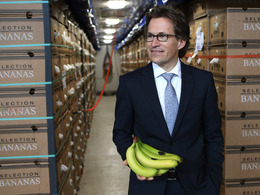 PA Images
Working as a manager in a supermarket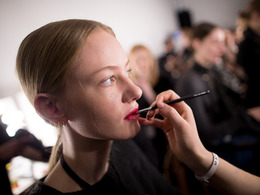 PA Images
Working with cosmetics


4. In your family, which one are you?
PA Images
The responsible boring one


5. Of these four celebrities, who is your least favourite?
PA Images
Jennifer Lawrence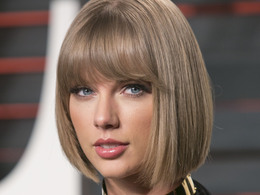 PA Images
Taylor Swift
PA Images
Beyoncé
PA Images
Scott Disick


6. Aldi or Lidl?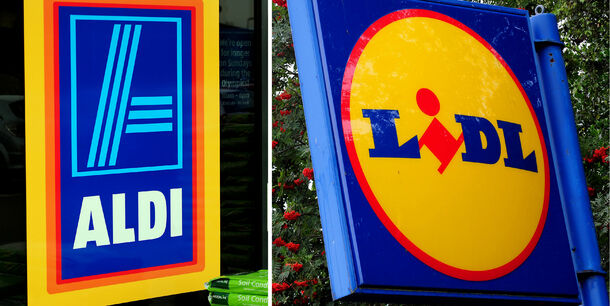 PA Images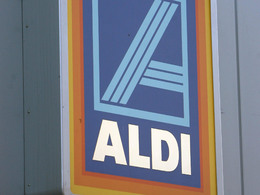 PA Images
Aldi
PA Images
Lidl


7. If you were called out for doing something offensive, how would you react?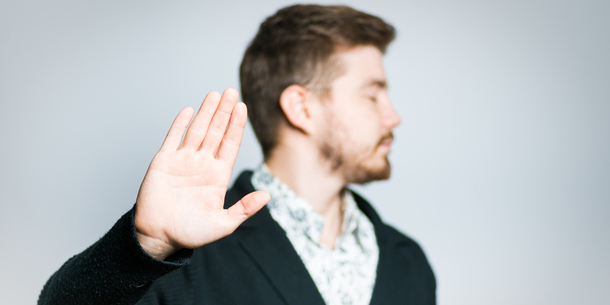 PA Images
Wait for it to blow over.
Immediately make a statement to apologise.
Cry and hope to get away with it.
I couldn't care less if I offended someone.


8. Which of these MTV reality shows do you prefer?
MTV
Room Raiders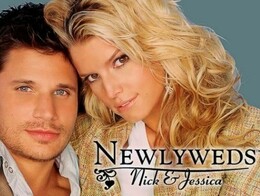 MTV
Newlyweds
MTV
My Super Sweet 16
PA Images
Punk'd


9. Which of these is the best premium chicken fillet roll filling?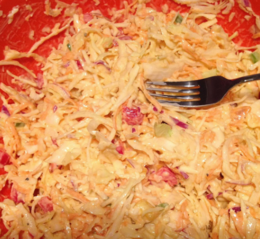 Harry Wood/Flickr
Coleslaw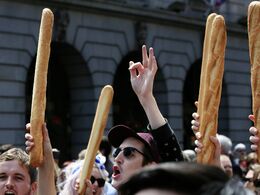 PA Images
Nothing, just leave it plain.


10. Do you hate the Kardashian family?
PA Images
Yeah, they're talent-less bimbos.
No, I really admire how they managed to make millions off of the back of Kim being a victim of revenge porn.
I don't exactly hate them because there are people in the world who are much more problematic than the Kardashians, however I don't really agree with them constantly profiting off of African American culture.


11. Which Kardashian meme do you like the most?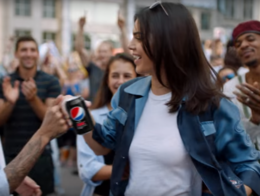 Youtube
Pepsi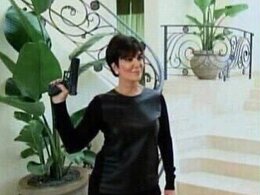 KUWTK
Armed Kris Jenner
Youtube
Kim's crying face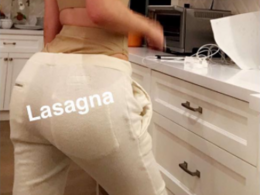 Kylizzlemynizzl/Snapchat
Kylie Jenner Lasagna Answer all the questions to see your result!
PA Images
You scored out of !
Kim
You're the star of the family. Everyone's piggybacking off of your achievements. People are always rushing to do everything for you, so you've got a fairly easy life. You're definitely the most popular person in your family.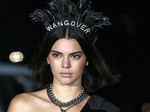 PA Images
You scored out of !
Kendall
While she's not the middle child, Kendall has definitely got middle child syndrome. A bit difficult, she doesn't love the limelight, but she defo wouldn't like a normal life where she works in retail either. Despite being so quiet and reserved, she finds herself involved in scandal after scandal.
PA Images
You scored out of !
Kylie
Kylie is the youngest member of the Kardashian Empire and definitely has the most comfortable lifestyle. Making a fortune off of Instagram ads and selling lipliners, she's set for life. She's involved in controversy regularly enough, there's always a bit of drama going on in her life.
Know Your Meme
You scored out of !
Kris
Kris Jenner is the world's most famous momager. She keeps everything running smoothly and manages her family like a business. She's the type of mam who lets your drink at home with your friends when you're 13.
DailyEdge is on Snapchat! Tap the button below to add!