1. Would you talk to the stranger beside you on an airplane?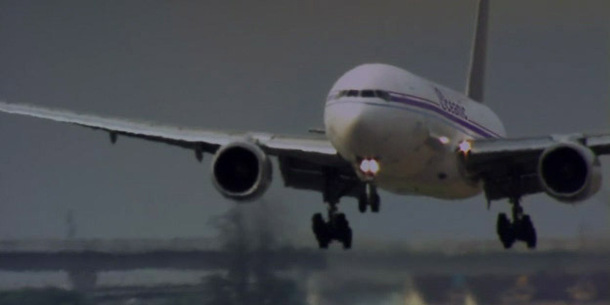 ABC
Absolutely. It might help the trip go by a little bit faster.
If they tried to chat with me first, I'd be more than happy to. Wouldn't want to bother them, otherwise.
Nah, maybe to ask the time or make one or two small remarks. Not really into chatting with strangers.
No way. I prefer to keep to myself. I don't know why people feel obliged to talk to each other on planes.


2. If you got stranded on a deserted island with a group of people and accepted that you'd have to spend a considerable amount of time there, what role do you think you'd settle into?
ABC
I'd be the one hunting, scavenging and helping to build shelter.
I'd probably be looking after the other people, maybe teaching the kids.
I'd be looking for someone to start a romance with. It's bound to get lonely pretty quickly.
I don't know if I'd have a real purpose. Maybe I'd just hang around and socialise. Maybe offer some comic relief to the others.


3. What would you miss most if you were stuck on an island with a bunch of strangers?
ABC
Nothing, if I'm honest. I actually need a holiday.
Junk food. I fear what would happen to me if I had to go an extended amount of time without Dominos.
The internet, TV, books. All of my usual entertainment.


4. While stranded on an island, you hear a strange noise from the forest. What do you do?
ABC
I would genuinely get as far away from the forest as I possibly could and probably avoid that area for a while.
I would investigate. It might be other people, a source of food or water. There's no point in wasting an opportunity to improve your standard of living just because you're a little bit spooked. It could result in your rescue.


5. What would you look forward to most if you found out you were going to be rescued from a desert island?
ABC
Selling my story to the press and making a load of money.
Sleeping in a regular bed.
Finding out what all of my friends and family were up to while I was gone.


6. How do you feel about stealing?
McDonald\'s
It's completely wrong. I would never take anything that wasn't mine.
It's something I consider very often and struggle to come to a conclusion. I suppose there are some occasions in which stealing is justified.
I wouldn't steal anything myself, but I don't judge others who do. I don't think theft should carry any kind of strict punishment except for in extreme circumstances.
Once you're stealing from somebody who has too much in the first place, it's completely fine.


7. Which character from Lost did you dislike the most?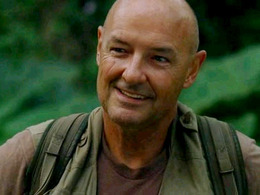 ABC
John Locke.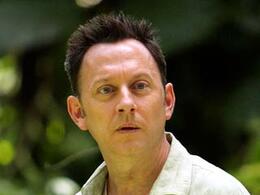 ABC
Ben Linus.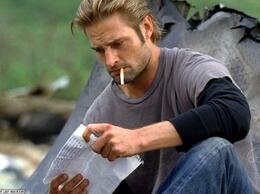 ABC
Sawyer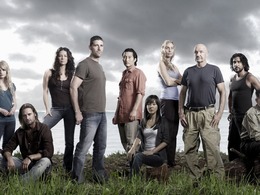 ABC
I didn't hate anyone.


8. Which secondary character was your favourite?
ABC
Sun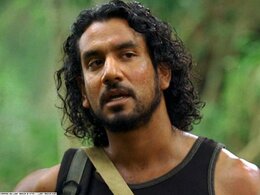 ABC
Sayed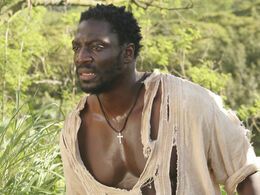 ABC
Eko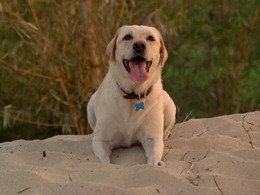 ABC
Vincent


9. Do you think you're a bit of a moanbag?
ABC
Yep, I've been told it plenty of times and I admit it, I like to complain. Answer all the questions to see your result!
ABC
You scored out of !
Kate
You're Kate. We assume that because you made it this far, you know the suss about Kate and you're either really happy or really annoyed with this result.
ABC
You scored out of !
Jack
You're Jack. If you made it this far in the quiz, you probably know plenty about Jack and will either take this as a compliment or an insult.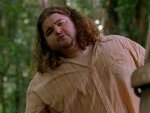 ABC
You scored out of !
Hurley
You are Hurley. Congratulations, Hurley was the least problematic Lost character and was always up for a good time. He didn't involve himself in any drama like the rest of the gang, but it always managed to find him.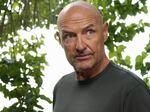 ABC
You scored out of !
John Locke
You are John Locke. John was one of the most frustrating characters in Lost. Although he has some redeeming features, they are not immediately obvious, because he's usually being too intense.
DailyEdge is on Instagram!