1. Have you had your tea yet?
PA Images
Tea? It's morning time. Why would I be eating dinner at this time?


2. How lazy do you think you are?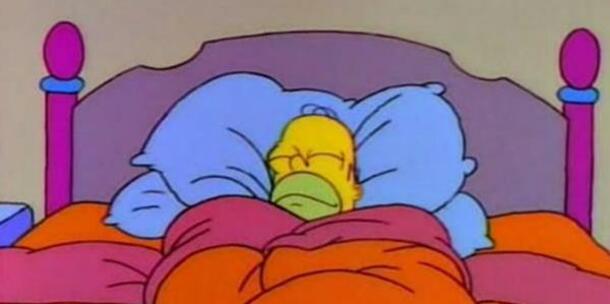 Fox
I'm actually not a bit lazy. I work very hard.
Ah, I'm about as lazy as the next person.
I'm more lazy than the average person.
I'm sooo lazy. I don't think I've ever met anyone as lazy as myself.


3. Have you ever been accused of having 'middle child syndrome'?
Fox


4. Do you watch a lot of TV?
Wikipedia
Yeah, I'm a bit guilty of that.
I watch a LOT of Netflix.
I watch a little bit of Netflix, here and there. I'm not mad into it.
I don't watch any TV. Who watches TV in 2019?


5. What do you think of the TV show Gogglebox?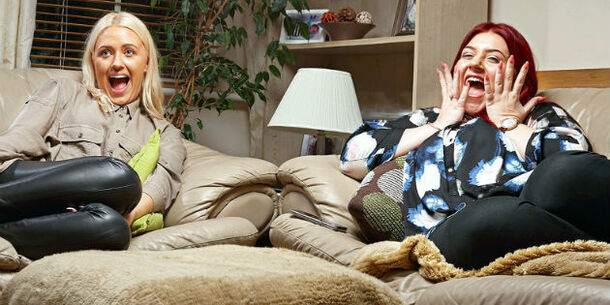 Channel 4
As a concept, it's brilliant. I really enjoy it, and try catch every episode.
Ah, I enjoy it quite a bit and tune in when I remember, but I'm not devastated if I miss it.
I've only seen it once or twice, I'm not that pushed on it.
I've never seen it/I actively dislike it.


6. What did you think of Norma's character in The Royle Family?
BBC
So poxy annoying. I could see where Jim was coming from.
Ah, she could be a bit annoying but her cuteness outweighed it.
I loved her. Think she was my fav character!
I've never even watched The Royle Family, I'm just bored.


7. How much do the other people in your household rely on you?
BBC
So much. The place would fall apart if I left for a day or two.
Quite a bit, but they might survive if I went on holidays for a week.
They don't rely on me at all, everybody's quite independent, or I'm the one who's usually getting looked after.
I live alone, so I don't have to worry about stuff like that.


8. Are you ever embarrassed of your family?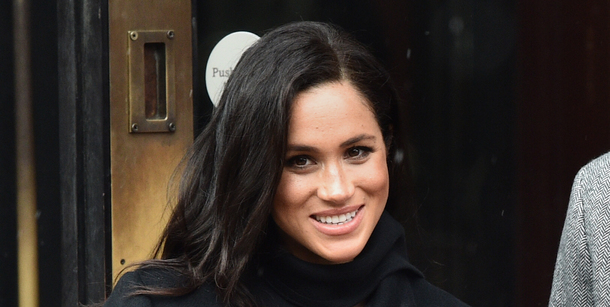 PA Images
Yes. I'm not proud of admitting it, but I can't take any friend/partner back to my house because I know they'll make a show of me.
A little, but I suppose it doesn't stop me from introducing friends to them.
Not at all! I love my family!
No, but they're probably embarrassed of me.


9. Do you smoke?
PA Images
Only when I'm having a few drinks.
I've never been a smoker. Answer all the questions to see your result!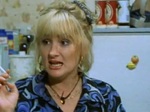 BBC
You scored out of !
Denise
You're bone idle, you are. You're just like Denise Royle. As lazy and irresponsible as Denise is, she's so lovable and charming. Unless Beverley Macker is mentioned, that is.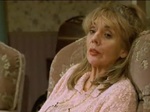 BBC
You scored out of !
Barbara
You're Barbara. The Marge Simpson of The Royle Family, basically. You run around after everyone, cooking, cleaning up, etc, and you get no recognition or praise for your work. You really deserve a break.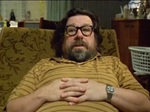 BBC
You scored out of !
Jim
You're probably thinking, "Jim Royle, my bloody arse!" You're grumpy, lazy and entitled, but it's not all bad, because people still love being around you. Though you might be rude, you're often pretty funny too.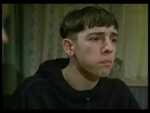 BBC
You scored out of !
Anthony
You're poor aul Anthony. Like his mam Barbara, Anthony is treated like a slave inside his own home and probably deserves better. In contrast to his mam, he has plenty of opportunities to do better.
DailyEdge is on Instagram!