1. Which of the following best describes you?
PA Images
I am always late to everything. No matter how early I leave the house, I never make it on time.
I'm usually on time, but I'm late more often than the average person would be.
I always arrive just on time. Not early, not late.
I like to go everywhere 5-10 minutes early just to be safe.


2. How often do you use public transport?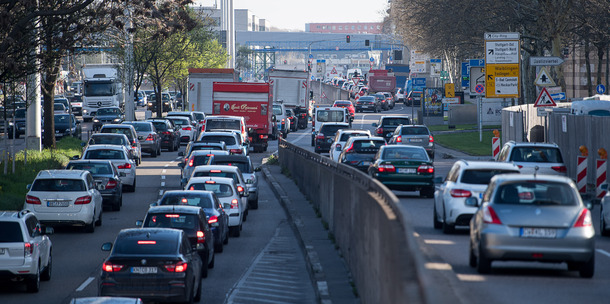 PA Images
Not very often. A couple of times a year.


3. How far away is your nearest shop?
PA Images
More than 30 minutes away.


4. Who is your favourite RTÉ newsreader?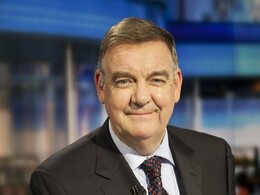 RTÉ
Bryan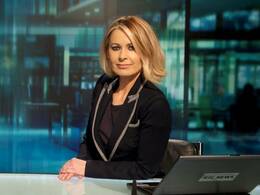 RTÉ
Sharon
RTÉ
Aengus
RTÉ
Anne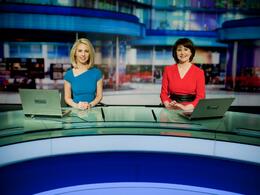 RTÉ
Caitriona and Keelin


5. Could you sit through an episode of Nationwide?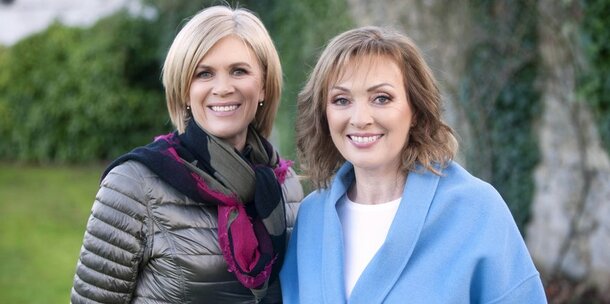 RTÉ
No, I find it very boring.
Yeah, sure, if I couldn't reach the remote.
Yeah, I actually really enjoy it.


6. Which of these fruits appeal most to you right now?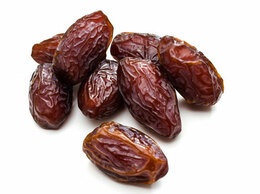 Wiki
Dates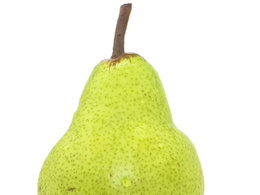 Wiki
Pears
Wiki
Pomegranate
Wiki
Some grapes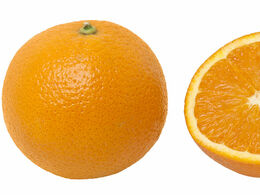 Wiki
An orange


7. Have you ever worked in retail?
PA Images


8. Samsung or iPhone?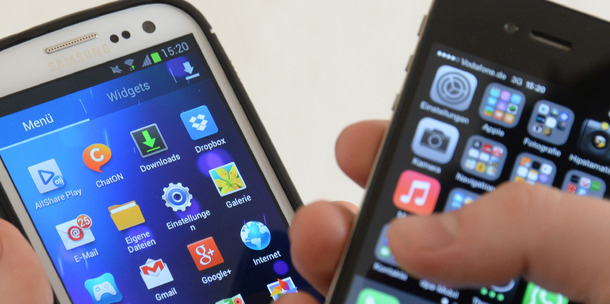 PA Images


9. Cats or dogs?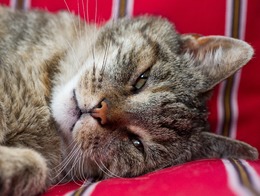 PA Images
Cats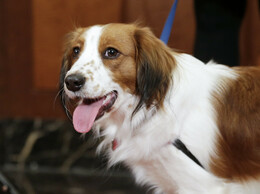 PA Images
Dogs


10. When's the last time you went on holidays?
PA Images
In the last year. It was a sun holiday.
In the last six months. It was a city break.
It's been over a year since I've left Ireland.
It has been 5+ years since I left Ireland/I've never gone on holidays.


11. How busy are you?
PA Images
Work, work, work. Constantly. I barely get a minute to breathe.
As busy as the average person. I have some time to take it easy.
Not busy at all. I'm really bored most of the time. That's why I'm doing this quiz. Answer all the questions to see your result!
You scored out of !
The Luas
You are the Luas. You're based in an urban area and you don't go beyond it very often. Your day usually consists of getting up, going to work, coming home, watching a bit of telly and then going back to sleep to repeat it again the next day. You rarely do anything impulsive or exciting.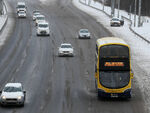 PA Images
You scored out of !
Dublin Bus
You're often late, you can be a bit flakey and unreliable but people still depend on you. Some people love you, some people hate you. So much so, that they learn to drive to stay away from you. You can be fun and entertaining, but most of the time you go out into the world to do the bare minimum.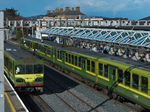 PA Images
You scored out of !
The DART
The DART is reliable, always on time, comfortable, clean and generally quite relaxing. However, what use are all of those things if it's a fixed line that's only available to a limited number of people? For most people, the DART is just about leisure. A little visit to Howth or Bray once or twice a year. You like to take it easy and you're rarely stressed out.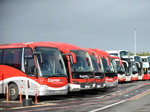 PA Images
You scored out of !
Bus Eireann
You're Bus Eireann. People really either love you or hate you. You make a bit more effort than Dublin bus, with toilets and all that. You do a bit more than the bare minimum.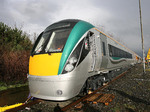 PA Images
You scored out of !
The train
People who don't know you think you're very cool, but anyone who has to put up with you probably thinks you're a nightmare.
DailyEdge is on Instagram!