1. What do you think of garage music?
One of my favourite genres. I've been listening to it all my life.
It's grand, I'm glad it's making a comeback.
I like a couple of Craig David songs.
I don't really even know what garage music is.


2. Pick you favourite type of runners from the last few years.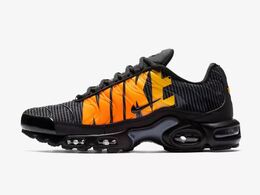 Nike
Nike TNs. I don't care what anyone thinks, I absolutely love them.
Nike
Air Max 95s. Such classics.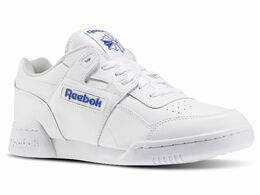 Reebok
A fresh pair of Reebok Workouts
eBay
Eugh, I don't like any of them. I prefer a boot.


3. Have you ever dated somebody who you thought was too good for you?
PA Images
Yep, I currently am and I feel very lucky.
I have felt that way in the past, but I later realised that's not really a healthy way to feel in a relationship.
Nah, I've always dated people who were just like me.
Nope, I don't think anyone out there is too good for me, to be honest.


4. Would you describe yourself as a feminist?
BBC


5. What's your opinion on pirate radio?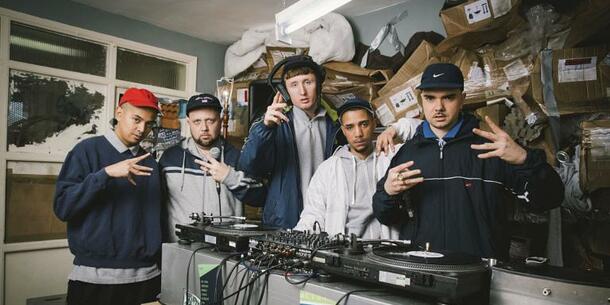 BBC
It's an essential service, and it doesn't hurt anyone. In fact, I was involved in one before.
I don't know, I suppose it's a hobby isn't it? Keeps kids off the streets.
I used to listen to it years ago, but I'm not sure if it's relevant in any way in 2018.
I don't care about it at all.


6. Do you think that Decoy might be Angel's real dad?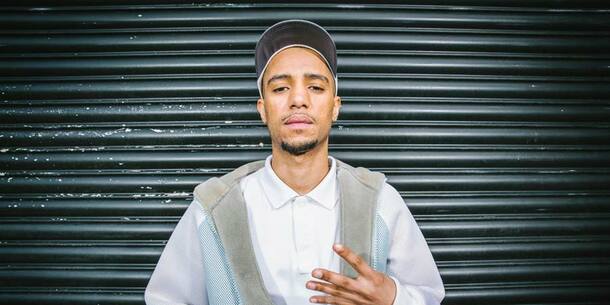 BBC
No way, you can tell Angel is Greek like her dad.
I have no idea who Angel or Decoy are, and I don't really care to be honest. In fact, I don't know why I'm even doing this quiz.


7. Would you describe yourself as a leader?
Disney


8. Which of these career paths could you most realistically see yourself following?
BBC


9. Which of these British songs from the noughties was more iconic?
Youtube
T2 - Heartbroken ("I'm heartbroken, without your love / I'm heartbroken, yes I've had enough").
Youtube
The Streets - Blinded By The Lights
Busted - Year 3000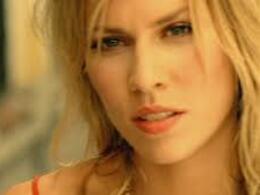 Natasha Bedingfield - These Words Answer all the questions to see your result!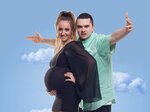 BBC
You scored out of !
Grindah
You're MC Grindah, or as he sometimes calls himself, Big Daddy Grindah. Grindah runs the show, and he gets through life mainly thanks to his unrelenting self-admiration. Most people think Grindah's a bit of a halfwit, but you see yourself better than most other people see you, and tbh maybe it's for the best.
BBC
You scored out of !
Beats
You're Beats. Beats is second in command at Kurupt FM, and does everything in his power to support his best mate, Grindah. He's not the best boyfriend in the world, but he could definitely be worse. Over all, he tries his best to be a good person, but he's just too concerned about pleasing everyone around him.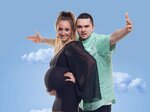 BBC
You scored out of !
Miche
You're Miche. You're a decent person, and you probably go out with an absolute halfwit, but you still love them and see the absolute best in them. Life isn't always easy for poor Miche, but she always manages to see the positive in things.
BBC
You scored out of !
Chabuddy G
You're Chabuddy G. Chabuddy's an absolute geezer, and always getting involved in ridiculous schemes that he thinks will make him get rich quick, like selling peanut dust or fake perfume.
DailyEdge is on Instagram!