1. You're in Tesco, queuing for the self service checkouts. You're on your lunch break and things are moving quite slowly, so you're a little bit impatient. The attendant has her back turned and is dealing with a customer. A woman in her 50s uses this opportunity to skip the queue and slip in to the next till as soon as the customer using it departs. What do you do?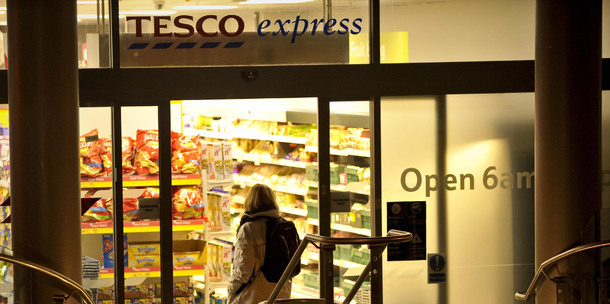 PA Images
Tut and sigh. Make it very clear you're unhappy, but don't actually say anything. You don't have time for confrontation. You just want to get your lunch and leave.
Immediately say "Eh sorry, there's a queue!"
Tweet about it or text your best friend/bf/gf complaining about it, but remain calm enough. It's not a big deal in the grand scheme of things.
Approach the individual and tell them exactly how you feel. There's nothing worse than somebody who skips a queue. They're truly the scum of the earth. The entitlement. Do they think everybody in the queue is stupid? Nah, you won't let it slide.


2. Someone you've been chatting with on Tinder has asked you to choose the destination for a date. How do you feel about it?
PA Images
Excited. I've got loads of deadly options up my sleeve, which will definitely impress them. This is my thing.
Anxious. I'd really rather not have to deal with the pressure of choosing somewhere. What if they think it's stupid?
Not too bothered. Any aul pub will do.
If they expect me to do everything, they can forget it. They're the ones that should be trying to impress me.


3. If you were on a night out and ended up going a bit mad and getting arrested for a public order offence, who would you call?
PA Images
A parent. They'd understand.
A sibling. They'd lighten the blow before the parents found out, or keep it a secret if needs be.
A friend. Can't risk anyone in my family finding out. I'm not one of those lucky people who has a sibling who won't hold it against me in an argument later on.
Nobody, I'd just relax til they released me the next morning.


4. Do you like reality TV?
Channel 5
I love it, it's way more entertaining than scripted TV.
It's grand. I tune in the odd time, but I'm not obsessed. It's a nice change from drama and serious TV shows.
I don't have time to watch TV.


5. Do you prefer to host parties or go to them?
Host. Takes all the stress out of getting home, because I'm already home.
I prefer to go to parties. I can't deal with the thoughts of cleaning up everybody else's mess.
I love throwing parties and the feeling you get at the end when you know everyone had a good time.


6. Are you in a relationship?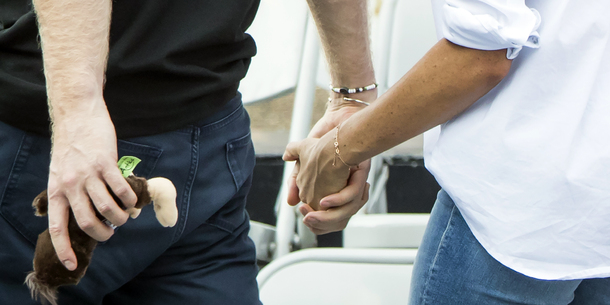 PA Images
It is ridiculously complicated. You don't even want to know.
Nah, as single as can be.


7. Would you send your children to private school?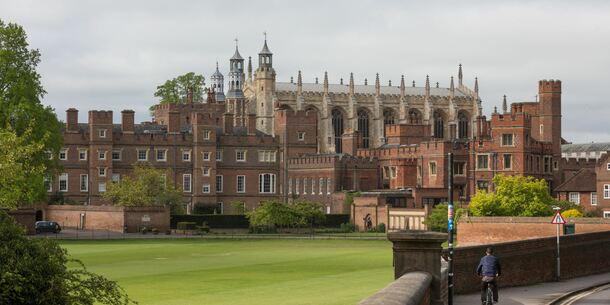 Eton College
Nah, I think it's pointless.


8. Which of the following days is your favourite holiday?
PA Images
Halloween
PA Images
Christmas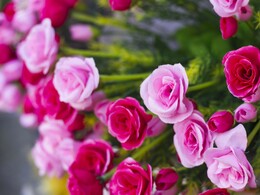 PA Images
Valentine's Day
PA Images
Easter Answer all the questions to see your result!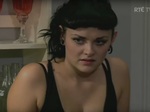 RTÉ
You scored out of !
Fade Street
If you don't like reality TV, this is the one for you, because it's one of the only reality TV shows ever made where all of the participants were visibly unhappy about taking part in the show by the end of it. Look at Dani. That's the very second she realised that committing to this show wasn't the best idea. That's you in a reality show situation.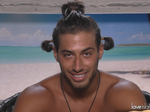 ITV
You scored out of !
Love Island
You love reality TV. You probably kept up with Love Island last year. This is the show for you. A nice holiday, a few dates, hanging around at a pool all day. You deserve it.
Channel 5
You scored out of !
Big Brother
You live for drama. You would thrive in the Big Brother house. You would deal with a house full of opinionated narcissists better than most people.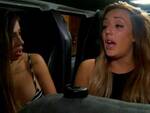 MTV
You scored out of !
Geordie Shore
Realistically, for everyone's sake (especially your own) you shouldn't be on TV. However, if you *had* to go on one show, Geordie Shore would probably suit you the most. Please be careful out there.
DailyEdge is on Instagram!