SIPA USA / PA Images SIPA USA / PA Images / PA Images
1. If you were going to order from a Chinese takeaway this evening, what dish would you choose?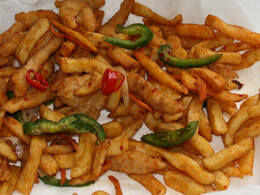 Spicebag
Yelp
3 in 1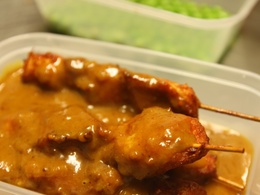 Tripadvisor
A satay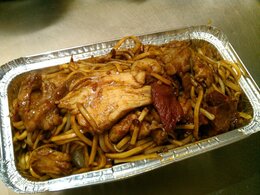 Red Lion Takeaway
Noodles with your favourite sauce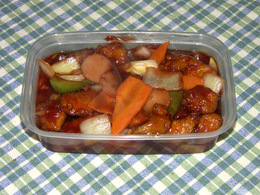 Wildfood
Szechuan


2. If you found out that your significant other cheated on you, what would be your first thought?
PA Images
I'm going to get revenge.
Maybe we can sort this out.
Ha, doesn't matter. I was cheating on them anyway.


3. Which US city would you prefer to visit?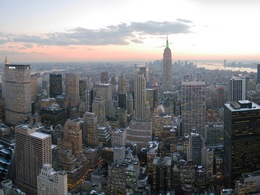 Wiki
NYC
Wiki
Chicago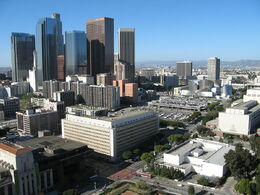 Wiki
Los Angeles
Wiki
Orlando
Wiki
Las Vegas


4. How did you spend Valentine's Day 2018?
PA Images
Doing something low-key with my significant other. We weren't bothered going to a restaurant or anything.


5. If you were on the way to work and got a phonecall to say it was cancelled for the day, how would you spend your surprise day off?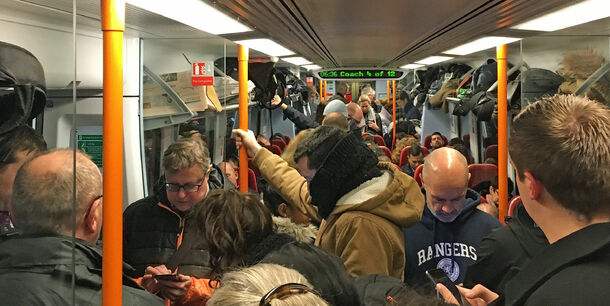 PA Images
Book a last minute day trip to a mountain or something.
I'd hop straight back into bed and watch Netflix/play PS4/Xbox for the day.
Be as productive as possible. Read a book. Clean my room. Catch up on everything.
I'd be really annoyed they didn't give me more notice if I had wasted time getting ready and making my way to work when I could have been having a lie on.
I'd see which of my friends are free to hang out with me for the day.


6. Choose a packet of crisps.
Tesco
Chilli Sensations
Tayto
Tayto Smokey Bacon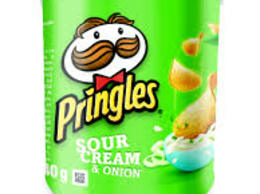 Pringles
Sour cream and onion Pringles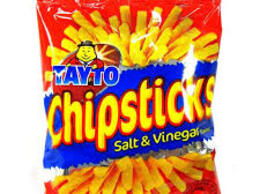 Tayto
Chipsticks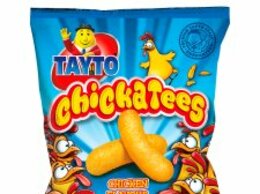 Tayto
Chickatees


7. Choose a Rihanna album.
Itunes
Anti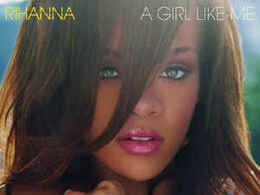 iTunes
A Girl Like Me
iTunes
Rated R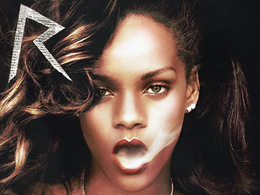 iTunes
Talk That Talk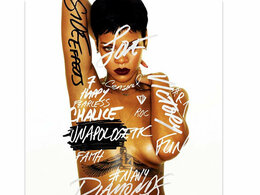 iTunes
Unapologetic


8. Who was your favourite of Rihanna's boyfriends?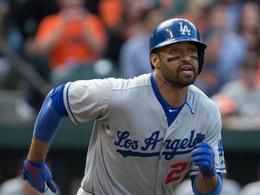 Wiki
Matt Kemp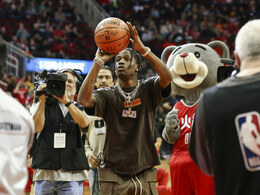 PA Images
Travis Scott
PA Images
Drake
PA Images
Leonardo DiCaprio Answer all the questions to see your result!
Rihanna/Instagram
You scored out of !
'In The Height Of It' Rihanna
You're this photo of Rihanna no longer caring. You have an attitude and people should be afraid of you.
Rihanna/Instagram
You scored out of !
'Statue of Liberty' Rihanna
You're a more quirky version of Rihanna. Like that time she looked like a character from The Urbz.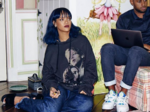 Rihanna/Instagram
You scored out of !
Comfy Rihanna
Yeah, she's wearing a Titanic hoodie. This is the most relaxed version of Rihanna. Sitting on the floor, having a laugh. That's the type of Rihanna that you are.
Rihanna/Instagram
You scored out of !
'Doing The Ironing' Rihanna
Only very organised people who are on top of all of their washing and ironing are Doing The Ironing Rihanna.
PA Images
You scored out of !
2015 Met Gala Rihanna
You are very fancy, you love being the centre of attention and you regularly go all out on the things that you do.
DailyEdge is on Instagram!