1. What's your favourite part of a date?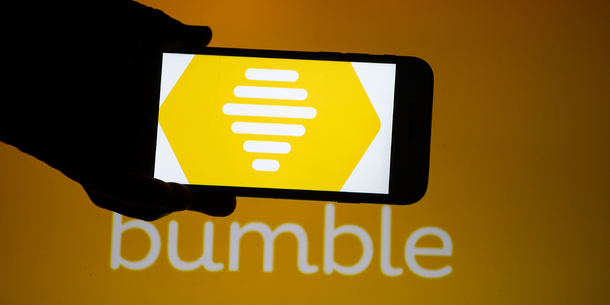 PA Images
Getting ready for the date. Nothing more fun than having a shower, tidying up and putting on a nice outfit.
The food, tbh. If a date doesn't involve getting something to eat, I'm not interested.
The conversation. I really enjoy having a chat with someone and getting to know them.
Going for a drink and having a bit of craic.


2. Are you a dad?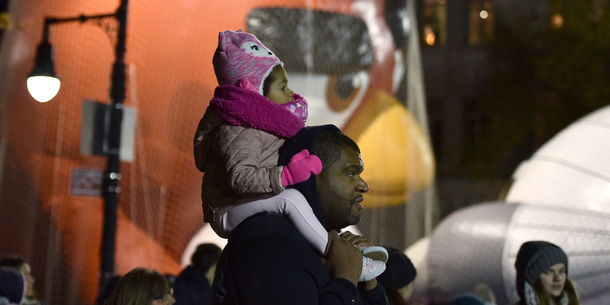 PA Images
What? No. And I never will be.
I could be some day, with a bit of luck.


3. Which of the following would you consider to be a deal-breaker?
PA Images
Both of the above, can't choose which is worse.
I don't really have any massive deal breakers.


4. What's the most important trait your potential partner should have?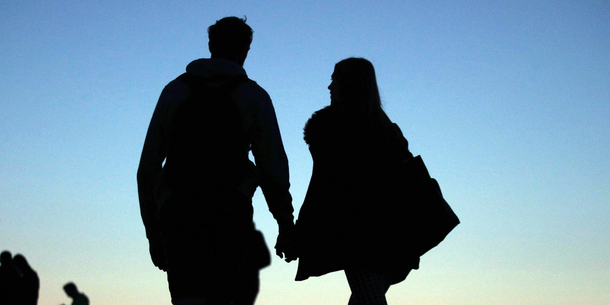 PA Images
Wisdom, intelligence and experience.
Charisma and a good sense of humour.
They should be caring, generous and kind.


5. What age are you?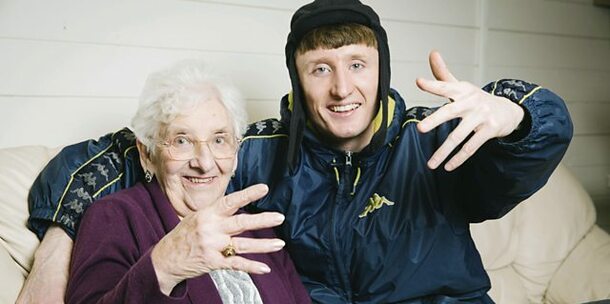 BBC


6. How would you rate yourself as a cook?
BBC
I'm an excellent chef. I love cooking for people.
I'm a decent cook, I have a few dishes I can depend on to impress people.
I'm not awful at cooking, but I'd rather not do it.
I'm an awful cook, I would not be the person cooking in a relationship.


7. Do you prefer radio or TV?
PA Images


8. Do you think you could handle the attention that comes with dating an RTÉ personality?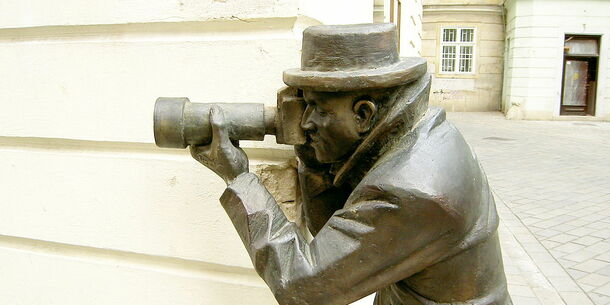 Wiki
For some reason, I doubt it would be that much of a problem.


9. Finally, what's your favourite RTÉ show?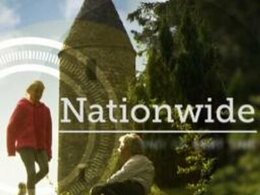 RTÉ
Nationwide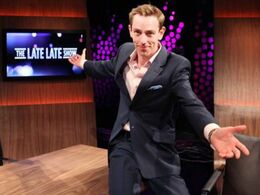 RTÉ
The Late Late Show
RTÉ
Room to Improve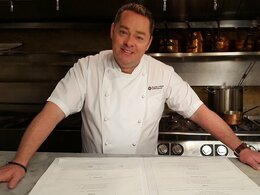 RTÉ
Nevin Maguire's Irish Food Trails Answer all the questions to see your result!
RTÉ
You scored out of !
Ryan Tubridy
You got Late Late Show host Ryan Tubridy. Are you happy with that answer?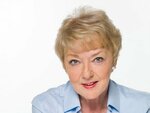 RTÉ
You scored out of !
Marian Finucane
Your perfect RTÉ match is Marian Finucane. Congrats.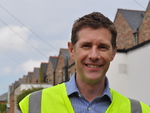 RTÉ
You scored out of !
Dermot Bannon
Your ideal RTÉ husband is Dermot Bannon. Congrats.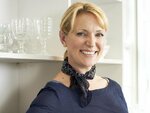 RTÉ
You scored out of !
Rachel Allen
Bet you weren't expecting this one! Your perfect RTÉ spouse is Rachel Allen.
DailyEdge is on Instagram!