1. Have you ever watched RuPaul's Drag Race?
Netflix


2. Have you ever been to a drag show?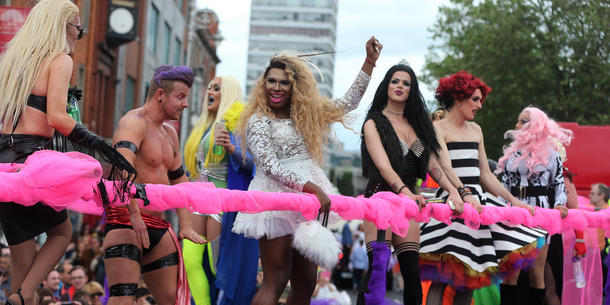 PA Images
No, and it's not really my thing.


3. Who won Drag Race season 4?
I don't have a clue. I'm not even going to guess.


4. Who's your favourite Snatch Game character?
Anna Nicole Smith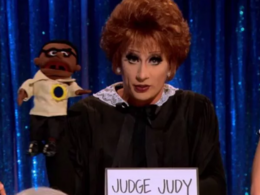 Judge Judy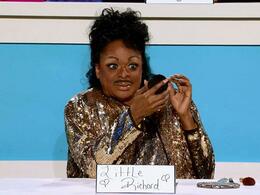 Little Richard
I don't know what a 'snatch game' is.


5. Are you more of an extrovert or an introvert?
Shutterstock


6. What do you think of Alyssa Edwards?


7. How often do you find yourself involved in drama?


8. What's your favourite part of Drag Race?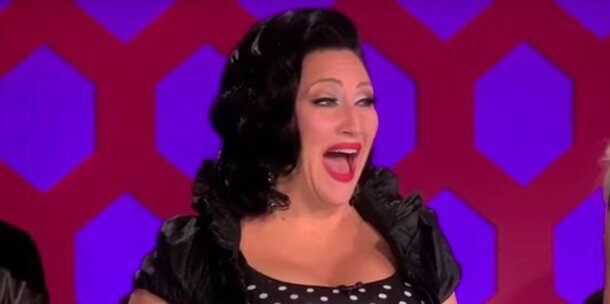 9. Of the following, who is your favourite queen?
Katya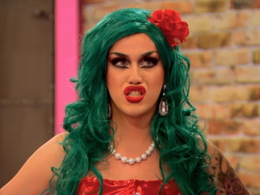 Adore
Bianca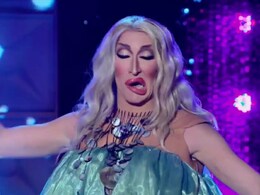 Detox Answer all the questions to see your result!
You scored out of !
Miss Vanjie
Best known for saying her own name three times. "Miss Vanjie. Miss... Vanjie... Miss Vanjie.." - Miss Vanjie, 2018.
You scored out of !
Ornacia
You are Vivacious's headpiece.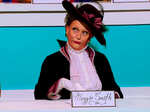 You scored out of !
Maggie Smith (as portrayed by Ben de la Creme)
Like Maggie Smith from Downton Abbey, you are living in 1912 and you have absolutely no idea what Roople's Drag Race is.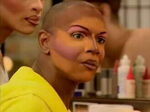 You scored out of !
Coco Montrese
Coco Montrese is really good at lipsyncing and fighting with every single person she encounters.
DailyEdge is on Instagram!