1. Do you believe in ghosts?
Netflix


2. Have you ever experienced sleep paralysis?
Netflix
Yep! I have it all the time.
I've had it a couple of times, I'm glad it doesn't happen to me very often. It's scary.
I've had it a few times, but I've never had a particularly scary episode (visual hallucinations etc.)
Nah, luckily I've never experienced it.


3. How is/was your relationship with your parents?
Netflix
Really good. We are/were best friends.
Probably better than the average person's.
I have/had no relationship with my parents.


4. Which ghost from the Haunting of Hill House creeped you out the most?
Netflix
Polly Hill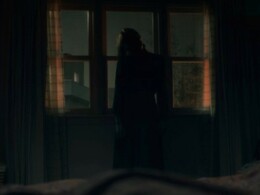 Netflix
The Bent Neck Lady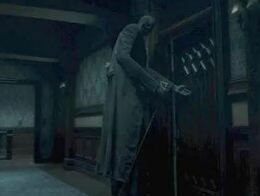 Netflix
The Tall Man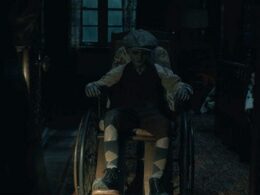 William and Poppy's son


5. What part of Hill House scared you the most?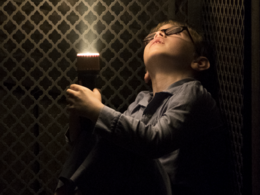 Netflix
The creepy cellar under the kitchen.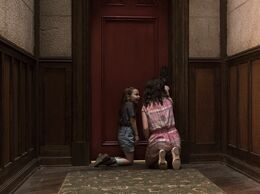 Netflix
The Red Room, obv
Netflix
The damp basement room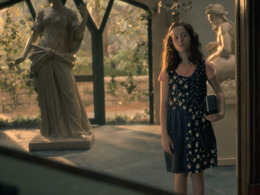 Netflix
The room with all the weird statues


6. Are you heterosexual?
PA Images


7. Are you easily spooked out?
PA Images


8. Which character did you find most annoying?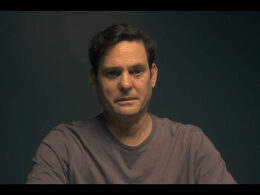 Netflix
Hugh Crain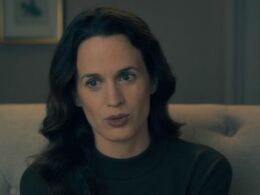 Netflix
Shirley Crain
Netflix
Steven Crain
Netflix
Theodora Crain


9. What's your best trait?
Netflix
I'm honest and have a good sense of integrity.
I think I'm very courageous.


10. Of the children in Hill House, who did you think was cutest?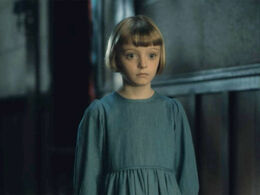 Netflix
Abigail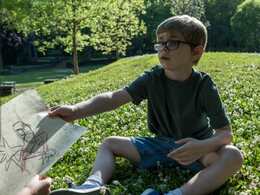 Netflix
Luke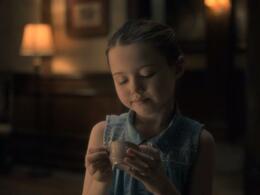 Netflix
Nellie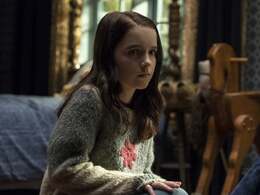 Netflix
Theo Answer all the questions to see your result!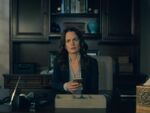 Netflix
You scored out of !
Shirley
You're Shirley. She's the eldest daughter, and as a result she's a bit too pragmatic and just a little bit of a control freak. Despite that, she really does care about her siblings and displays plenty of empathy towards them.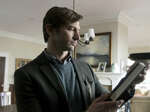 Netflix
You scored out of !
Steve
You're Steven Crain, the eldest son in the Crain family. Although he wasn't always that way, Steve's primarily concerned with himself. He sold his family's story against the wishes of his siblings in an attempt to make money. Eventually, he emerges as a decent person again, but tbh it takes far too much to get him to display any empathy for his family.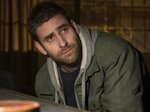 Netflix
You scored out of !
Luke
You're Luke. Empathetic, kind and sweet, but very unfortunate.
Netflix
You scored out of !
Theo
You're Theodora Crain, which means that you're probably quite intuitive and sensitive. Theo's very dedicated to being fair and bringing bad people to justice.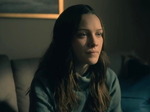 Netflix
You scored out of !
Nellie
You're Nellie. The youngest of the Crain siblings, Nellie was a very empathetic and sweet child. As she grew up, this did not change, but she lived a very unfortunate life, like her twin brother Luke.
DailyEdge is on Instagram!