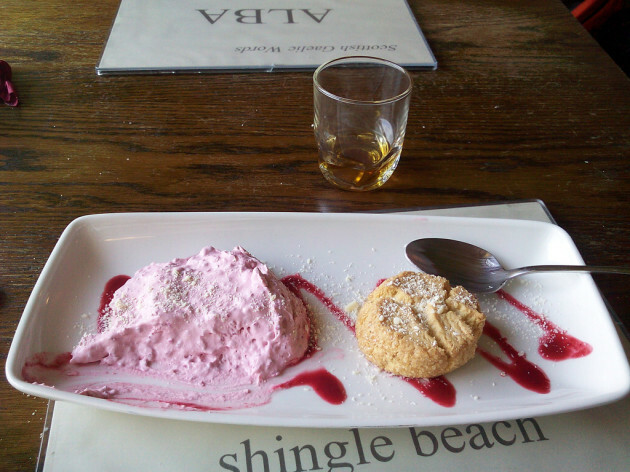 brianholsclaw brianholsclaw
THERE IS A traditional Scottish dessert called Cranachan, above.
It's a mix of whipped cream, whiskey, honey and fresh raspberries with toasted oatmeal soaked in whiskey.
We haven't heard of it here in Ireland, but perhaps now our interest might perk up because:
A pop-up cafe in Edinburgh has created the whiskey-filled donut based on the dessert
Twitter Twitter
Just imagine, there is delicious whiskey in there along with raspberry and cream as well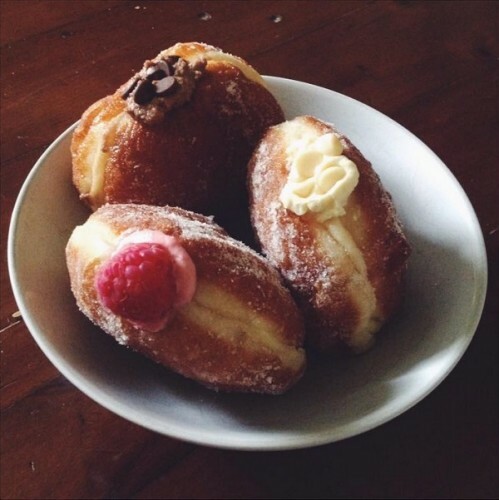 Teadough Teadough
Teadoughset themselves up at the Edinburgh Food Festival earlier this month, and their doughnuts turned heads
It's just a pop-up shop for now, but their unique brand of doughnuts has attracted Buzzfeed and The Edinburgh News to cover them and their deliciousness.
The doughnut scene is ever-growing here in Ireland, and this might just have taken things to the next level by combining two of our favourite things in one.
Yes, we'll have some please.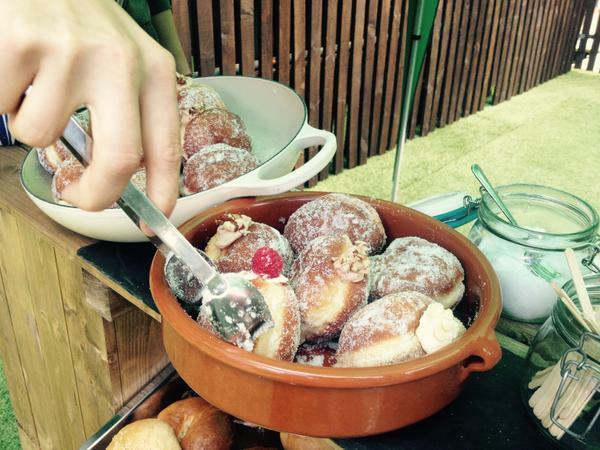 Twitter Twitter
hat-tip Buzzfeed