WHITE GYPSY RUSSIAN Imperial stout has been named the best in Ireland by the Irish Food Writers Guild.
Whitegypsy Whitegypsy
The stout is made by brewer Cuilan Loughnane in the White Gypsy brewery in Templemore, Co. Tipperary. It was produced in the traditional style, but Cuilan "introduced it to the White Gypsy stable with a non-traditional drinker in mind", envisioning it as a local alternative to wine.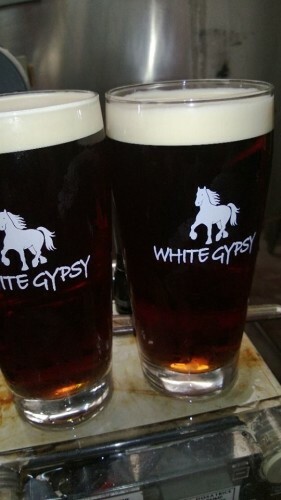 Facebook Facebook
The stout was is aged in new oak barrels built and toasted by a French cooper, and is described as having notes of chocolate and burnt malt. Cuilan has 12 years of brewing experience, and opened the White Gypsy in 2009.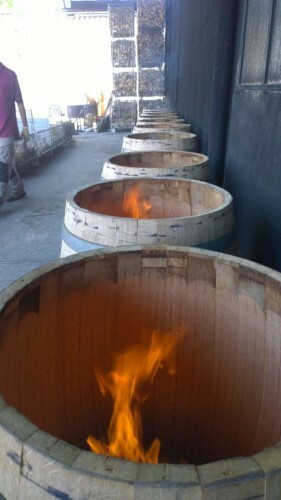 White Gypsy White Gypsy
The stout was the recipient of the first Irish Food Writers Guild Award given to an Irish stout. The ceremony recognises great Irish produce and is already in its 22nd year.
It was one of six prizes given out in Dublin today to what they claim is "the best of the best in food and drink in Ireland". Winners included Silver Darlings Irish Herring, Mossfield Organic Farm Milk, Wild Irish Foragers, and Riot Rye Bakehouse.