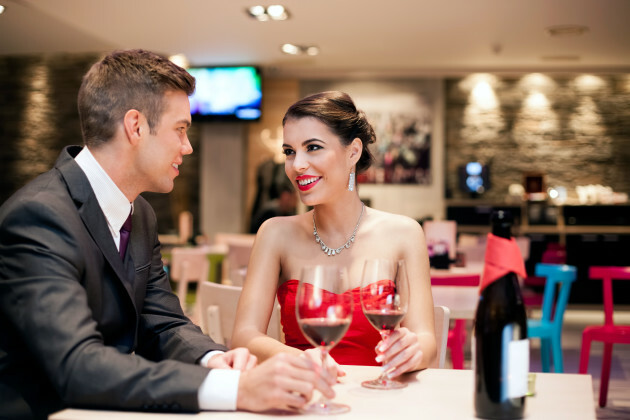 Shutterstock Shutterstock
GOING ON A DATE is already stressful enough without having to worry about the etiquette of paying the bill.
The tradition of men paying for dates hearkens back to the days when women couldn't earn their own money – but now that they do, it's gotten a bit trickier. Who should be paying in 2015?
What are the arguments for the men paying the bill?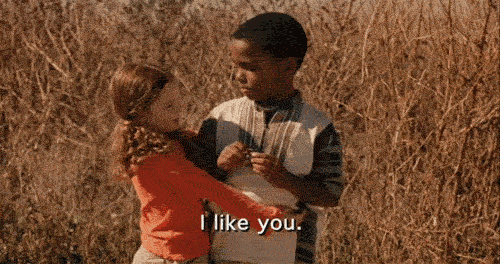 Instylebuzz Instylebuzz
Well, they actually want to. A poll from June of this year found that 70% of men still think they should pay for dinner, but 52% of women do not expect them to.
TIME Magazine's Farnoosh Torabi says men think paying will "impress" their date, and some men like the idea of providing for them in some way, even through buying a drink.
Should women offer to pay on a first date?
BuzzFeedYellow / YouTube
This BuzzFeed video is quite illuminating – most of the guys seem to think it's an affront on their manhood if the woman offers to pay. "If she held a gun to my head, I'd let her do it." So there's that.
Interestingly, most of the women suggest splitting the bill over offering to pay outright, for fear of offending their date. Hmm.
What other options do we have?
Well, the most practical option is to go dutch, which is seen by some as 'unromantic', but it gets the job done.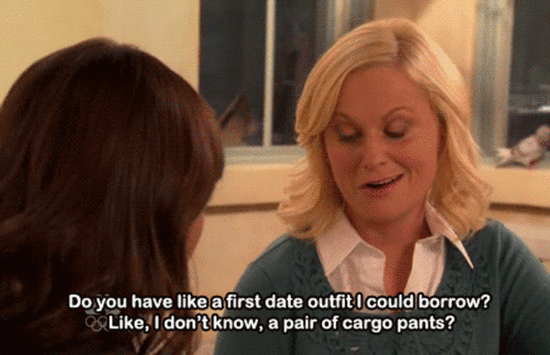 Giphy Giphy
Steven Petrow, who writes an LGBT dating column for the Washington Post, says that within the gay community many follow the "You invite, you pay" rule.
This sounds quite fair – but be aware that since men are often expected to make the first move in heterosexual relationships, it might just work out the same way.
So what should we do?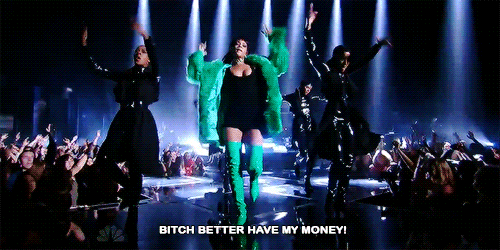 Giphy Giphy
All the evidence points to men still footing the bill on a first date. BUT this does not mean that they should. It's 2015, gals! Open your wallets.
Over to you guys - who should cough up on a first date, the man or the woman? Or should they forget about it and go splits?

Poll Results:
Go splits, for god's sake
(1279)
The man should pay
(1140)
Whoever invites should pay
(715)
The woman should pay
(18)