THE STRUGGLE IS extremely real.
1. You will never, ever be able to post one of these photos
2. Because your nails are never Insta-ready
3. Painting your dominant hand requires every drop of concentration you can muster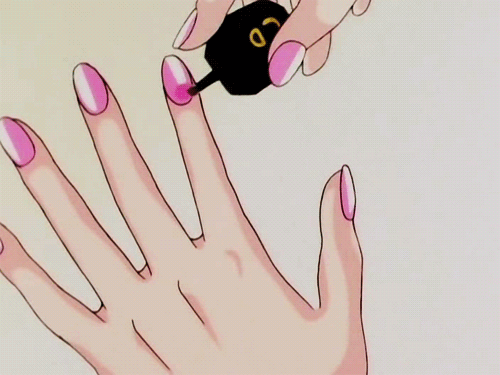 Giphy Giphy
4. But they still end up like this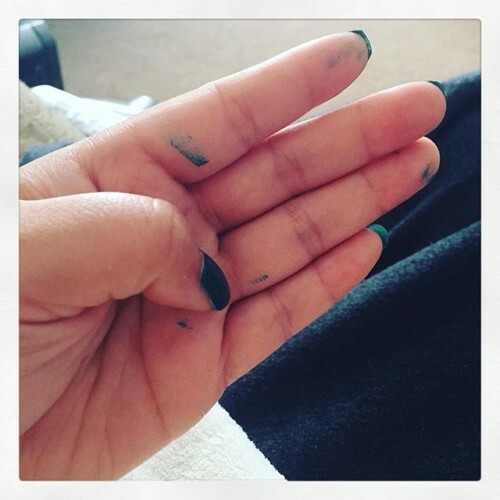 Instagram / di.an.a_tee Instagram / di.an.a_tee / di.an.a_tee
5. Even if you do get them semi-decent, you'll inevitably smudge them two seconds later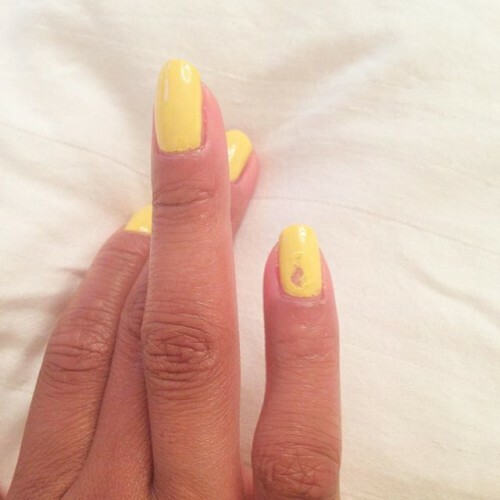 Instagram / thirsa_kaguya Instagram / thirsa_kaguya / thirsa_kaguya
NnnNNNNAARGGGH.
6. You feel like you have to apologise for your nails constantly
"IGNORE MY NAILS PLEASE."
7. You leave chipped nail polish on for as long as is humanly possible
Just trying to avoid the agony of re-painting them for a few more days.
8. Or worse – pick it off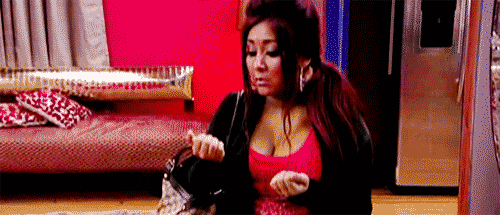 Teen Teen
Even though you know it's not good for your poor nails.
9. You've tried stickers and press-ons and every sort of alternative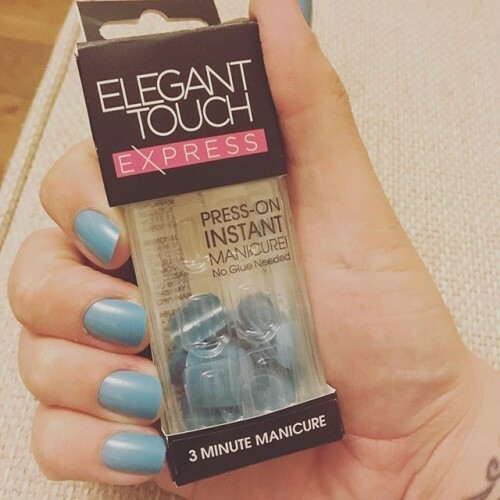 Instagram / mzgeekface Instagram / mzgeekface / mzgeekface
10. You've gotten them done professionally, and stared in wonder at your manicured claws
Tumblr Tumblr
11. But this is your true form
No use hiding from it. Join the Bad Nails Club, girl. We're here for you.
DailyEdge is on Snapchat! Tap the button below to add!