HE RULED THE ice in Blades of Glory so it was no surprise to see Will Ferrell getting his figurative skates on for Jimmy Fallon last night.
Ferrell was a guest on The Tonight Show and revealed that despite being continuously snubbed by Team USA he was still working on competitive figure skating routines.
Fallon couldn't fit an ice rink into the studio for the actor to demonstrate on, so his guest was forced to improvise.
He took to the floor in his special costume and really gave it his all from the off.
There was gliding.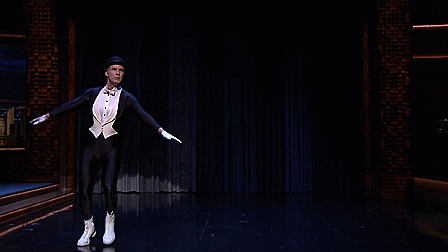 And some rather special spinning.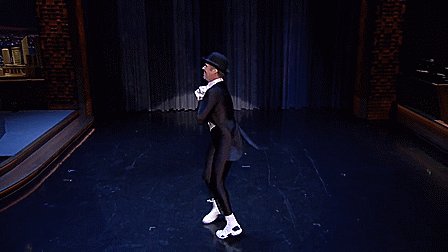 Fast forward to the 1.42 mark to see the routine in all its glory.
The Tonight Show Starring Jimmy Fallon