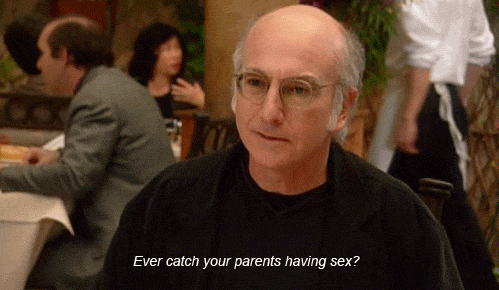 WALKING IN ON your parents getting the ride is probably the most embarrassing things that can ever happen to you. Nobody knows where to look, what to do or how to address it and it is probably never spoken about ever again and rightly so.
Well it turns out that Willow Smith learnt all about the birds and the bees by accidentally walking in on her parents Will and Jada Pinkett Smith while they in the throes of passion.
https://www.facebook.com/jada/videos/580805698985576/
Willow and Jada were appearing on 'Red Table Talk' for Jada's Facebook with Jada's mother when Willow dropped the bombshell and her poor ma was a bit shook, as you would be.
It was in Aspen. I was going downstairs to get some juice and I saw for a little moment and I ran away.
This is obviously the appropriate reaction to seeing your parents getting the ride but it's clear that Willow hadn't shared this tidbit of information with anyone before. The reaction of her mother and grandmother to the news was priceless.
Jada Pinkett Smith / Facebook Jada Pinkett Smith / Facebook / Facebook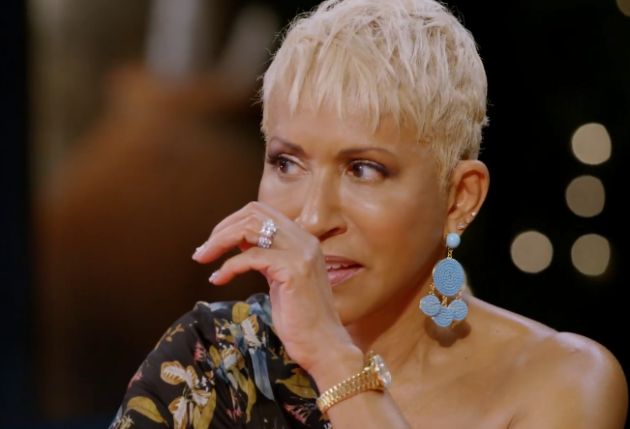 Jada Pinkett Smith / Facebook Jada Pinkett Smith / Facebook / Facebook
Their jaws took a little while to be picked up off the floor while Willow explained exactly what she thought about the whole thing.
I was like 'oh my god this is so crazy what did I just see?'. It wasn't like I was seeing everything, it was dark, it was silhouetted.
Jada said she didn't remember the incident at all but asked her daughter how she felt about it and Willow was very honest about it.
I felt like I'd overstepped a boundary, like I wasn't supposed to be there. It was like if I walked in on you meditating.
That's a pretty mature response in fairness.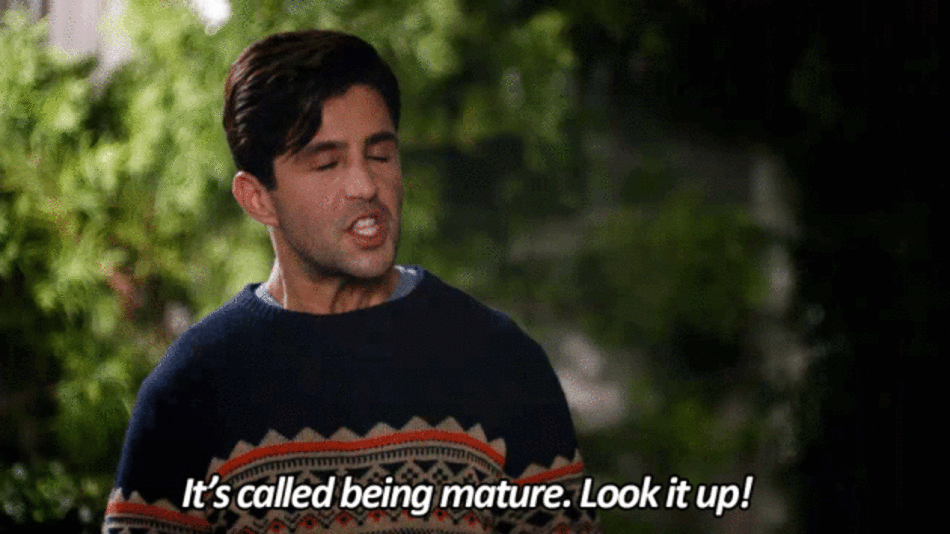 GIPHY GIPHY
Jada herself revealed how her grandmother taught her about masturbation aged 9.
My grandmother taught me about self-pleasuring because she wanted me to know that that pleasure was from me. She didn't want me to fall into the hands of a man, and if he gave me pleasure, to think that that was him.'
Fair enough. It's pretty cool that the entire Smith family can be so open and honest with each other about sex but I'm not sure if I'll be discussing how I was introduced to sex with my mam anytime soon.
DailyEdge is on Instagram!