HAVING A NIGHT in with a bottle of wine seems like a good idea right now. But why not spruce it up?
As the wise philosphers D:Ream once said, thiiiiiiiiiiiiiiiings, can only get better.
1. Wine and 7up, with a twist
Irish women love adding 7up to their wine, but it's even better if you throw in some mixed berries and make it into a sangria. Skip the extra booze if you're keeping it simple.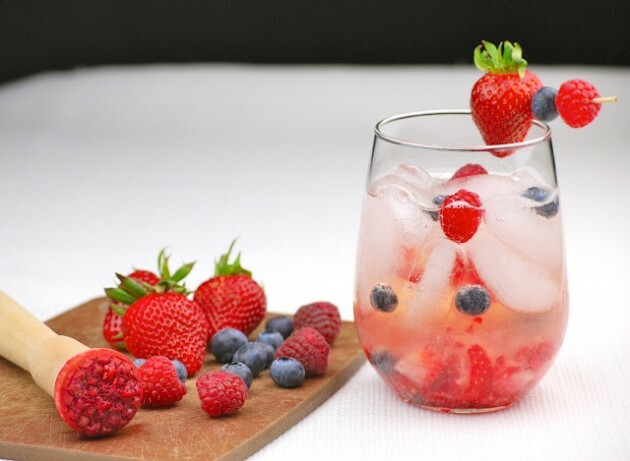 tasty-trials tasty-trials
2. Apple and Pink Julep
Finally, a way to get rid of that port you bought for your mam to drink over Christmas. This recipe just requires port, mint leaves, and some apple juice. Sure it's practically two of your five a day.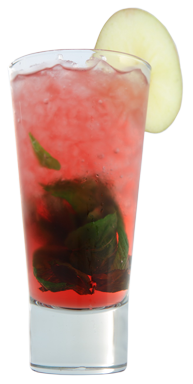 Croftpink Croftpink
3. Princess of the Hive
Moscato, gin, lemon juice and peach schnapps. What's not to like?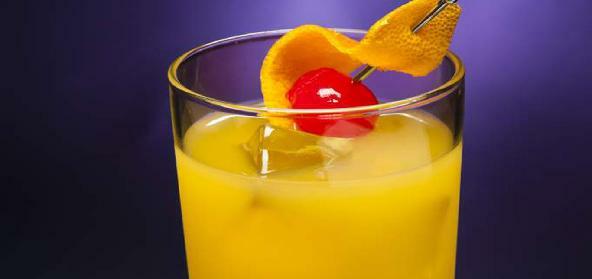 Sify Sify
4. San Francisco Sangaree
Here's one for the red wine lovers. Merlot, bourbon and cherries. You classy yoke.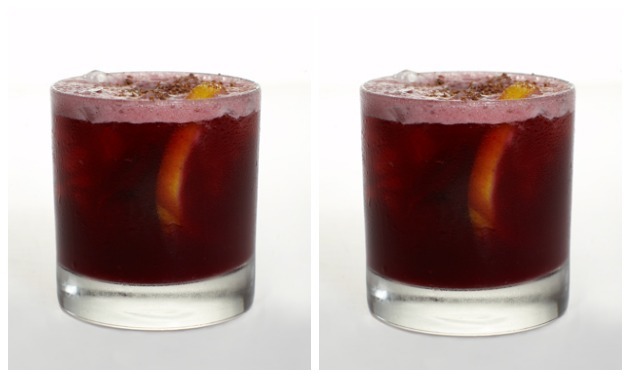 ionehellobeautiful ionehellobeautiful
5. Basil lemonade
It's like a lemonade for grown ups. Just don't leave it in the fridge if you have kids around.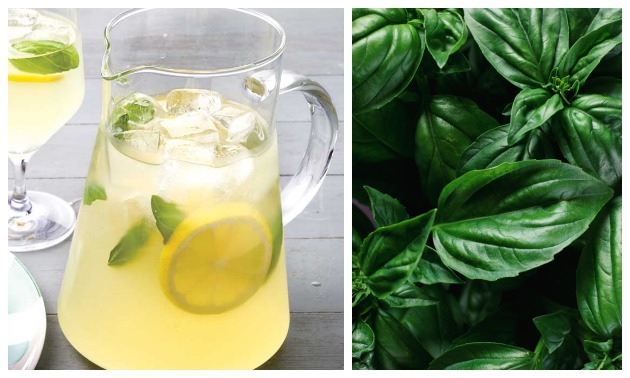 hellobeautiful hellobeautiful
6. Grapefruit white wine sparkler
If you're also resisting polishing off that gin, don't. Combine it to make this gloriously refreshing concoction.
Marthastewart Marthastewart
7. The momscato
Moscato, cranberry, cherry vodka and marshmallows? GIMMIE.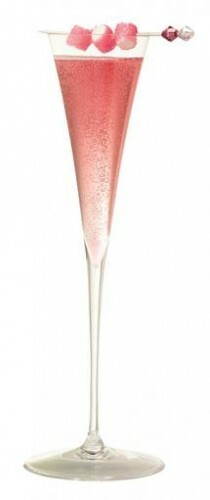 Barefootwine Barefootwine
8. The refresher
Another boozy yet refreshing choice to whip up in minutes. Now, if only you had the weather outside to match.
Sify Sify