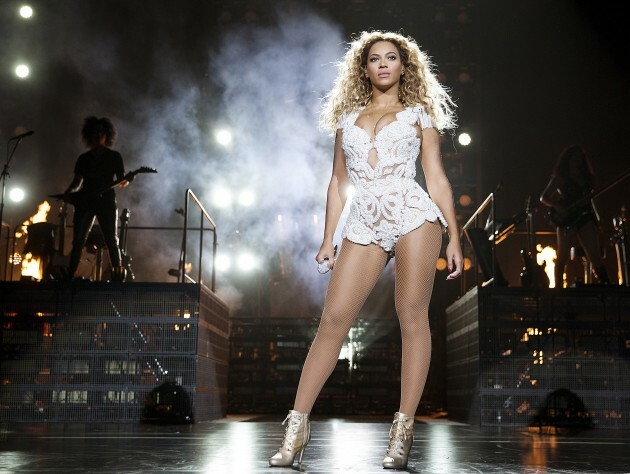 AP / Press Association Images AP / Press Association Images / Press Association Images
TO THE LEFT, TO THE LEFT, everything on her desk in a box to the left.
Before leaving her job at PricewaterhouseCoopers, auditor Glory sent out a massive "I quit" email that tore strips off her former colleagues and employees – littered with very long hashtags and odes to "Queen Bey".
The original email is quite long and rambling (you can read it here), but we've dug out the best bits for you.
Glory says "auditing is a job for people who truly don't have any other options" and that people who fawn over the heads of company are "sellouts":
#thepartnerisgoinghometoeathisorherwarmsupper #weallknownooneisproductiveafterabout7pm #gohomeandcuddleupwithyourkids #ohandspousestoo #isntthatwhatthepartnersaredoing? 
Glory doesn't have time for her colleague's stories about her "nasty" cat, either:
XXXXXX, where do I start? You hate yourself and your job, let's be honest. Your cat doesn't care about you so stop caring about it. 
She then takes pity on one coworker, telling her she can "twerk it out" with her if she also chooses to leave her job, before delivering a list of ten reasons why Beyonce is better than Britney Spears:
Beyonce can sing and dance live without lip singing and do it well. She doesn't need autotune or a background track to make her the Queen. All she needs is a mic, some heels, and her fabulous Brazilian and Malaysian wig to swing around. Can't say the same for Britt [sic]. Sorry girl!
Beyonce wins and now that I'm out of here, I win too!!! #doingtheharlemshakeasitype

Doing the Harlem Shake as she types. That's pretty impressive.