A WOMAN IN Siberia didn't take too kind to being unfriended on Facebook. When her former friend deleted her on the social network, the woman went to her garden in Transbaikal and set fire to a giant haystack for revenge.
The only problem is… it wasn't even the right haystack.
The deputy head of the regional prosecutors office Konstantin Podoprigora told The Siberian Times that the woman's rage was massively misguided.
The offended woman was banned by her friend in a popular social network. That got her even more offended to the extent that she decided to revenge. She got to her friend's house, set a stack of hay on fire and ran away. The revenge hasn't actually worked because it was somebody else's hay left in her friend's yard.
She now faces up to five years in jail if found guilty of the arson.
Doh.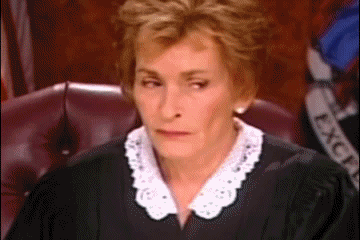 via Arbroath