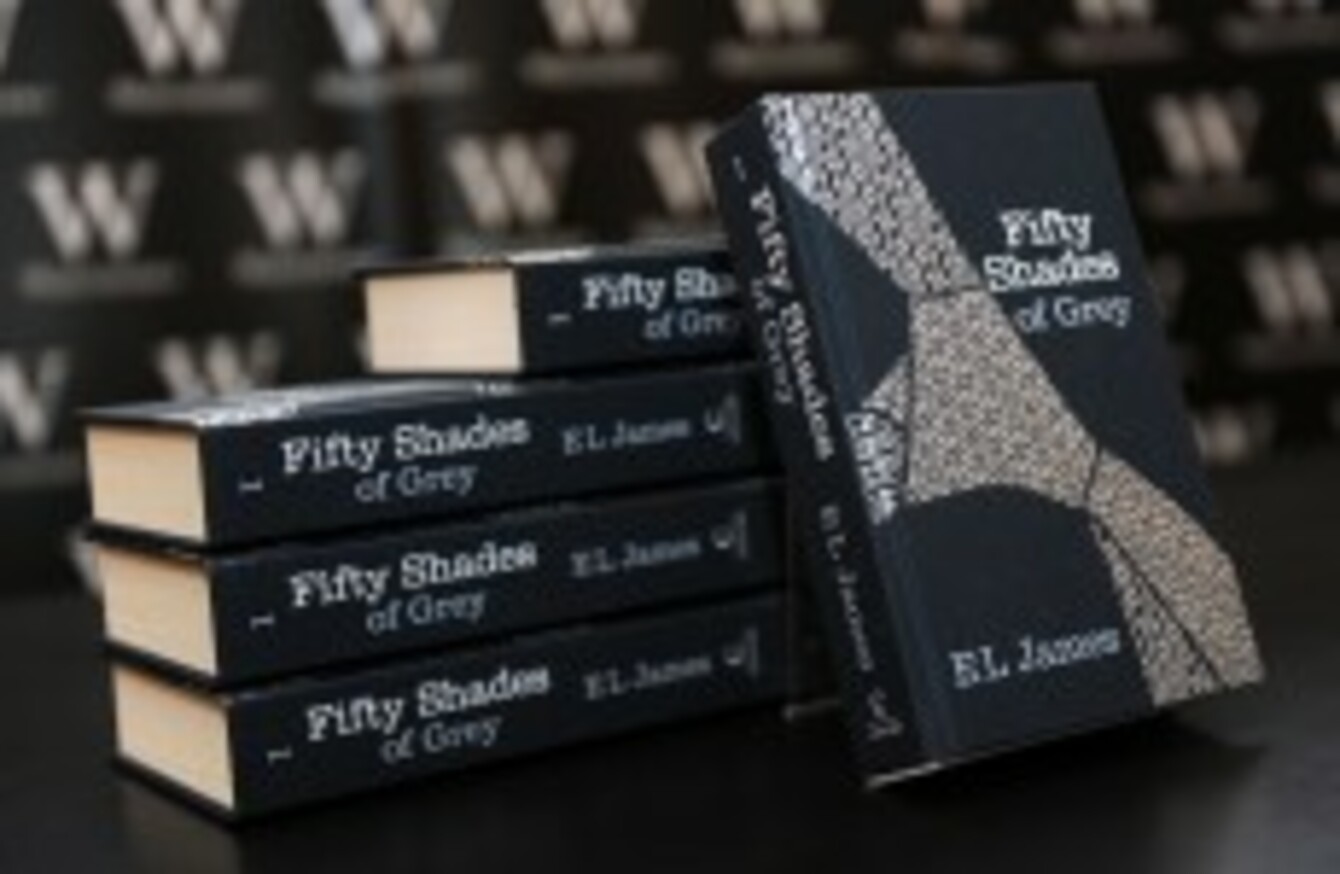 Image: Andrew Matthews
Image: Andrew Matthews
A CALIFORNIA WOMAN is suing Fifty Shades of Grey author EL James and a British erotic toy manufacturer after claiming that a Fifty Shades of Grey lubricant didn't work to her satisfaction.
Tania Warhol claims that she purchased Fifty Shades of Grey Come Alive Pleasure Gel for Her — quite a mouthful — twice and that it worked neither time.
This despite the fact it promised users that they would "experience enhanced orgasms and stimulation as every tingle, touch and vibration intensifies".
This, apparently, was misleading. Imagine that.
The Hollywood Reporter obtained a copy of the complaint and it states that Warhol believed the product had "powerful aphrodisiac qualities and would increase her sexual pleasure as advertised".
Since it failed to live up to its description, Warhol is suing on behalf of everyone who has purchased the product over the past four years. She is seeking refunds and punitive damages.
We hope she gets millions.