AS YOU MAY have heard, all the world's biggest and most important leaders are tooling around Ireland this week for the G8 summit.
To assist you in locating them, we have put together this handy print-out-and-keep guide to their usual activities.
Happy spotting!
World leaders can often be found:
Adjusting their fancy world-leader outfits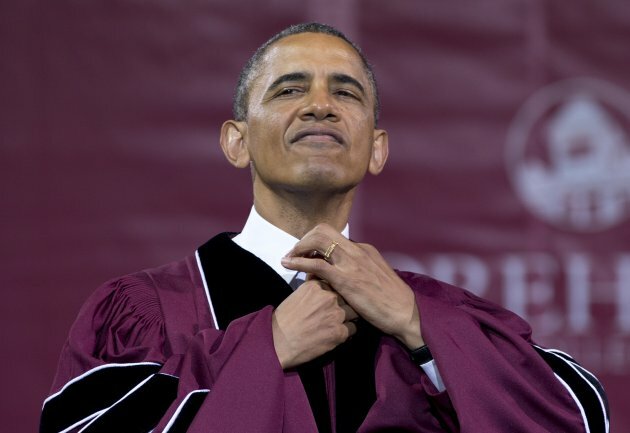 Carolyn Kaster/AP
Enjoying the Irish scenery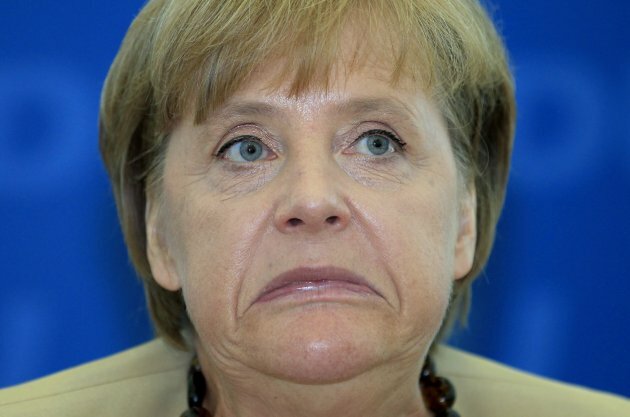 Michael Sohn/AP
Having to catch their own dinner, as they weren't invited to the actual G8 feed
Photocall Ireland
Saying 'Oh, this? I brought this along just in case'
Alexei Druzhinin/AP/Press Association Images
Celebrating obnoxiously after demolishing Japanese premier Shinzo Abe in the Lough Erne Tavern's G8 Darts-A-Thon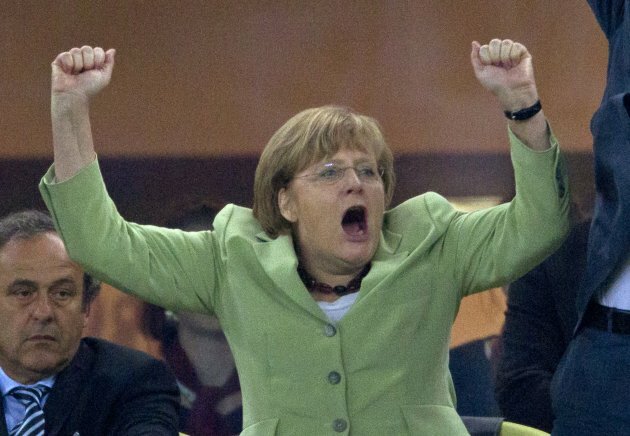 Gero Breloer/AP
Staring adoringly into each other's eyes during dinner while thinking "I'm more powerful than he is."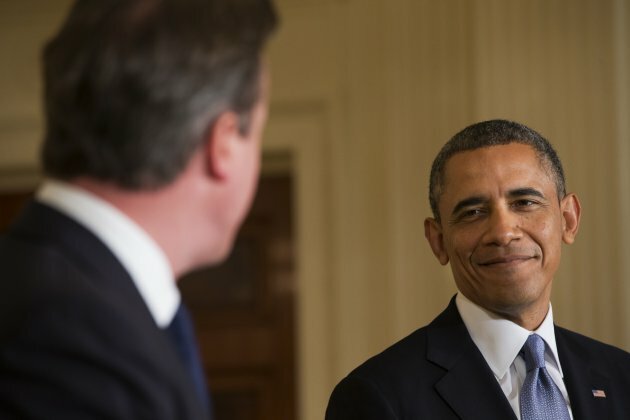 Jacquelyn Martin/AP/Press Association Images
Calling in airstrikes on Enniskillen Shopping Centre after being ID'd in Asda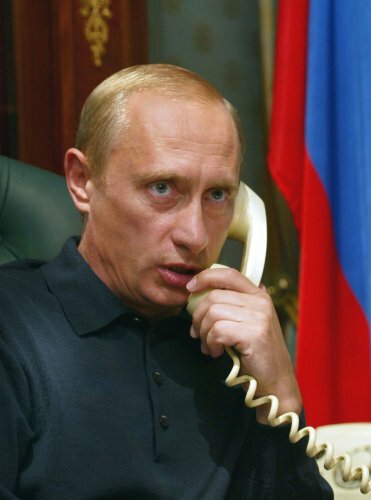 Âåëè÷êèí Ñåðãåé/Photas/Tass/Press Association Images
Running away (if they're French)
Jacques Brinon/AP/Press Association Images
Discussing the army of secret laser-firing satellites who are monitoring you as you read this article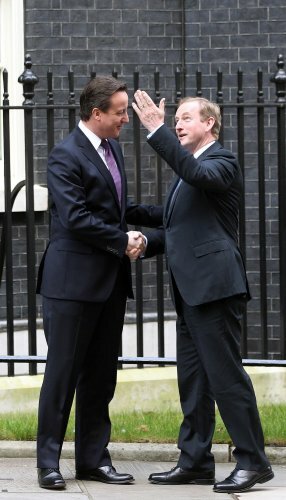 Lewis Whyld/PA Archive
Receiving instructions for the annual G8 Fancy Dress Party (theme: World Leaders)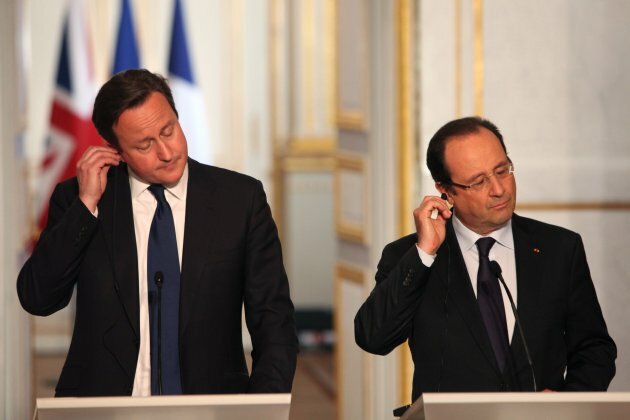 Thibault Camus/AP
Refusing to listen to a G8 functionary explaining why breakfast in bed is not an option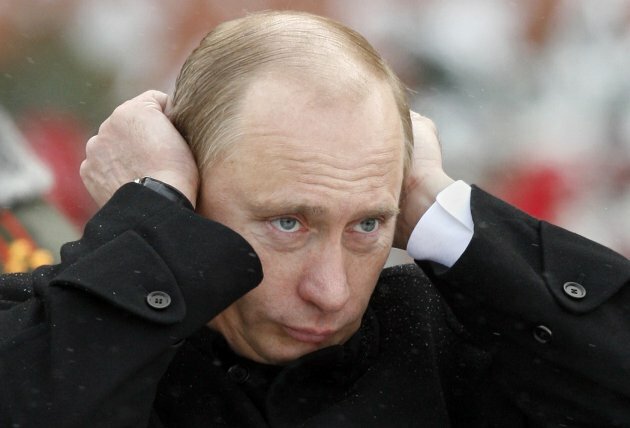 MISHA JAPARIDZE/AP
Laughing while burying Herman van Rompuy up to his neck "as a joke"
Tom Hanson/The Canadian Press/Press Association Images
Playing sports against local children, and winning gleefully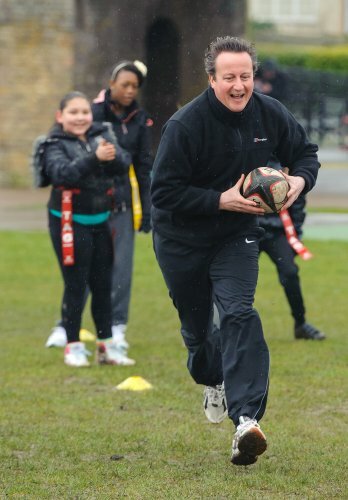 Dominic Lipinski/PA Wire
Holding aloft the glorious spoils of war
JENS MEYER/AP
Or simply crushing the skulls of their enemies.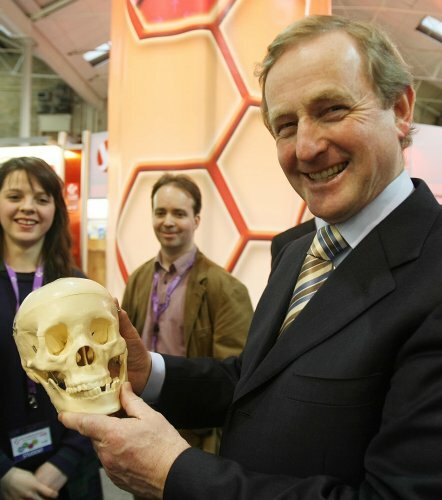 Julien Behal/PA Archive/Press Association Images