RIGHT, SO BEFORE anyone starts with the "yeah, but bacon" comments, this isn't an attempt to convert anyone – just to inform.
You want to eat meat? You do you, boo. Stop clutching your string of sausages so fearfully.
But as it's World Vegan Day, we did think it'd be cool to shed some light on the many, many mainstream sweets and treats that are vegan friendly.
1. Fry's Chocolate Cream
A chocolate bar made by Cadbury's, Fry's Chocolate Cream is dairy-free and vegan.
However, it's worth noting that they are made in a factory which handles dairy, so if you have severe allergies, steer clear.
2. Doritos
Specifically the Chili Heatwave and Lightly Salted ones. Throw some Violife on it, whip up some salsa and BAM – vegan nachos!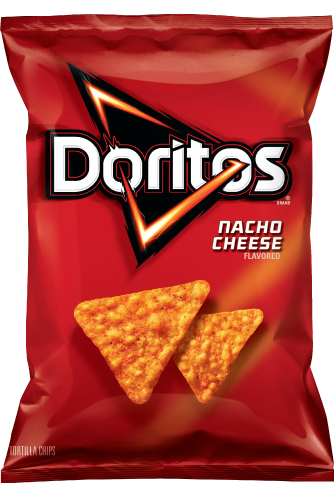 3. Party Rings
The makers of the biscuit reformulated the recipe recently to ensure no animal products are used. Yay!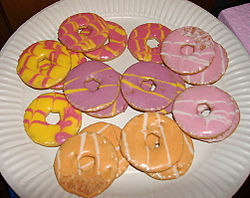 4. Jelly tots
Most jellies are out of bounds for vegans because they contain gelatine. Not these bad boys though. Dig in.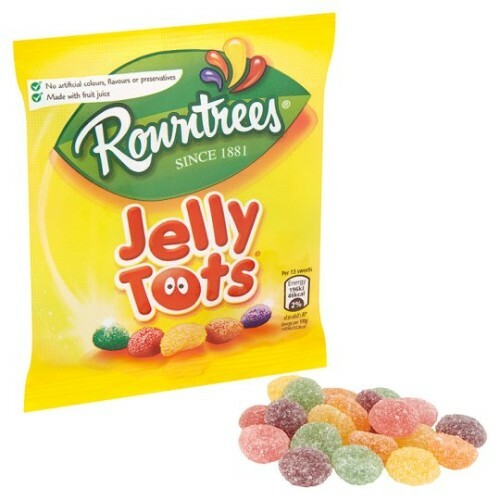 5. Bourbon biscuits
Supreme for dunking. What more could you want?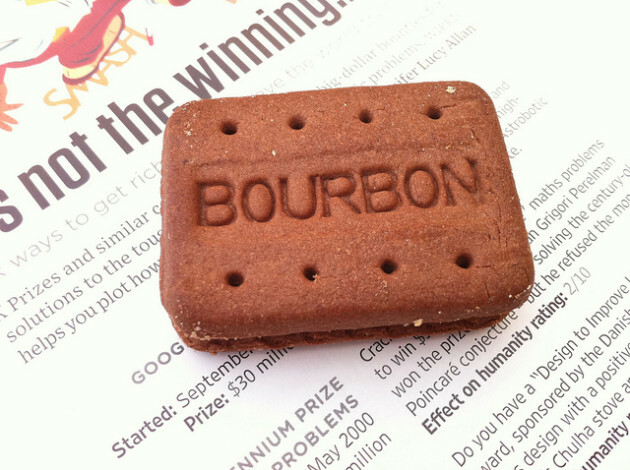 Flickr Flickr
6. Lotus Biscoff Spread
As if anyone needed another excuse to eat an entire jar in one sitting.
7. Starbursts
Even the manky coloured ones.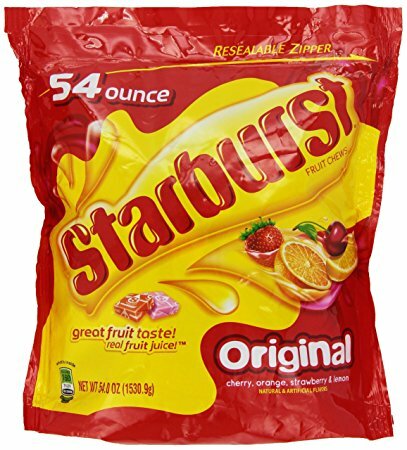 8. Cadbury Bournville Plain Chocolate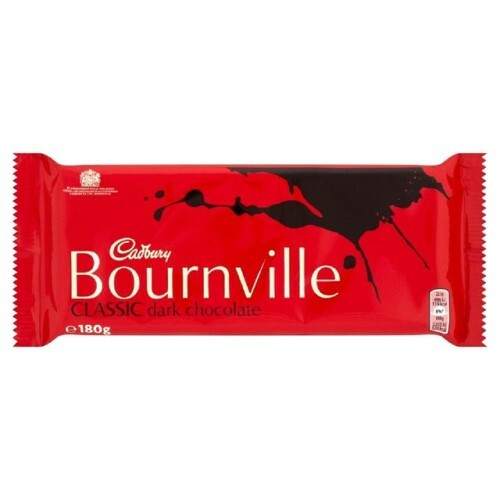 9. Lindt Excellence –  70%, 85%  and 90% Dark Chocolate
10. Skittles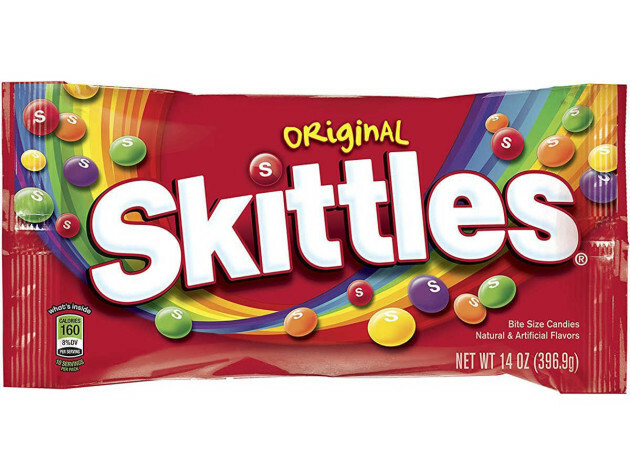 11. Hula Hoops
That includes the original flavour and salt and vinegar.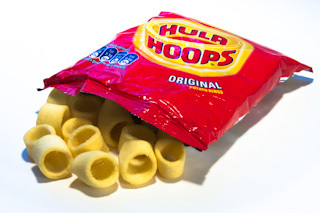 12. Bacon fries
Most varieties of bacon fries are vegan, including the Tesco Bacon Rasher snacks, but it's worth double checking the ingredient list before picking some up!
13. McVities Hob-Nobs
14. Pot Noodle
The vegan flavours are as follows – Beef & Tomato, Bombay Bad Boy, Sweet & Sour, Brazilian BBQ Steak, Chilli Beef, Chinese Chow Mein, Piri Piri Chicken and *deep breath* Sticky Rib.
DailyEdge is on Instagram!