SOMETIMES CHRISTMAS TREATS just go wrong.
1. This chocolate Santa from Aldi
Where is his face? Why does he look PHALLIC?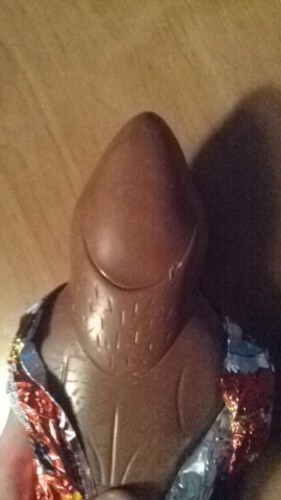 DailyEdge.ie reader DailyEdge.ie reader
2. These Starbucks polar bears
Grim.
3. Reeses Christmas trees
More like little Mr Hankies.
4. THIS chocolate Santa
Hell no.
5. This exceptionally creepy gingerbread man
Now, to forever haunt your nightmares.
Cake Wrecks Cake Wrecks
6. This questionable advent calendar entry
7. What happened to angels and Christmas trees?
8. The chocolate Santas need to pack it in
9. SERIOUSLY
10. Be gone with this mess